We've had a lot of really awesome shows and movies come from Disney in the past year.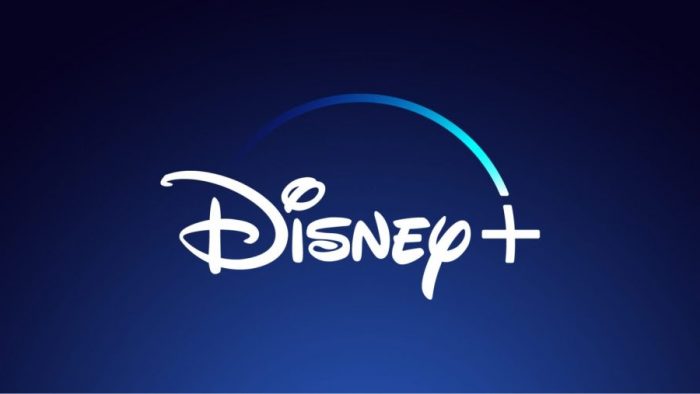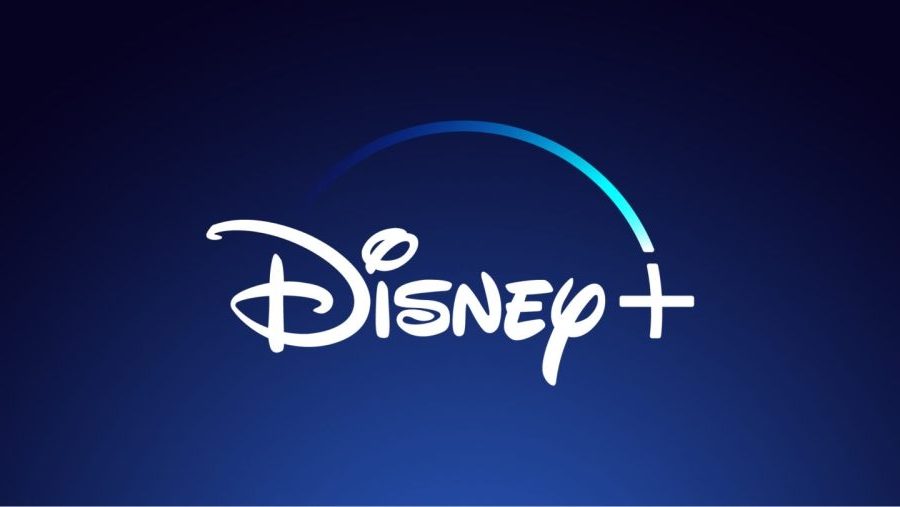 We've seen The Book of Boba Fett, several Marvel films and shows, as well as a bunch of Disney+ original series. But there's more to come in the future, and today, we got one of the most highly-anticipated trailers of 2022!
Star Wars fans all over the world have been gearing up for the Obi-Wan Kenobi show ever since it was first announced. Today, Disney FINALLY released the first trailer. Check it out!
Wow, wasn't that awesome?! We can't wait to watch this show when it premieres on Disney+ on May 25th.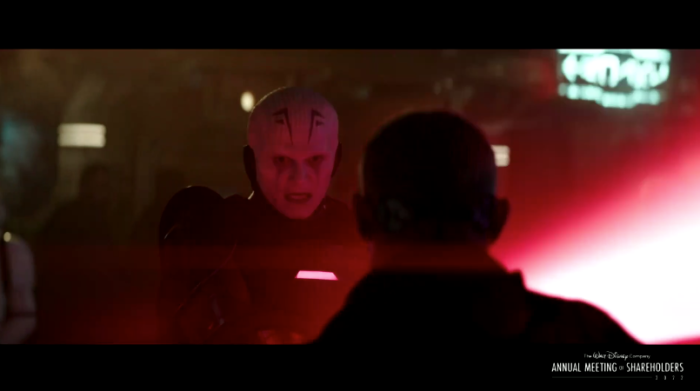 It'll be such a treat to see Ewan McGregor and Hayden Christiansen back together again!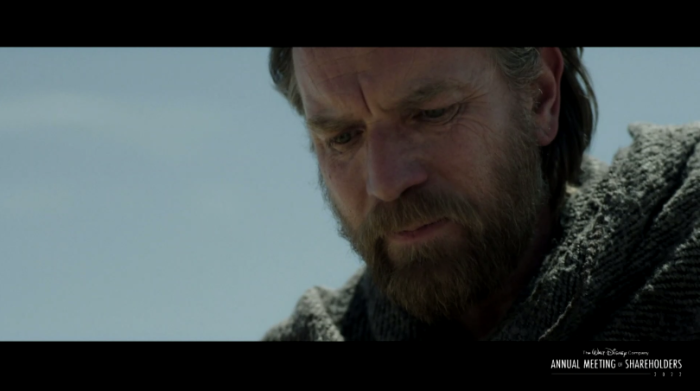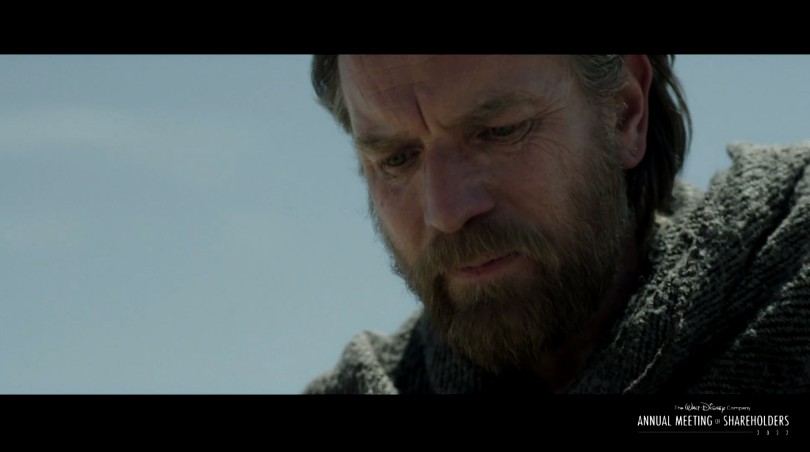 In addition, the series will feature a new villain, the Inquisitor Reva (played by Moses Ingram).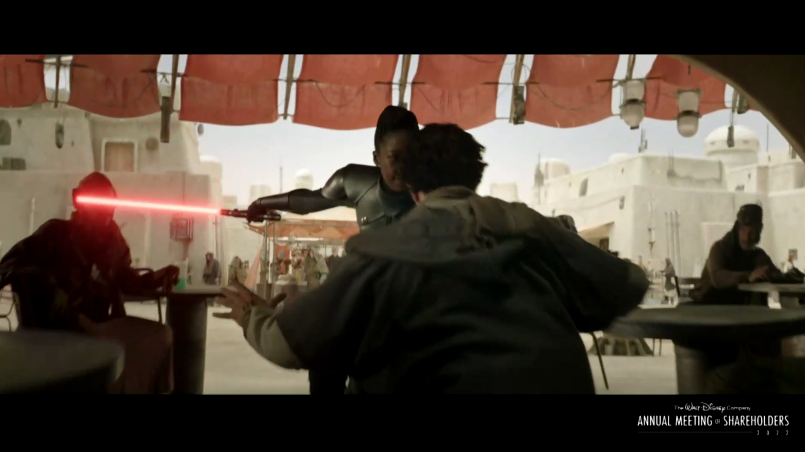 We're excited to see other familiar faces return, such as Joel Edgerton, who will play Uncle Owen.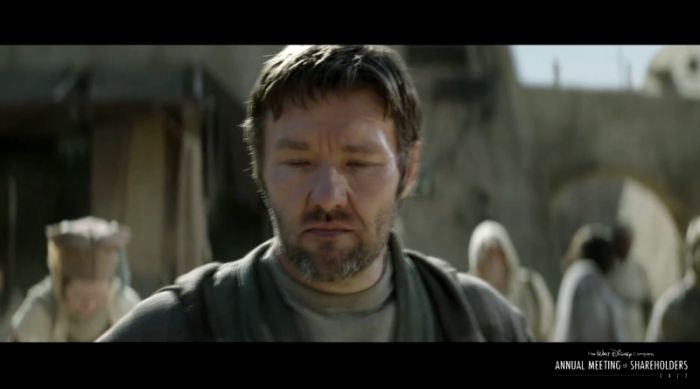 Stay tuned to AllEars for the latest news and updates on Disney media, especially as we get more announcements about the highly anticipated shows for 2022!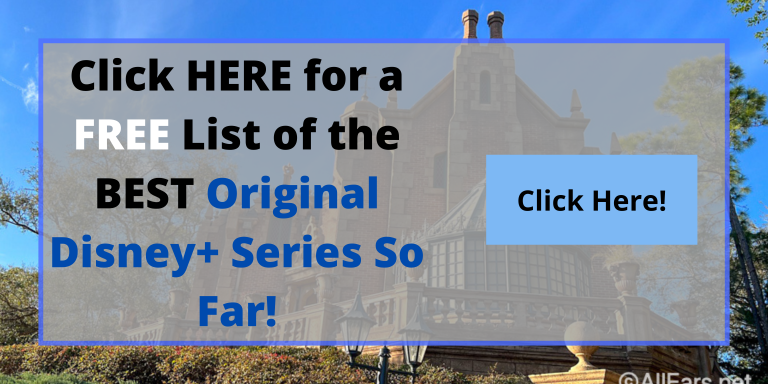 What did you think of the trailer? Tell us your thoughts in the comments!