Looking for a chill Disney vacation without the stress of the parks? Then you really need to check out the Disney Cruise Line. But be aware that there are a couple of days coming up when you CAN'T make reservations to set sail on Disney's ships.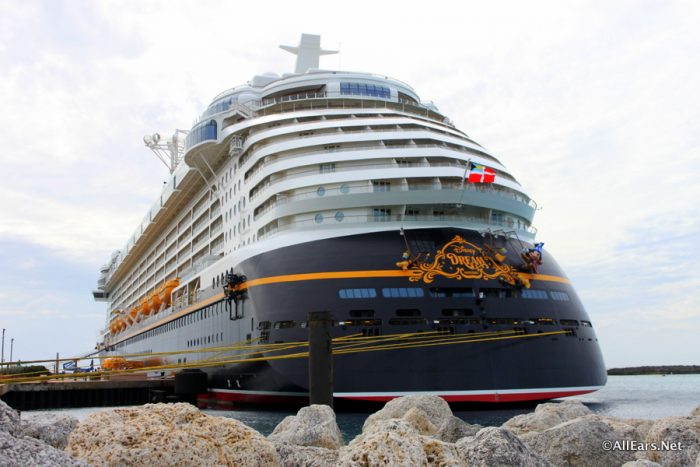 The Disney Cruise Line has some major events coming up, with the maiden voyage of the new Disney 'Wish' cruise ship at the forefront. Before you run to book your next trip, however, you need to know about an important update happening soon that might prevent you from reserving your spot.
The Disney Cruise Line reservation system is going to be down for a system upgrade from 4:30PM EST on Monday, March 7th, 2022, through the morning of Wednesday, March 9th, 2022. That means you won't be able to make reservations for a cruise during that time (either online or through the Contact Center).

This upgrade is part of routine maintenance on the website, and you should be able to book your cruise again beginning March 9th.
Some other services will also be unavailable during the upgrade, including Online Check-In, Cruise Activity, and Port Adventure bookings. If you have a deposit or final payment due during the upgrade, you will have until 10PM EST on Thursday, March 10th, 2022, to make the payment.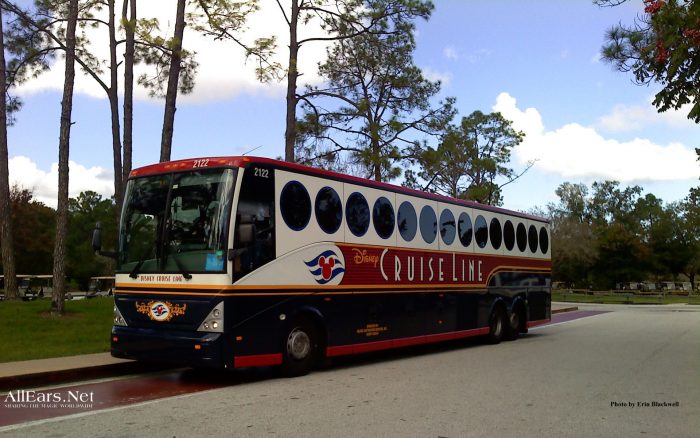 We'll keep an eye out for any more Cruise Line updates, so keep following AllEars for all the latest news!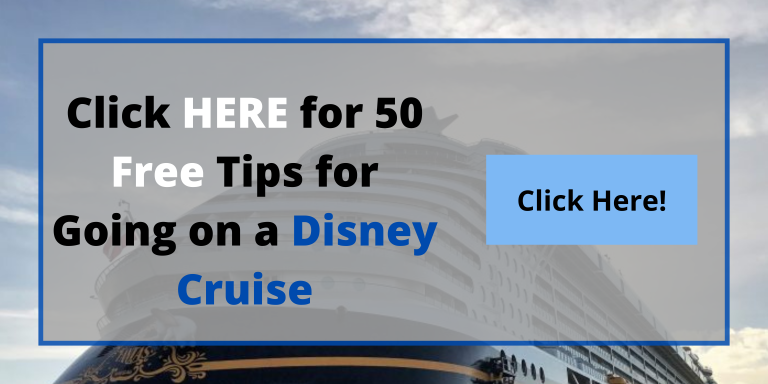 Are you setting sail on a Disney cruise soon? Let us know in the comments.