Every year, published works including books, films, and songs enter what is known as the "public domain," meaning previously copyrighted material can be shared, adapted, or performed without paying a licensing fee to whomever is the copyright holder of said work.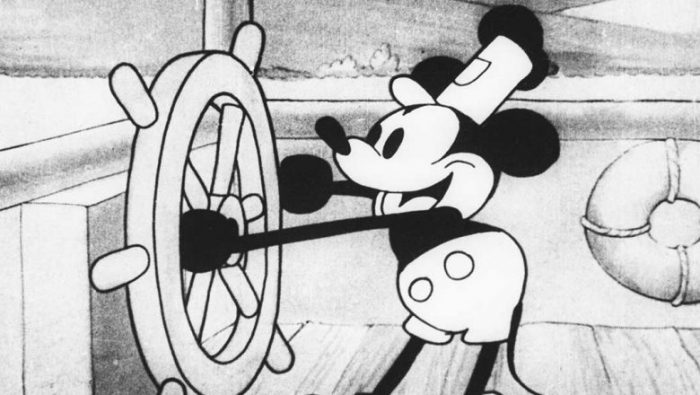 After a 95-year copyright term, works published in 1926 officially entered the public domain as of January 1st, 2022. What works were included in this year's list? You may recognize a couple!
Disney fans may recognize two notable book titles that are now in the public domain: the book Winnie-the-Pooh by A.A. Milne (including the illustrations by E.H. Shepard), as well as the book Bambi: A Life in the Woods by Felix Salten (which inspired Disney's 1942 animated film).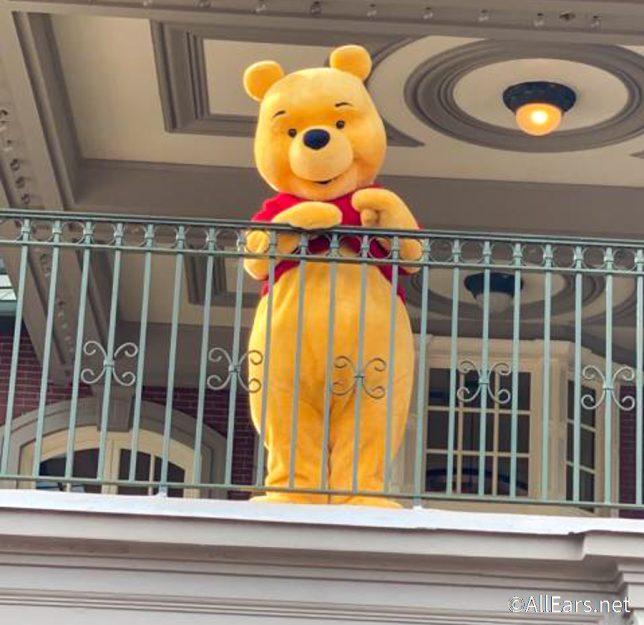 This means, for example, that those two books could be adapted into films without needing to pay a licensing fee to the previous copyright holders. Ever dreamed about making your very own Bambi adaptation based on the Felix Salten book? You can do so now free of charge!
It's important to note here that according to Duke University's Center for the Study of Public Domain, only the first Winnie the Pooh book published in 1926 will enter the public domain (because 2022 is only welcoming works specifically published in 1926 into the public domain). That means that all later stories, books, movies, and existing adaptations involving Pooh will not enter the public domain for a few more years, including The House at Pooh Corner, which will not enter the public domain until 2024.
Even the character Tigger was not introduced until 1928, so we are several years away from our favorite bouncing tiger entering the public domain. For now, the first book and the included illustrations by E.H. Shepard are what is now considered public domain (which include original iterations of Winnie-the-Pooh, Piglet, Eeyore, Rabbit, Kanga, Roo, Owl, and Christopher Robin).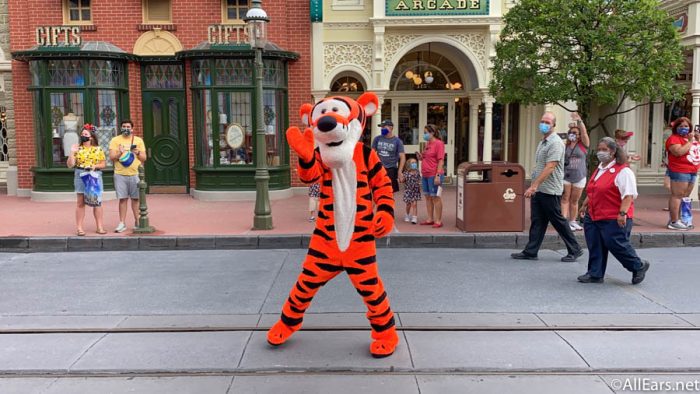 There's another character introduced in 1928 whose copyright is about to expire: Mickey Mouse. Mickey officially enters the public domain in 2024 with his first cartoons Steamboat Willie and The Gallopin' Gaucho, unless copyright law is altered by then to allow an extension. This means that companies outside of Disney could use Mickey on their own merchandise, so long as they use his original 1928 image. Subsequent appearances would not enter public domain until future years (for example, his 1929 appearances can be used in 2025, 1930 in 2026, and so on).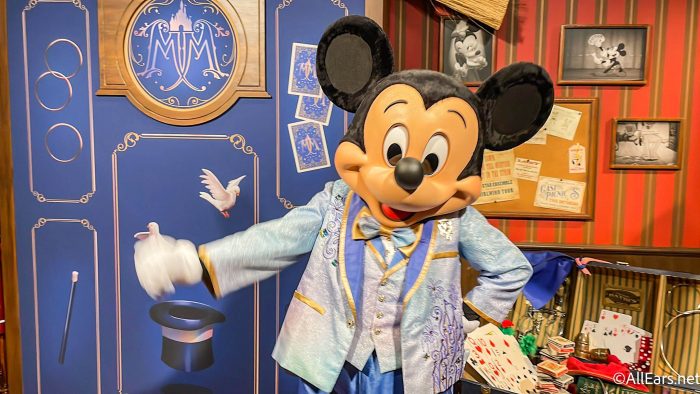 We're still several years away from the bulk of the earliest Disney property entering public domain. For example, the Walt Disney Company's first feature-length film, Snow White and the Seven Dwarfs, does not enter public domain until 2032.
As more characters, images, books, and films enter the public domain in the coming years, things may start to look a bit different for the Walt Disney Company! Be sure to follow along as we continue to cover stories like these, along with the latest theme park news and announcements.
Do you have a Disney World vacation planned for 2022? Let us know in the comments!
Join the AllEars.net Newsletter to stay on top of ALL the breaking Disney News! You'll also get access to AllEars tips, reviews, trivia, and MORE! Click here to Subscribe!