It's been more than two weeks since the 50th anniversary celebrations started in Walt Disney World.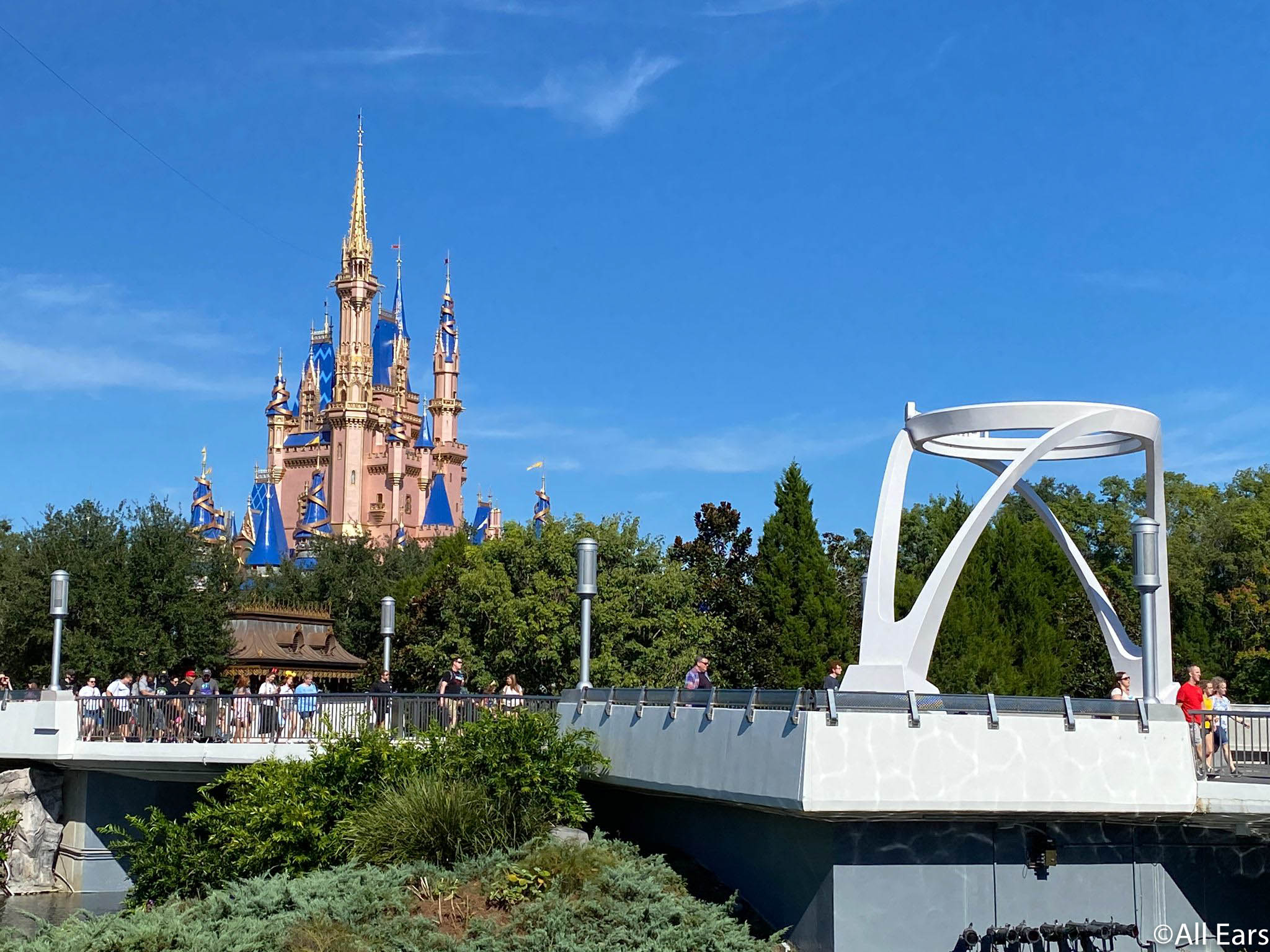 And the celebrations have extended past the parks with airlines even debuting their own festive aircrafts.
Disney shared a look at the new Mickey Mouse inspired Airbus A320neo plane that Azul Linhas Aéreas debuted last week. And, oh boy, is it a cutie!
The red and yellow "Mickey Mouse Nas Nuvens" aircraft was first revealed in a Campinas, Sao Paolo hangar, which means "Mickey Mouse in the clouds."
Mickey Mouse himself even made an appearance, along with executives from Azul Linhas Aéreas and Disney to welcome the plane to the fleet.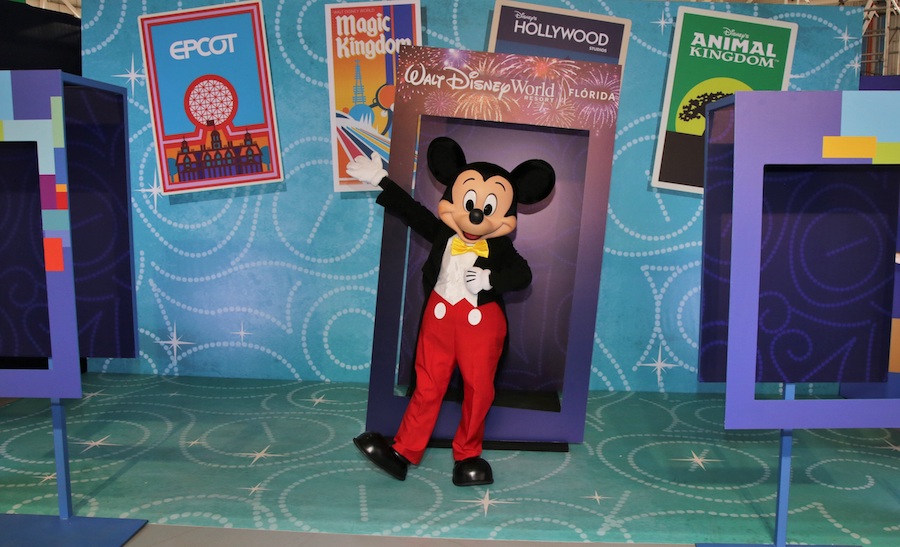 Three more Disney-themed aircrafts will also be debuting from Azul soon as they travel through around 50 Brazilian airports.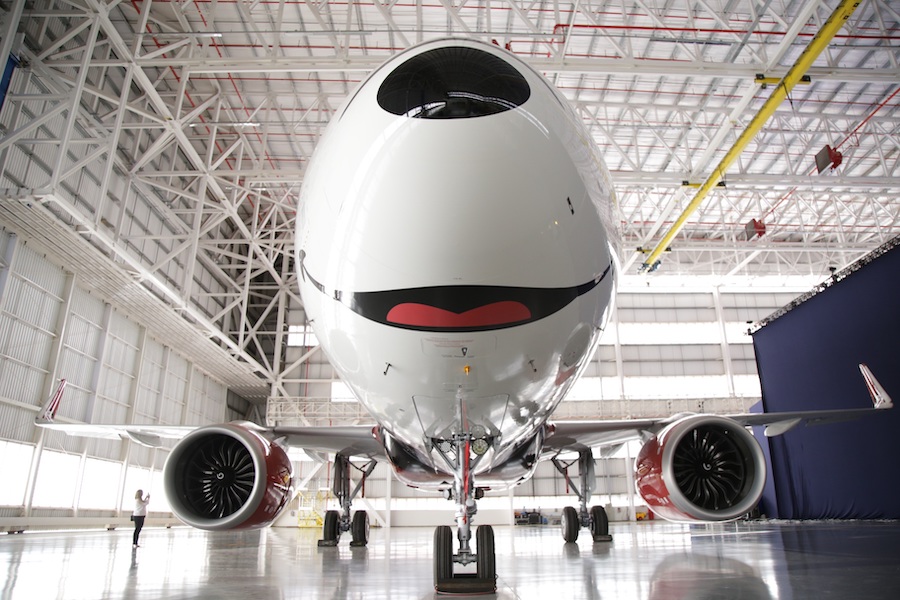 As more 50th anniversary entertainment debuts, we'll be sure to update you on everything you need to know. Stay tuned with All Ears for the latest Disney news coming soon!
What was the last place you traveled to recently? Let us know in the comments below!