Earlier this year, it was announced that a new Winnie the Pooh Musical would be heading to off-Broadway!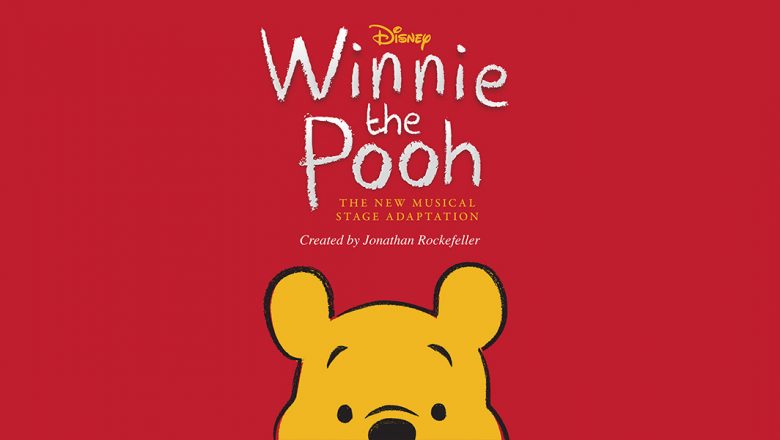 And, now you can FINALLY take a look into the Hundred Acre Wood with a behind-the-scenes look!
People Magazine shared a sneak peek of Winnie the Pooh: The New Musical Adaptation during its previews ahead of its official October 21st debut off-Broadway!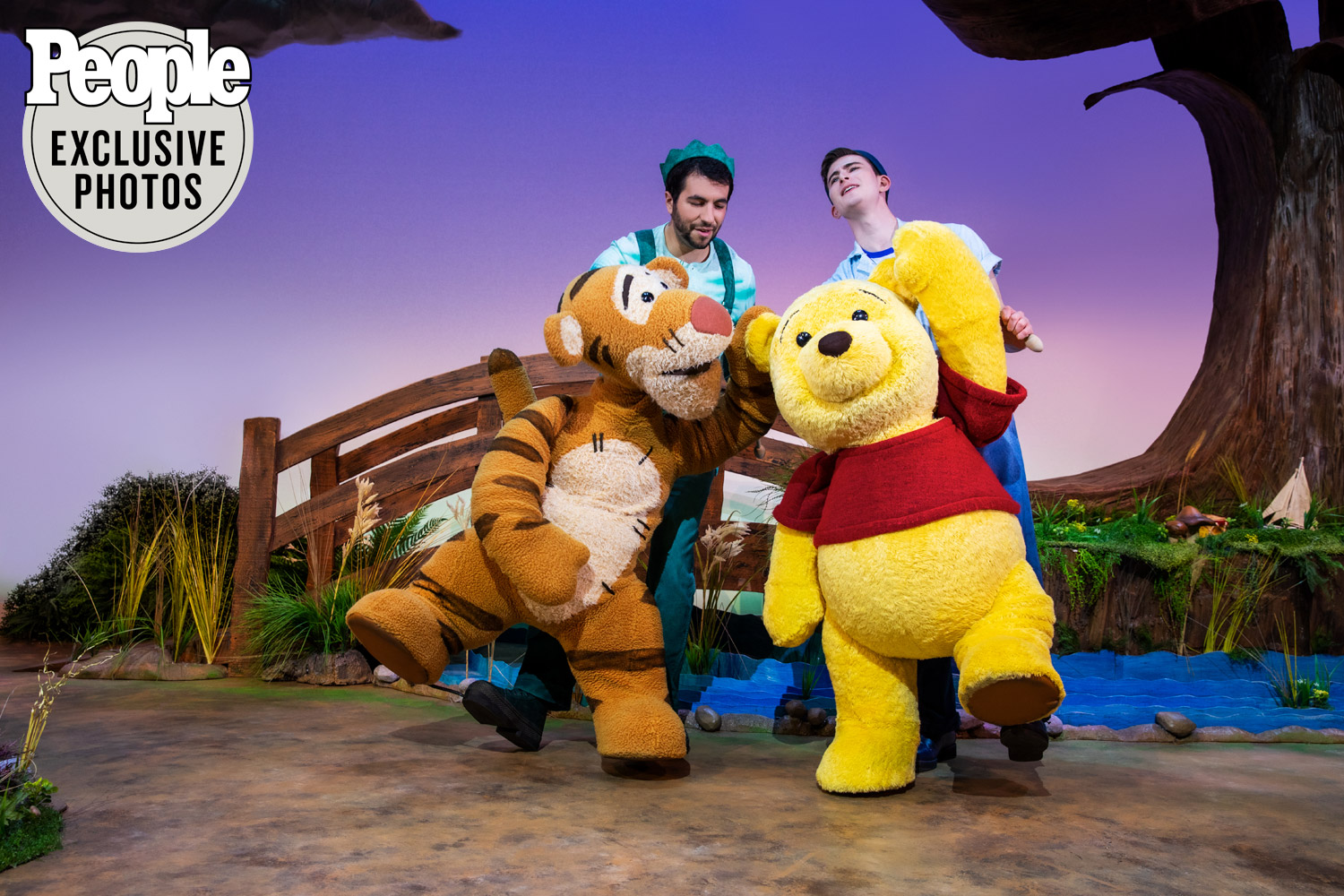 The show features life-sized puppets as the story is told by fan-favorite characters like Christopher Robin, Piglet, Eeyore, Kanga, Roo, Rabbit, Owl, and Tigger.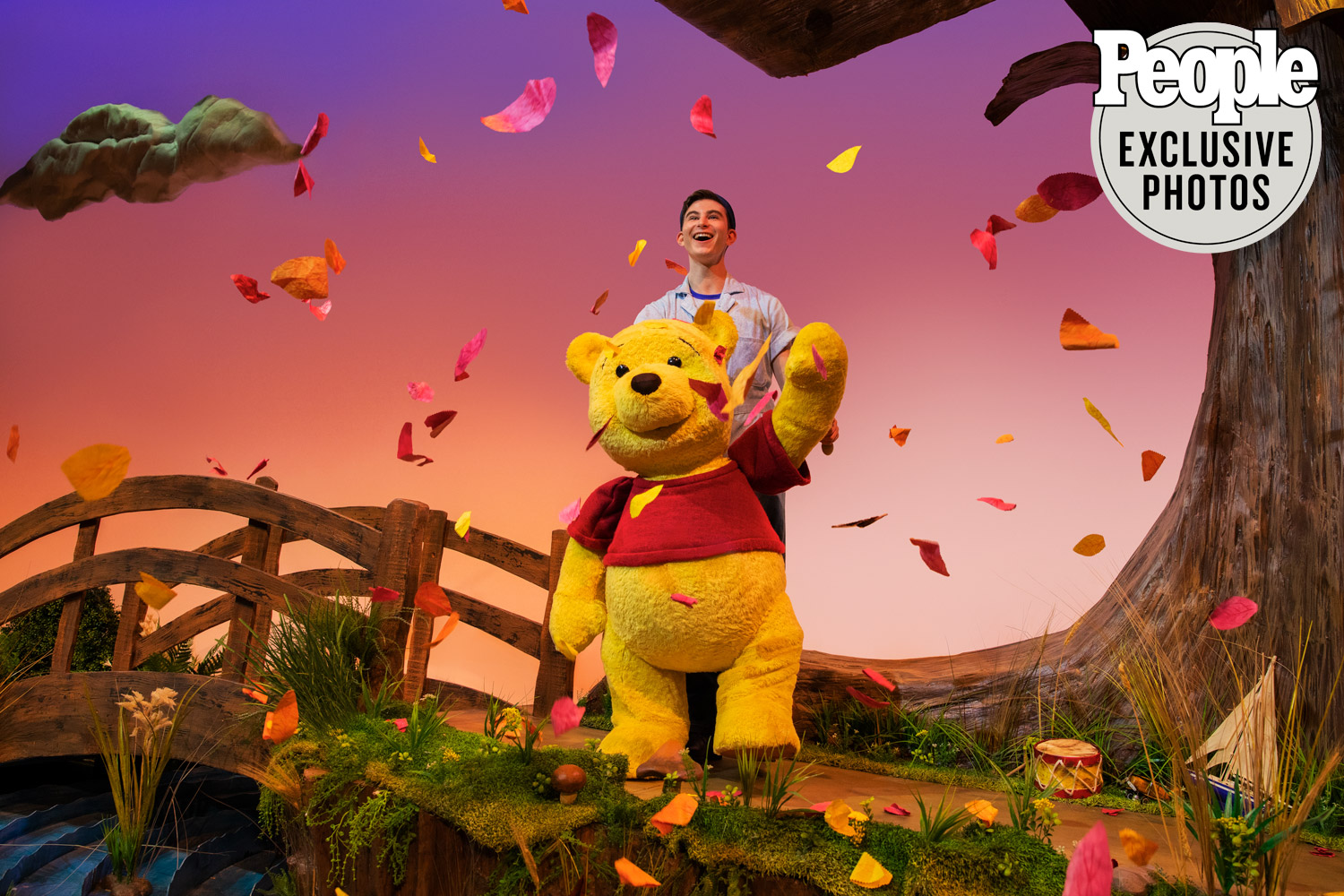 The musical includes original songs "Winnie the Pooh," "The Wonderful Thing About Tiggers," "A Rather Blustery Day," and others written by the Sherman Brothers, original Winnie the Pooh creator A.A. Milne, and more musicians. Jonathan Rockefeller has worked to create the the adaptation as the first Disney musical to debut off-Broadway and the first new show since Disney's Frozen (which has shifted to a UK staging).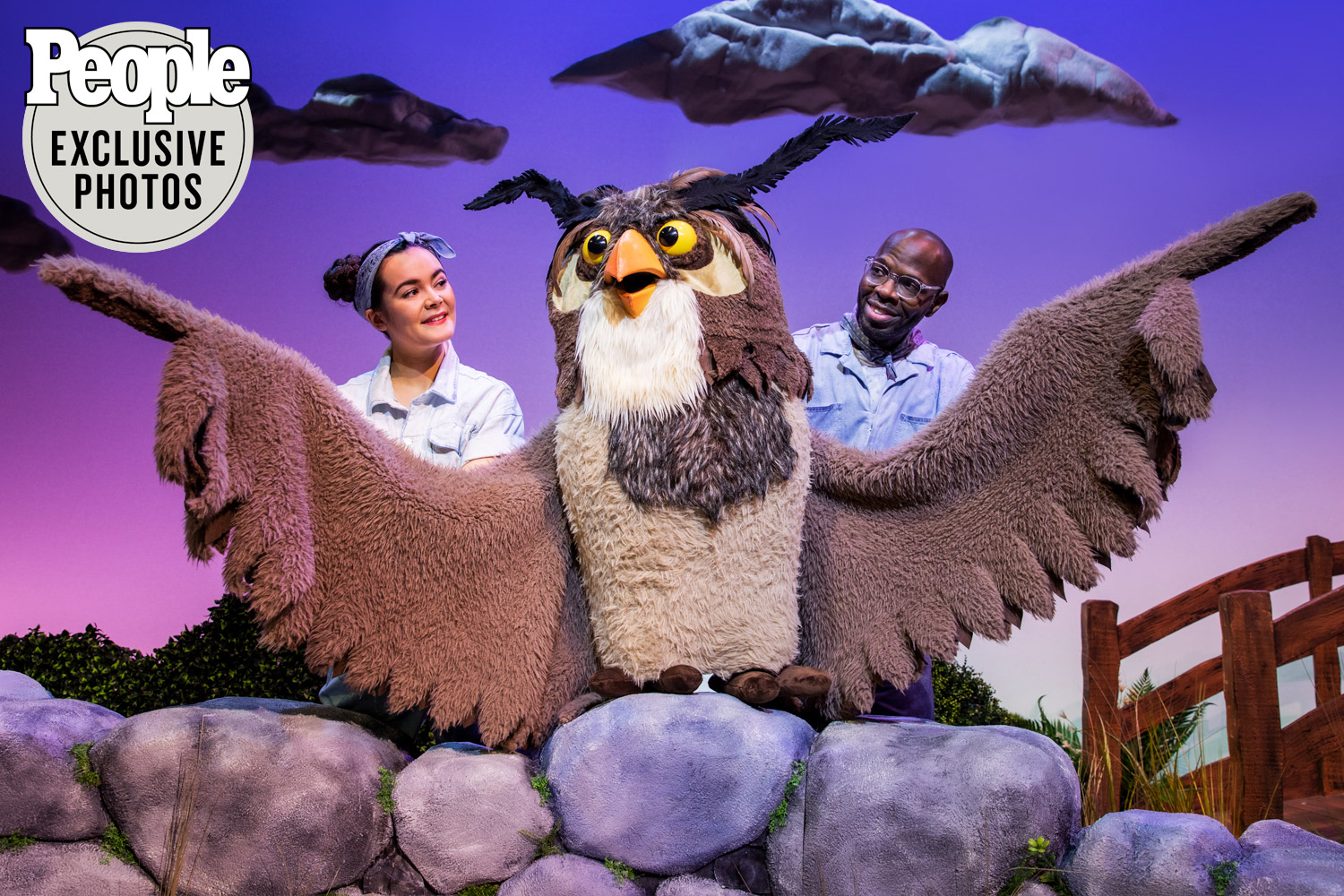 Guests are required to have proof of vaccination for adults and eligible children. Children who are below the eligible vaccination age will need to obtain a negative COVID test before attending, as a testing van will be provided outside of the theater. Audience members will need to wear masks at all time when they are in the theater.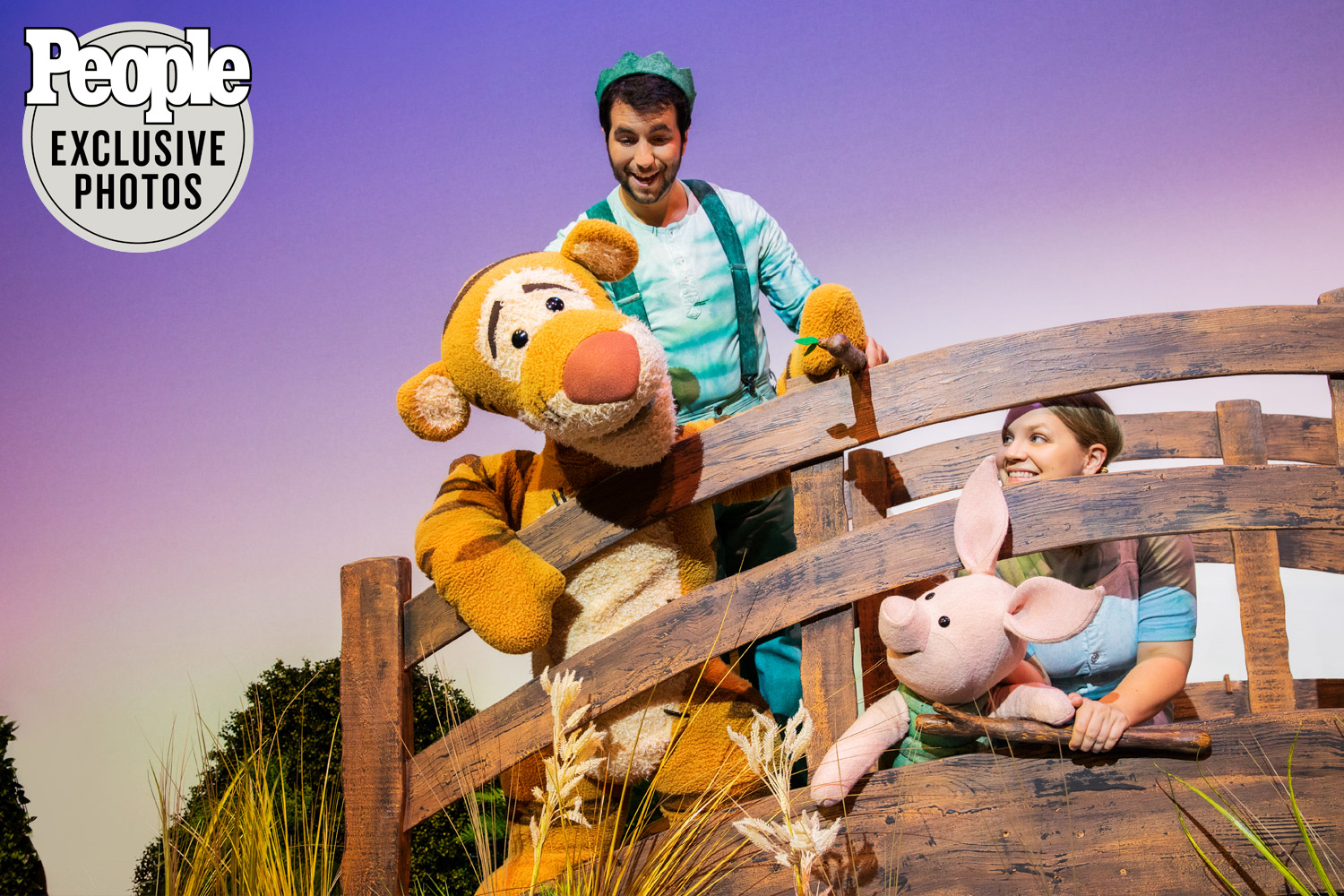 So far, Winnie the Pooh: The New Musical Adaptation has broken box office records for the largest advance of ANY show at Theatre Row in New York City! You can buy tickets to the musical on its official website. And, you can stay tuned with All Ears for the latest Disney entertainment and news coming soon!
Will you be seeing the Winnie the Pooh musical? Let us know in the comments below!