Disney World's huge 50th anniversary celebrations are bigger than we've ever seen.
And Annual Passholders have some extra special surprises for them that will last throughout the celebratory occasion. Before you head to Disney World next, you're going to want to keep these new perks in mind!
Disney World will release the new Passholder Buzz feature on the My Disney Experience app at the end of October! It will host exclusive videos, articles, attraction details, interviews, behind-the-scenes trivia, recipes, and event information for experiences like EPCOT festivals.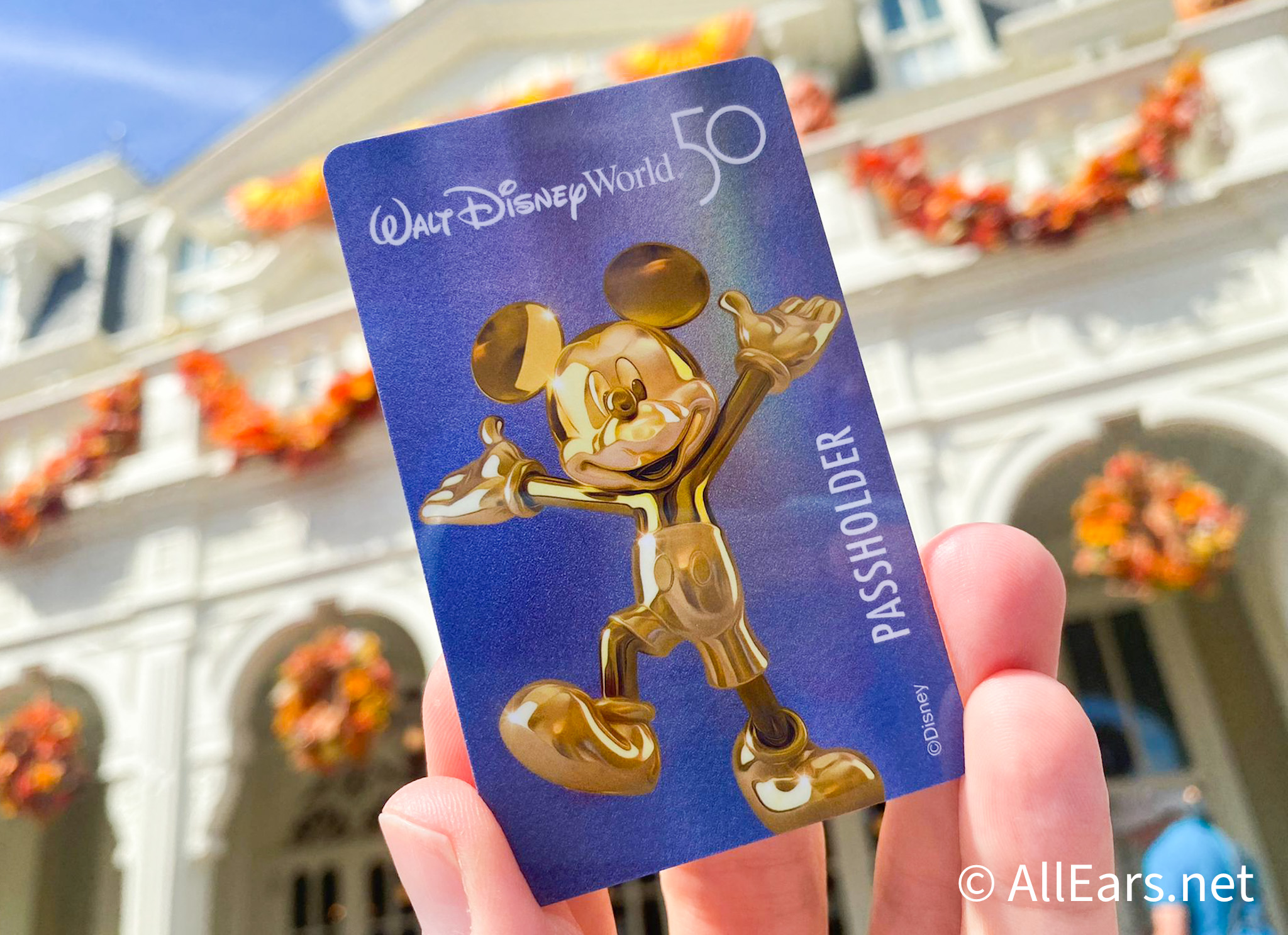 There will even be special recognition for guests on the My Disney Experience with a special Annual Passholder badge on the homescreen and an exclusive Mickey Mouse design on Disney MagicMobile.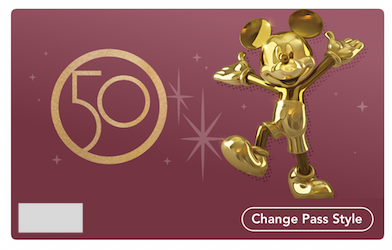 When Annual Passholders enter Disney World, there will also be a designated theme park entry lane for them to use. A sign with the new featured Annual Pass image will guide them to the lane, where a unique color and sound sequence will play when Annual Passholders use their MagicBands to enter the parks.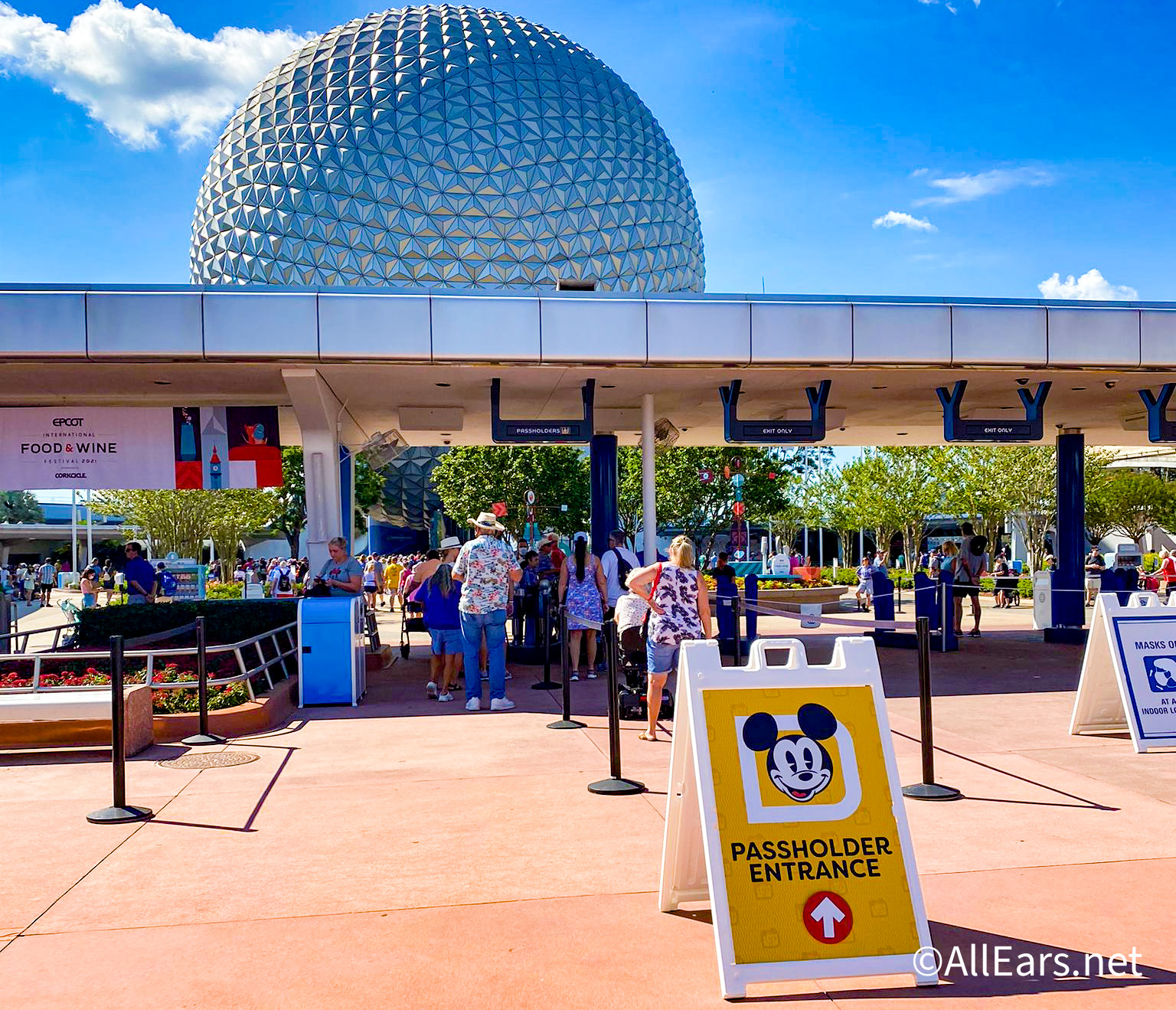 Of course, we'll keep you updated on all the other Annual Passholder benefits coming soon too! Stay tuned with All Ears for the latest Disney entertainment and news!
What's your favorite part of Disney World's 50th anniversary? Let us know in the comments below!