Back when Disney-MGM Studios opened it's gates in 1989, there was nothing cooler than it's "Hollywood that never was but always will be" vibe. Getting to peek behind the scenes and see how movies and tv shows were made was EVERYTHING. Then during the Holidays, The Osborne Family Spectacle of Dancing Lights WAS Christmas at Disney World.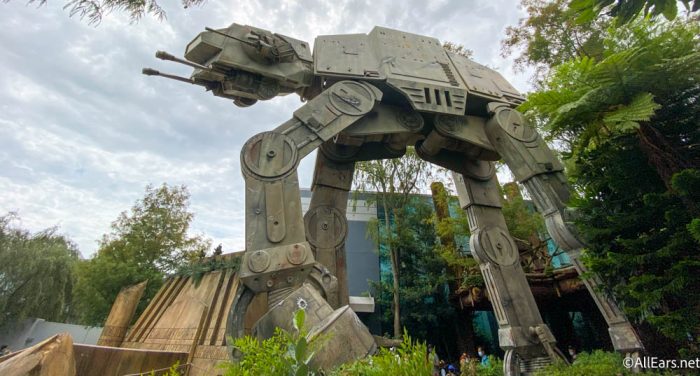 But times have changed, and Disney's Hollywood Studios is bigger and better, right? Tell us the one about how the Toy Story franchise turned around this struggling Disney Park. Or how being immersed in the world of a movie is better than looking behind the scenes at one being made. If you really want to get deep, let's talk about How Star Wars RUINED Christmas in Disney World.
Remember That Time Star Wars RUINED Disney's Christmas!
What's your favorite part of the holiday season in Disney World? Let us know in the comments below!