DISCLOSURE: This post may contain affiliate links, meaning when you click the links and make a purchase, we receive a commission.
It may be September, but Disney has already gone ALL IN on Halloween!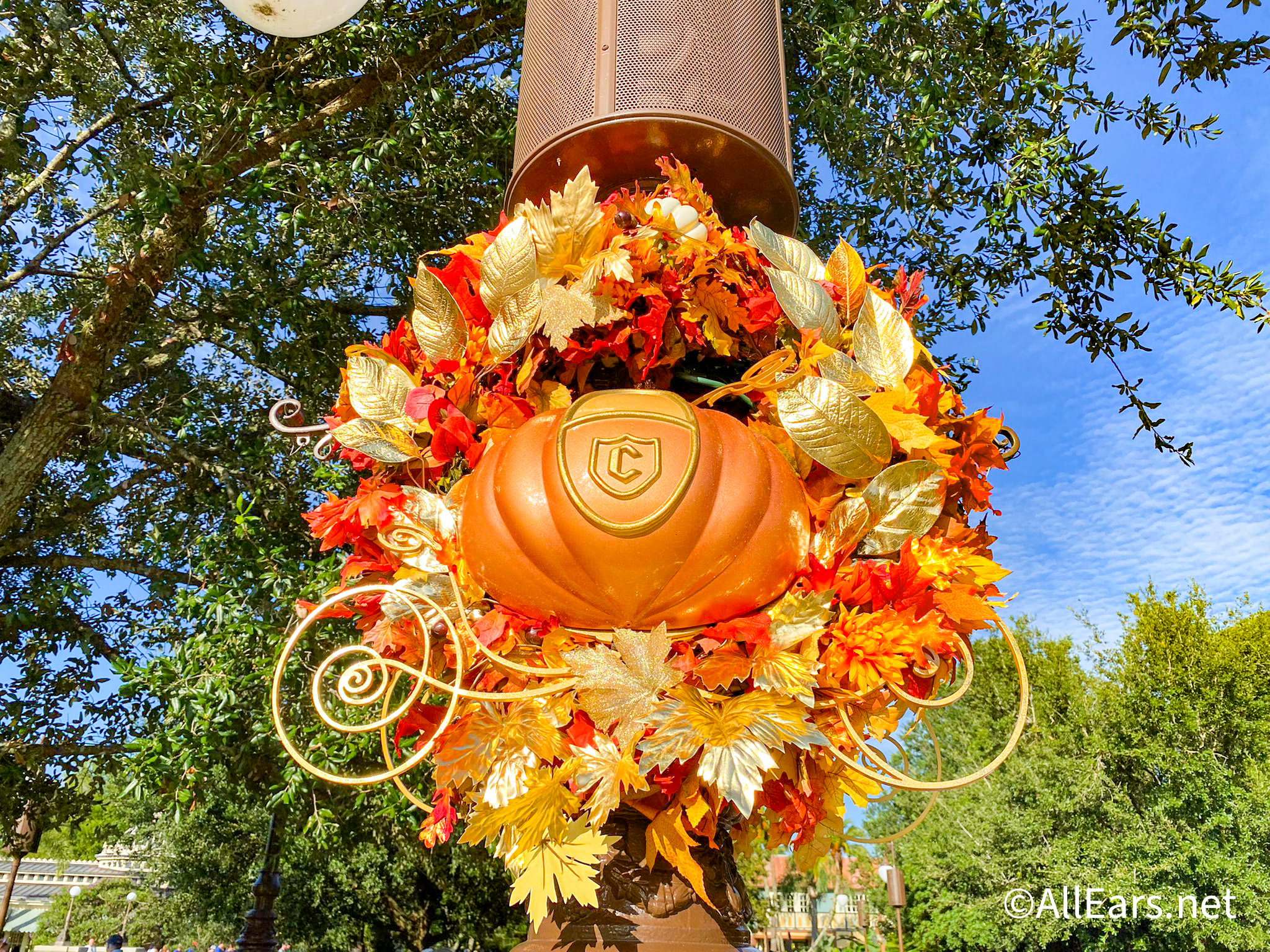 Spooky season is already in full swing around the parks with stores stocked with themed plushes, spirit jerseys, ears, and more. But, we may have found the most expensive items that have been rolled out for Halloween time!
There's a brand new Disney Villains Doll Collection available online…but it ain't cheap! The series comes in a 4-pack so you can set up an evil kingdom with Cruella De Vil, the Evil Queen, Maleficent, and Ursula at home. Each of the dolls are dressed to the nines in themed dresses after their stories!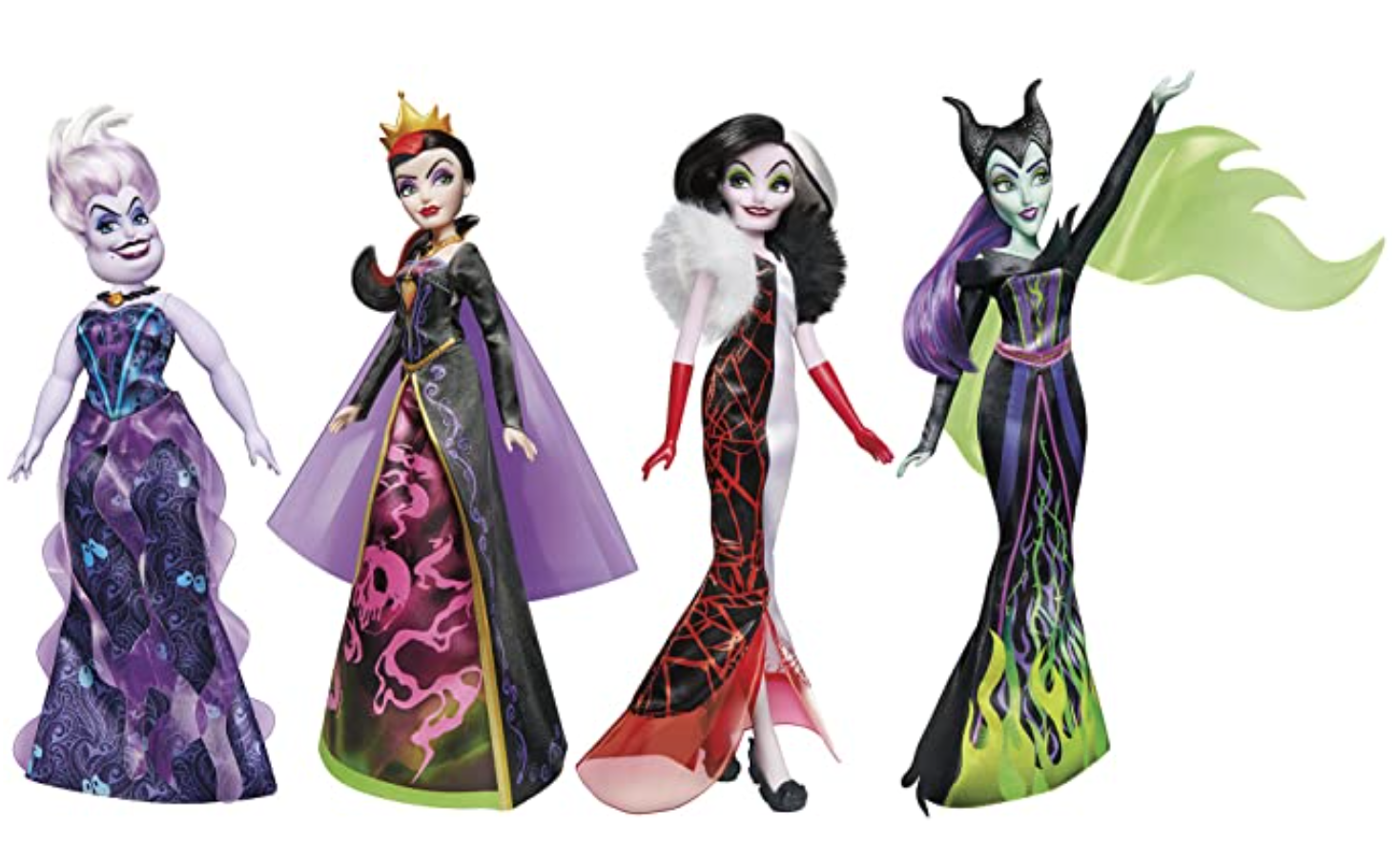 Ursula resembles the waves from the sea, the Evil Queen has poison apples brewing, Cruella features bold colors from her extensive wardrobe, and Maleficent has flames licking up from the bottom of the fabric.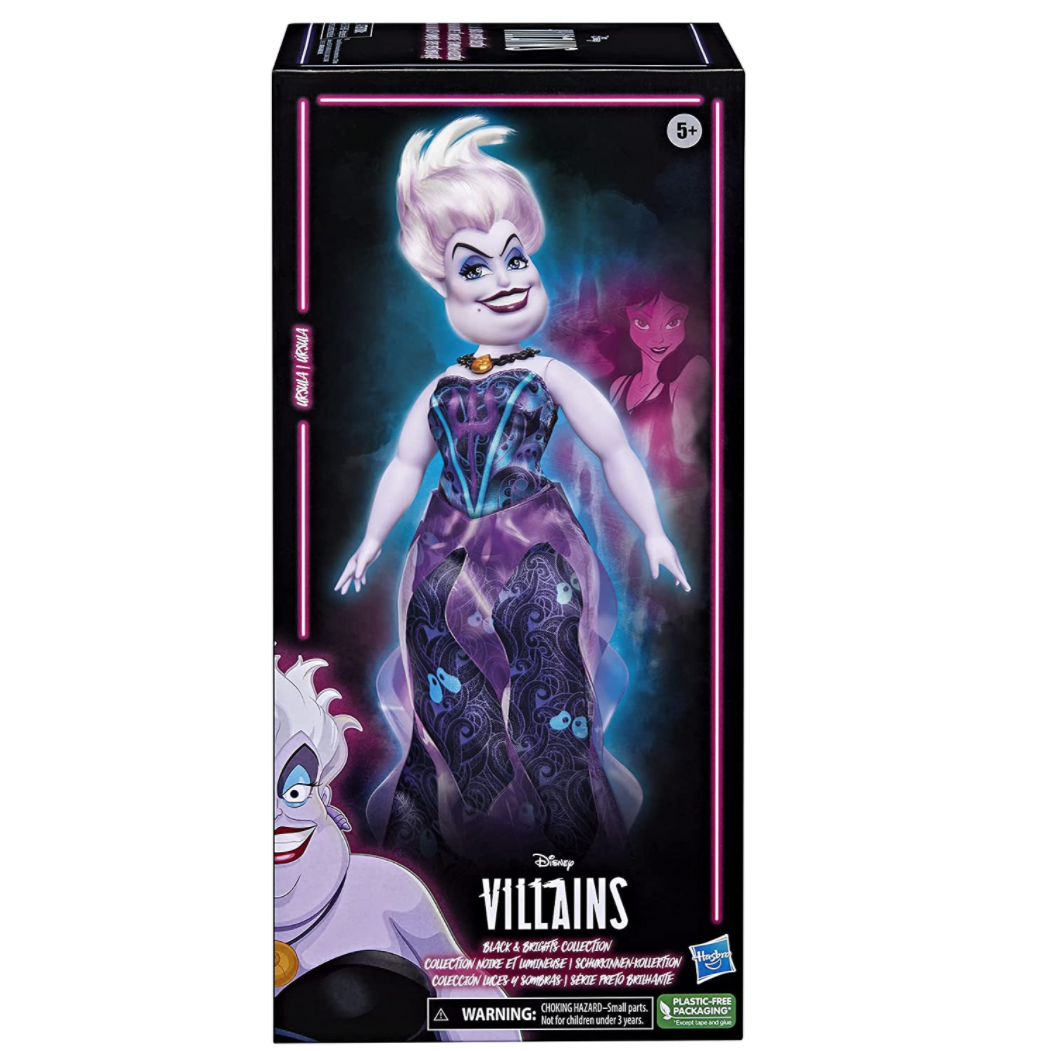 Even though they're wickedly amazing, there's the catch that the price tag is $68.99! In reality, they are only around $17 per doll, and they look like collector items (similar to the Masquerade collection we saw last year). But, you can't order them individually, so you have to stick with that hefty price tag!
Still, it's trick-or-treat season, so we definitely think you should treat yourself this fall! You can pre-order the dolls so they arrive ahead of Halloween on October 8th. And, you can stay tuned with AllEars for the latest Disney entertainment and news!
What Disney Halloween merchandise have you purchased? Let us know in the comments below!