Disney itself works to make an impact on the world through programs like its Conservation Fund, among others.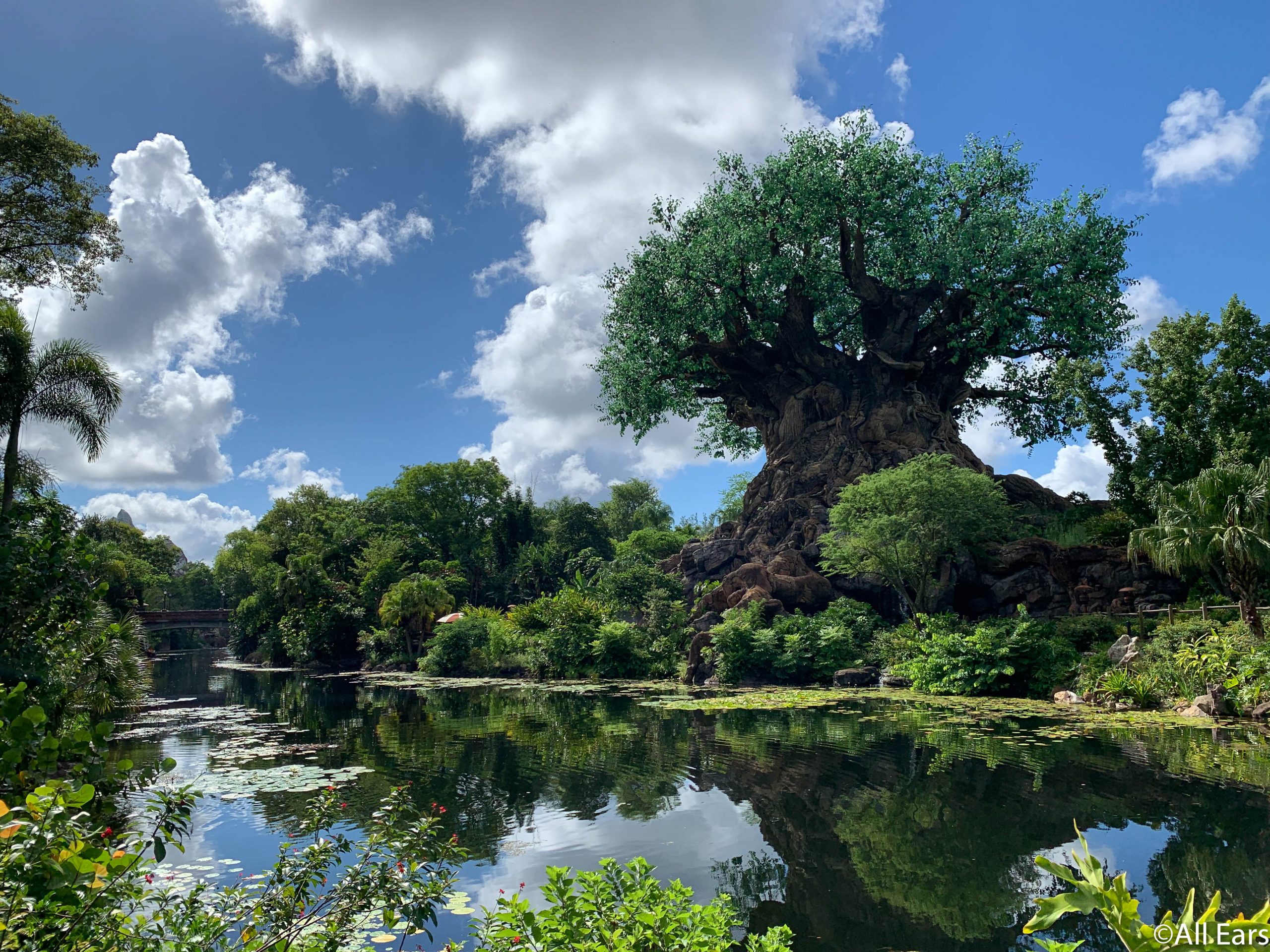 However, other individuals who are affiliated with Disney also work hard to change the way others live through their contributions. And, some of these people are being honored with a surprise donation!
CNN has reported the Jeff Bezos, the founder of Amazon and world's wealthiest man, is planning to donate $100 million each to chef José Andrés and CNN contributor Van Jones. Bezos has stated that both men are able to do whatever they'd like with the money, whether that's sharing it with their family or donating it to charity.
Bezos calls this surprise gesture a move towards the philanthropic "Courage and Civility Award," where recipients will be those who have "demonstrated courage" and tried to be "unifiers and not vilifiers" in the world.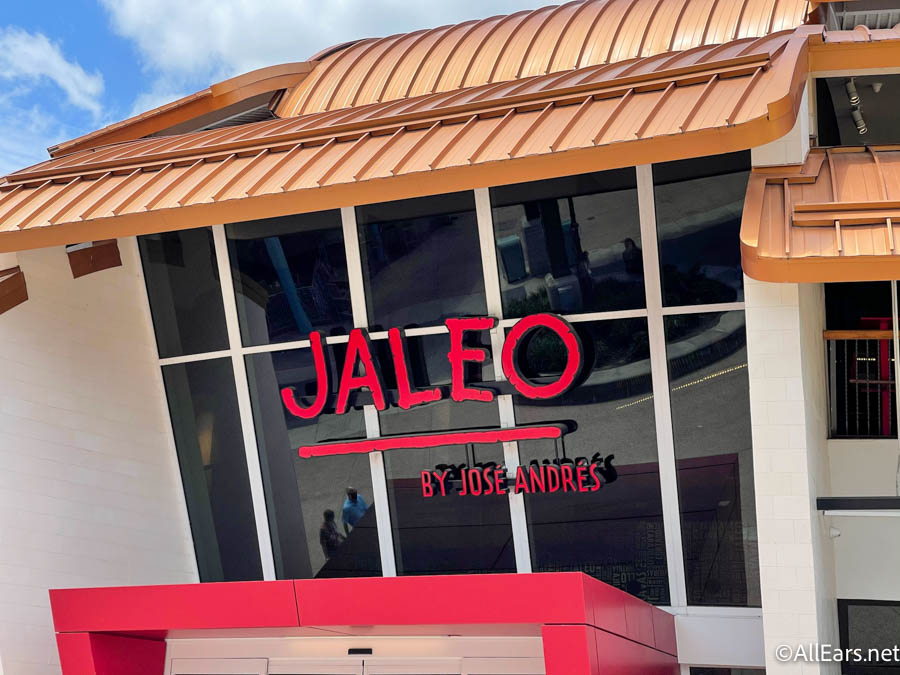 You might recognize Andrés' name as the founder of Jaleo in Disney Springs. But, he also has contributed to feeding the hungry around the world as part of his efforts. While he has noted that the award "cannot feed the world on its own," Andrés remains hopeful that "this is a start of a new chapter for us."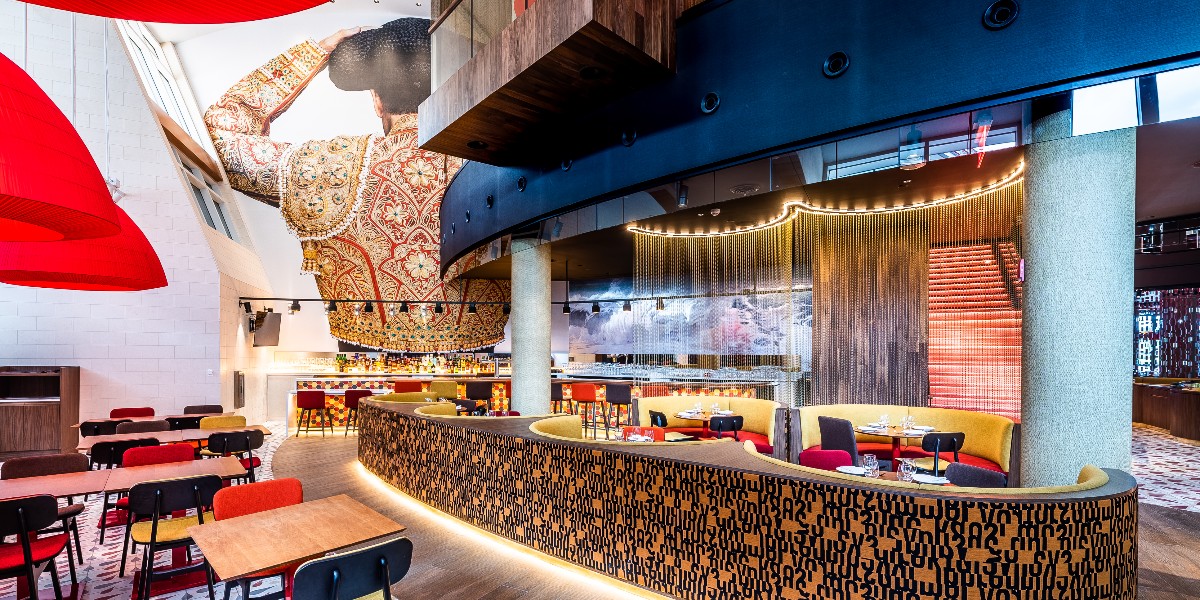 We'll continue to give you a look at the most recent Disney entertainment and details you need to know. In the meantime, stay tuned with All Ears for the latest Disney news!
Have you ever been to Jaleo? Let us know in the comments below!