SeaWorld Orlando will be getting in on the Halloween screams and scares with a Halloween event!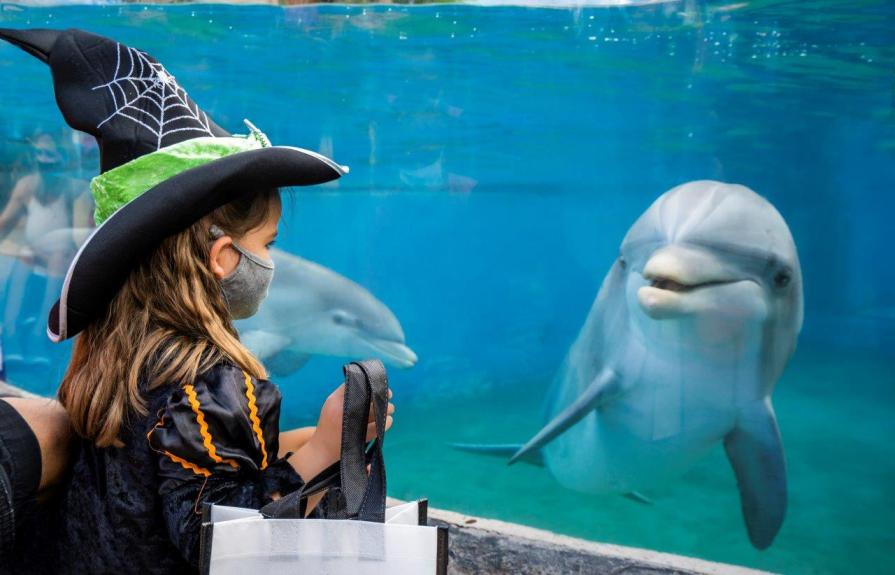 SeaWorld will be rolling out their Howl-O-Scream event that will allow guests to roam around after hours to experience the haunts and rides around the park!
Similar to Universal Orlando, there will be houses, scare zones…

…live shows…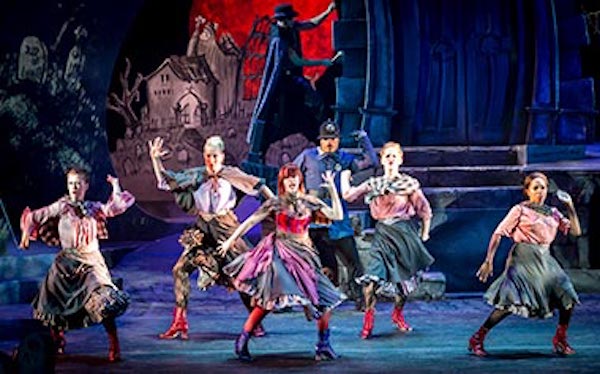 …and an interactive bar that will give you hot-and-cold running chills. The Orlando Sentinel has also shared that "[SeaWorld's] siren is a feature of Howl-O-Scream. She is born of the Bayside Lake from her home there, so I think we will definitely continue to embrace who we are and bring it to Howl-O-Scream," according to Cindi Miller, who is SeaWorld's vice president for entertainment.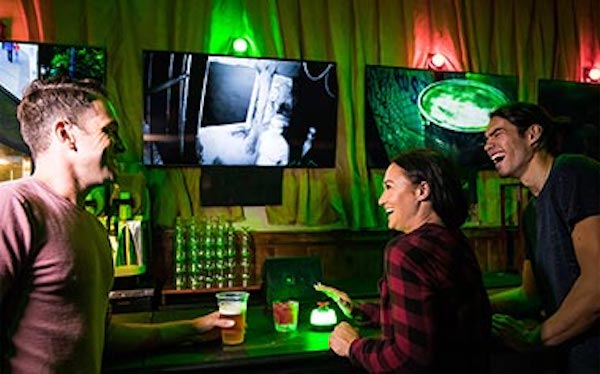 Howl-O-Scream will run from September 10th through October 31st, ranging from times of 7 PM until 2 AM on Fridays and Saturdays and 7 PM until 12 AM on Thursdays and Sundays. This is a separately ticketed event, so guests will need to purchase entrance to Howl-O-Scream outside of their visit to SeaWorld Orlando. The event will also be taking place at Busch Gardens in Tampa Bay as well with tickets starting as low as $29.99.
Fright seekers: A new terror surfaces. 😈

Howl-O-Scream, Orlando's newest nighttime Halloween event, will terrify all who dare to take a dip. Experience 27 nights of fully immersive fear, with brand-new houses & scare zones. https://t.co/PsMeXRTx1u #howloscreamorlando pic.twitter.com/gVVpT5kItz

— Howl-O-Scream Orlando (@howloscreamorl) June 4, 2021
Along with the event in the evenings, SeaWorld will also be hosting the less scary Spooktacular festivities for kids during the day, starting on September 18th. Miller also noted, "We're going to embrace both, obviously. We will have our day products and our guests will be able to enjoy that. And then, and then we'll flip it over."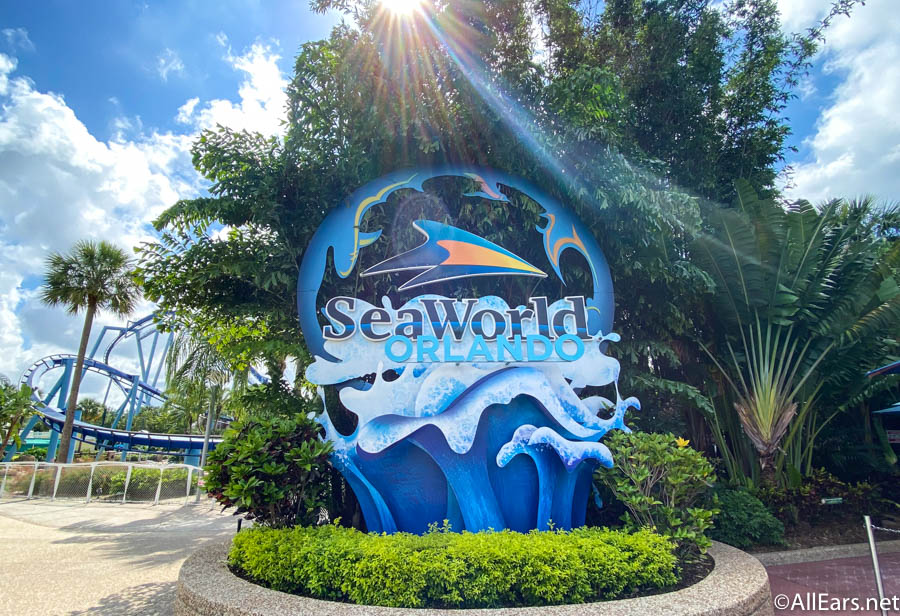 As more details are released about SeaWorld's event, along with Universal and Disney's Halloween festivities, we'll keep you updated on everything you need to know. Stay tuned with All Ears for the latest theme park entertainment and news!
What's your favorite thing to do in the theme parks at Halloween time? Let us know in the comments below!