An impossible dilemma; Like the script from an early 80's Meryl Streep movie, Disney fans are forced to choose between Disneyland and Disney World's Magic Kingdom.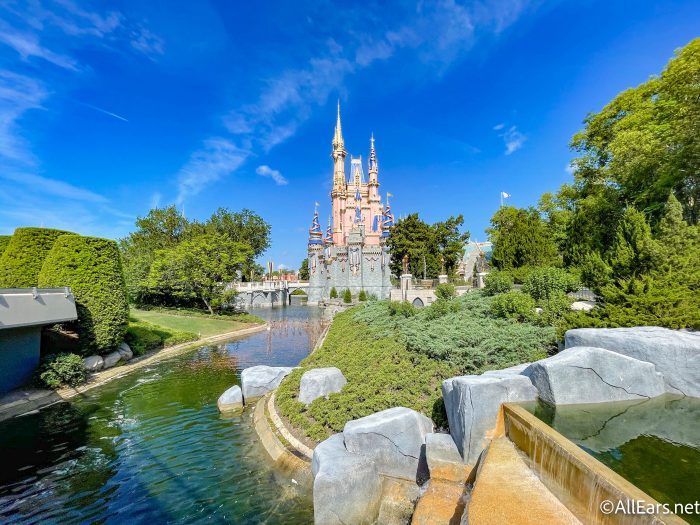 We've officially gone too far, I mean How DARE You Make Disney Fans Choose!
Click Below to See the Time Disney Made You Choose Between Magic Kingdom and Disneyland!
ALL EARS, ALL EARS REMEMBER THAT TIME, ALL EARS TV, ALL EARS TV VIDEO, ALLEARS, ALLEARS TV, DISNEY, DISNEY WORLD, REMEMBER THAT TIME, RTT, WDW-FEATURED