We've watched as our favorite superheroes have conquered villains time and time again, but what about all the time between movies?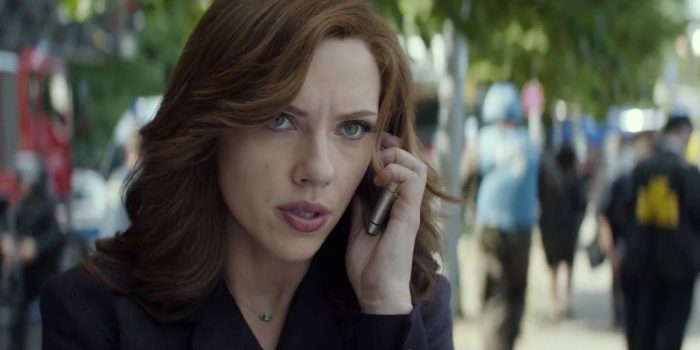 Well, we have to think they get a little lonely, too, and we've certainly heard them talk about the dating scene once or twice before. So what would it be like swiping through the latest dating app and stumbling upon Thor? Well, we've got some guesses!
Here's what it would be like if Marvel characters had online dating profiles!
Steve Rogers
First up is Steve Rogers (aka Captain America). Now, we know that he's probably not really looking to date anyone because he already met his one true love and all, but he has to prove to Iron Man that he still is hip and cool. Plus, he's secretly curious about what goes on in the dating app realm.
So, how would he be enticing the ladies? Well, for one, Natasha Romanoff 100% set up the entire profile for him because he didn't know how to, but that didn't stop him from making every photo of him the many variations of the smolder. Plus, he values honesty, so he would be truthful about who he is and what it is that he does for a living, but he would give himself a little more credit than he deserves in the description of it all.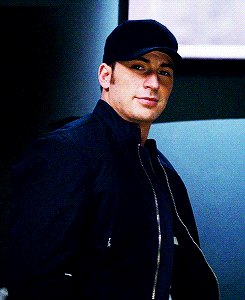 He would have lots of matches, but he would never go on an actual date because he just doesn't get how that could work out.
Natasha Romanoff
What about the woman who set up Cap's profile? Well, she's got one for herself! Natasha Romanoff (aka Black Widow) would actually be serious about finding her soulmate all while secretly hoping that Bruce Banner pops up so they can match and finally start dating. She's got some trust issues, so she would use a pseudonym on her profile; she wants a guy to like her for her, not just for her superpowers after all.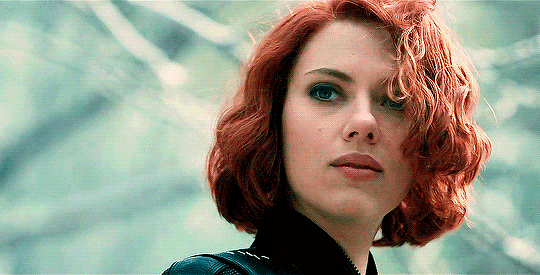 She would be generic about who she is in her profile and say something like she enjoys "traveling", and she would still list "anger issues" as a "like." But, as hard as she tries on the dating app, she would end up ghosting many of the guys that she is chatting with because she just isn't interested in them anymore. What's it take to keep Black Widows' attention? A lot!
Bruce Banner
Bruce Banner (aka Hulk) would also be on the apps, though he probably resisted it for a very, VERY long time. When he finally caved and created a profile, and he probably spent a LOT of time filling it out. He didn't want to miss anything! He definitely brags a little about his super strength in the description but also lists "temperamental" as one of his personality traits.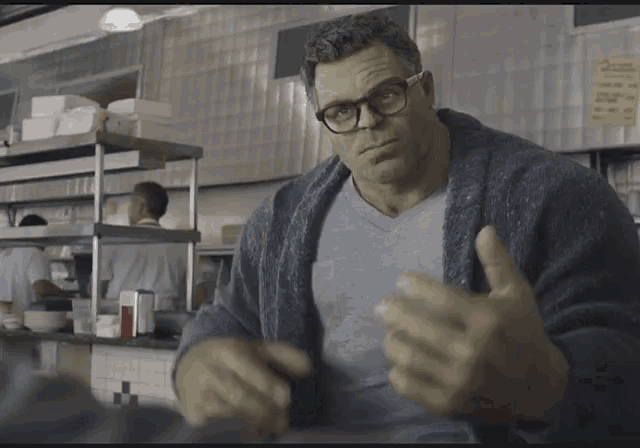 But Bruce Banner would be the kind of guy that you're hoping to meet when you first sign up for a dating app — he would respond quickly to messages and 100% is a romantic softy. Heck, he would probably even bring flowers to the first date!
Thor
Thor, on the other hand, would be much less romantic, mostly because he knows exactly who he's looking for — and that's someone worthy…truly worthy (who reminds him of his mom deep down). Now, there would be no mistaking that you just stumbled upon a superhero when you got to his profile. The first noticeable thing about him would be that he has no photos of his face. instead, he would only have picture after picture of his muscles…no brag.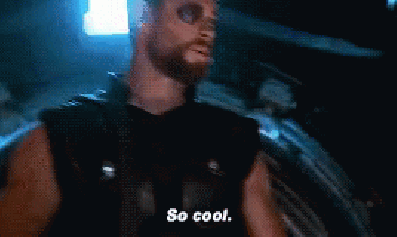 He would also refer to himself as "The Hammer" and list that in his free time he likes to "travel the universe." And, as much as the ladies would swoon and hope that this means that he's looking for something serious, he wouldn't ever end up "going steady" with any of the many (and we mean many) women that he takes on dates. He is a God after all!
Peter Quill
Peter Quill (aka Star Lord) would also be on the dating apps. He's probably on Bumble or some other "preferred" app, though he would much prefer if there was an app like Myspace so could play a selection of 80s music when people land on his profile. How else are you supposed to communicate to the pool of interest how important music is to him!?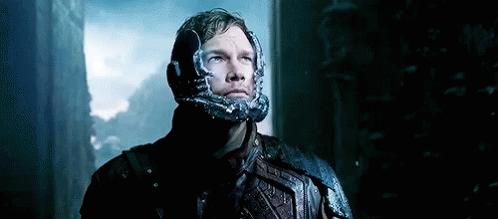 He's mostly looking for someone to jam out to music with, but he's holding out hope that he'll match with Gamora (though, she is way too cool to be on a dating app and constantly makes fun of him for it). Oh, and speaking of Gamora, Peter would be spending way more time trying to convince her to sign up for Tinder than he would spend actually on the app actually looking for a date.
Bucky Barnes
Next up is Bucky Barnes! And we know that he actually has an online dating profile because he talks about it in Episode 1 of The Falcon and the Winter Soldier! So what exactly did that profile look like when he gave the dating apps the good ol' college try? Well, for one, he's 104 years old so he would probably have a bit of a problem there; if he listed his real birth date on his profile, he wouldn't show up for the younger ladies who have the age filter on. So what does he do? We're guessing he'd lie about it on his profile, yet bluntly admit it in the description.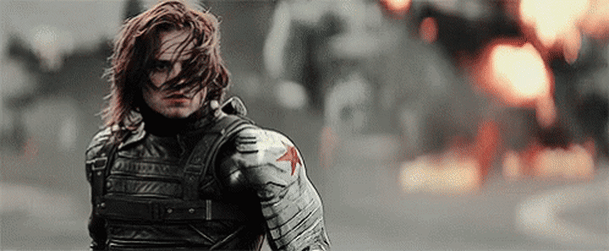 Speaking of the description, it would likely be a list of true facts about himself that seem completely made up to the average person: 104 years old, former assassin, and best friends with Captain America. We also know from Disney+'s The Falcon and the Winter Falcon that Bucky doesn't own a smartphone — he's got a flip phone. So that eliminates a LOT of the dating apps. Looks like it's match.com or eHarmony for this guy!

Unlikely Heroes
Now, we've covered a lot of the big superheroes that would definitely be allowed on Raya (the celebrity dating app) if they wanted to, but what about the other guys who are still making a difference in the world?
Groot
Groot is probably just getting back into the dating scene (it was hard to be taken seriously when he was regrowing and looked like a cute houseplant). Sadly, it's hard to get much out of his profile and learn much about him because it just says "I am Groot" over…and over…and over again.
Ant Man
Ant Man is giving the dating scene a try too! But, his profile is just filled with terrible pick-up lines because he's convinced that's what works with the ladies. Poor guy.
Thanos
Thanos is a superhero in some people's eyes! He's on the apps too because even villains would like to find the love of their lives! But he's probably looking for a few potential partners in case one of them…ya know…disappears.

Would you swipe right on any of these profiles? Some of them are certainly more likely to take the dating game seriously, but in the end, everyone's just looking for their someone(s)!
Join the AllEars.net Newsletter to stay on top of ALL the breaking Disney News! You'll also get access to AllEars tips, reviews, trivia, and MORE! Click here to Subscribe!

Who is your favorite Marvel character? Let us know in the comments!