Next week guests will finally be able to set foot inside Disneyland again!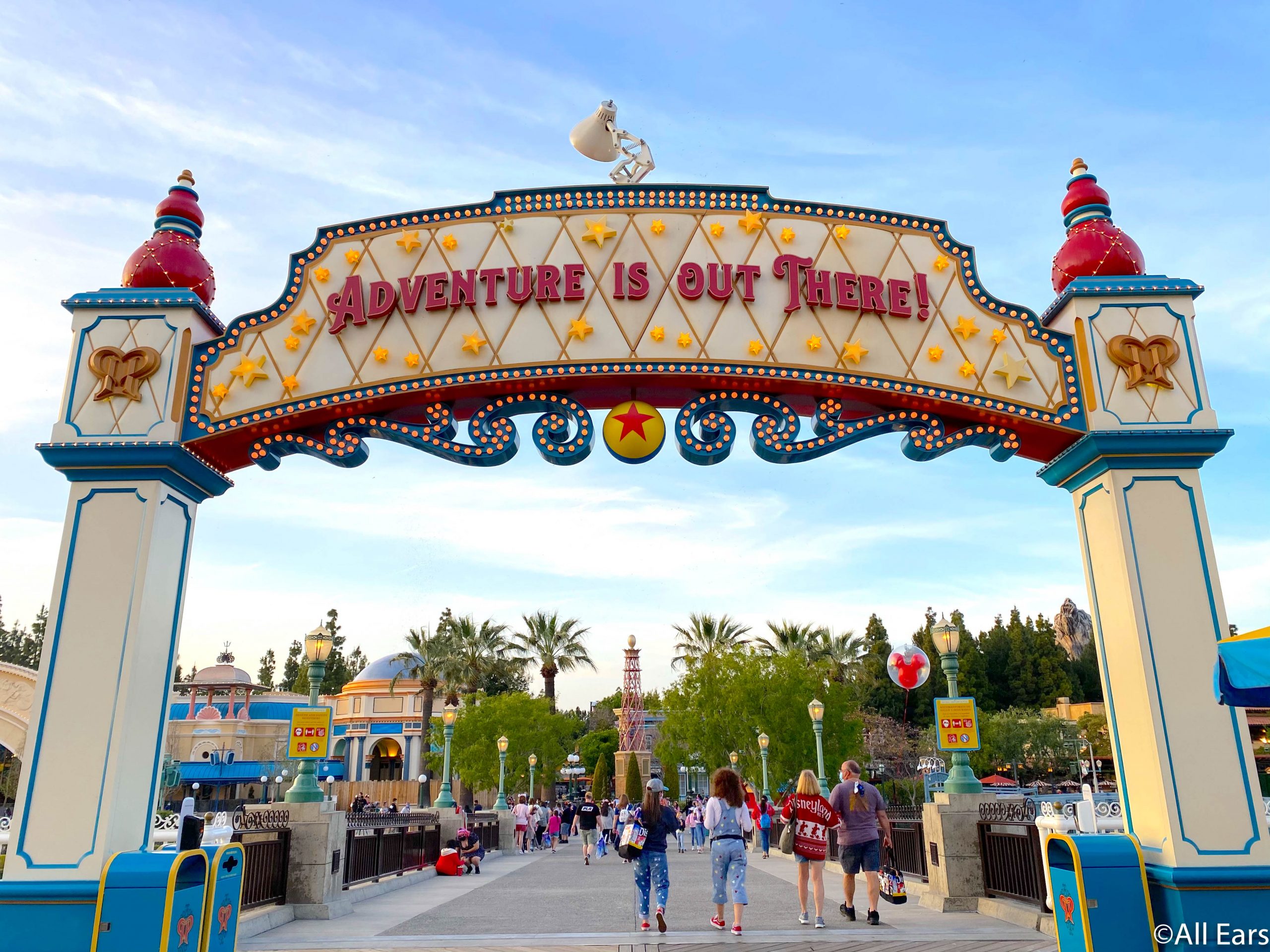 But, the theme park news just keeps coming! And, you're going to want to know this next important bit of information if you plan on visiting California's theme parks.
The Laughing Place has reported that Disneyland will not be opening to out-of-state visitors just yet. Now that fully vaccinated people can travel, California theme parks have considered opening their parks to these guests from other states.
A change in the California Department of Public Health (CDPH) blueprint for a safer economy has allowed for out-of-state visitors to go to theme parks. However, Disneyland will be continuing with its current plans for its official reopening on April 30th.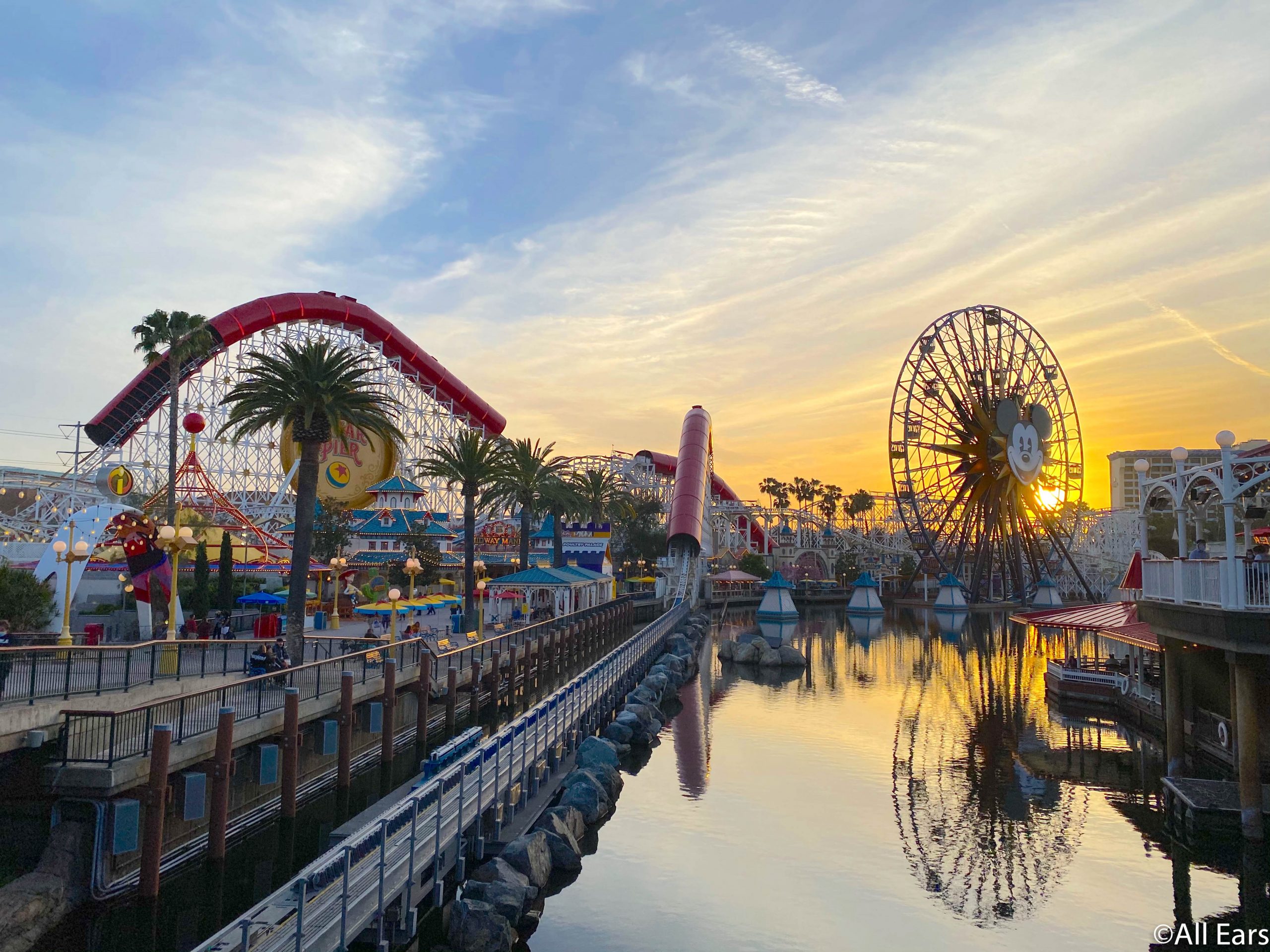 Moving forward, though, this could mean that Disneyland will shift its guest requirements. Instead of just limiting California residents as the only approved visitors, the parks could allow for fully vaccinated guests from around the country to visit in time for the opening of Avengers Campus!
No notice has been made yet, though, so we'll have to keep you updated on the evolving situation. Stay tuned with All Ears for the latest Disney news!
Will you be going to Disneyland for its reopening? Let us know in the comments below!