Refurbishments have been the name and game of Disney World recently as popular attractions, stores, and more close to undergo maintenance.
EPCOT has been the home to many of the refurbishments and construction projects as Disney continues to make progress on the EPCOT Transformation announced back in 2019. And, we've got an update on another project in the park.
Whenever we want to expand our pin collection, Pin Traders — Camera Center is a great place to visit with walls upon walls of limited edition and themed pins. But, Pin Traders will be on hiatus for a few weeks, starting today.
The store remained open for one extra day than was originally planned, but now the entire area is blocked off. And, the construction is taking up a pretty good portion of space under Spaceship Earth with the pathway by the store completely blocked off. Now guests only have one walkway to and from the heart of the park.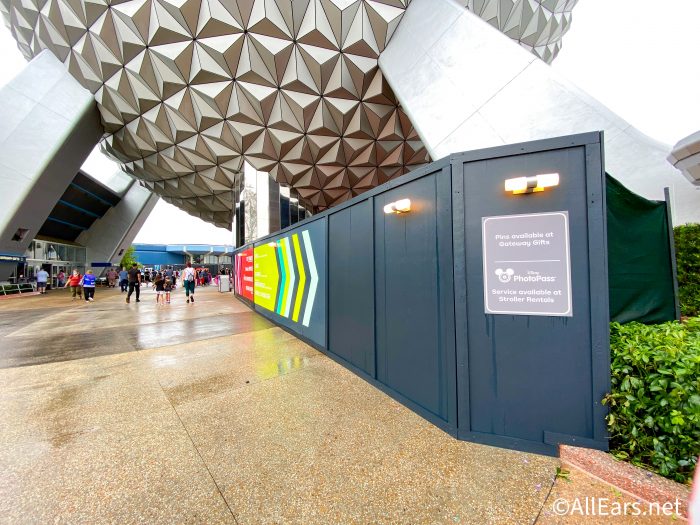 The store is planned to reopen on May 7th after its refurbishment is complete. But, in the meantime, there are plenty of other spots around the parks where you can find pins! Gateway Gifts just across the way in EPCOT has even added a pin section to the store in anticipation of Pin Traders' closure.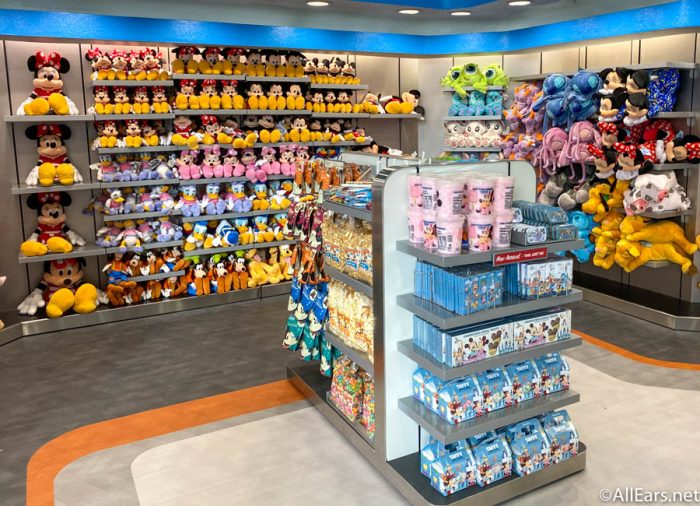 We'll be sure to keep you updated on the Pin Traders construction in Disney Springs over the next couple of weeks. Stay tuned with All Ears for more Disney news!
What's your favorite store to visit in Disney World? Let us know in the comments below!