Phew, it's been BUSY in Universal Orlando as crowds continue to stretch from Spring Break into April.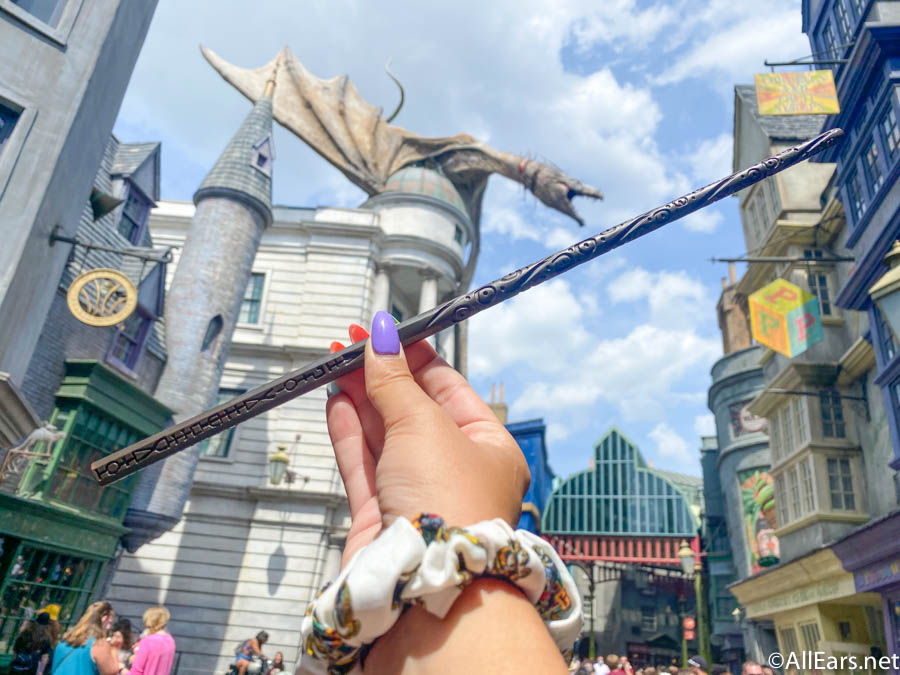 And, you're definitely going to want to start planning your trips to the parks accordingly because crowds might not be dying down anytime soon in Universal .
We've hit the big 7-day mark when it comes to continued capacity in Universal Orlando. And, the parks have now reached capacity every day for a FULL week as of 11:26 AM this morning. Yesterday, all three parks also hit capacity, and the crowds have spilled over to today as Universal Studios Florida, Universal's Islands of Adventure, and Universal's Volcano Bay all reach their peak temporarily.
Today, April 7th at 11:26 am, Universal Studios Florida, Islands of Adventure & Universal's Volcano Bay have reached capacity. We anticipate reopening later this afternoon. For updates, please call our capacity hotline: 407-817-8317 pic.twitter.com/5rpNBfGjcd

— Universal Orlando Resort (@UniversalORL) April 7, 2021
Universal does plan to reopen its parks later in the afternoon to more guests, but you can still expect plenty of crowds in each of the three locations. Before you head to the parks, you'll want to make sure you get there early in the morning to have more of a chance of entering before the gates are closed for a short time during capacity limits.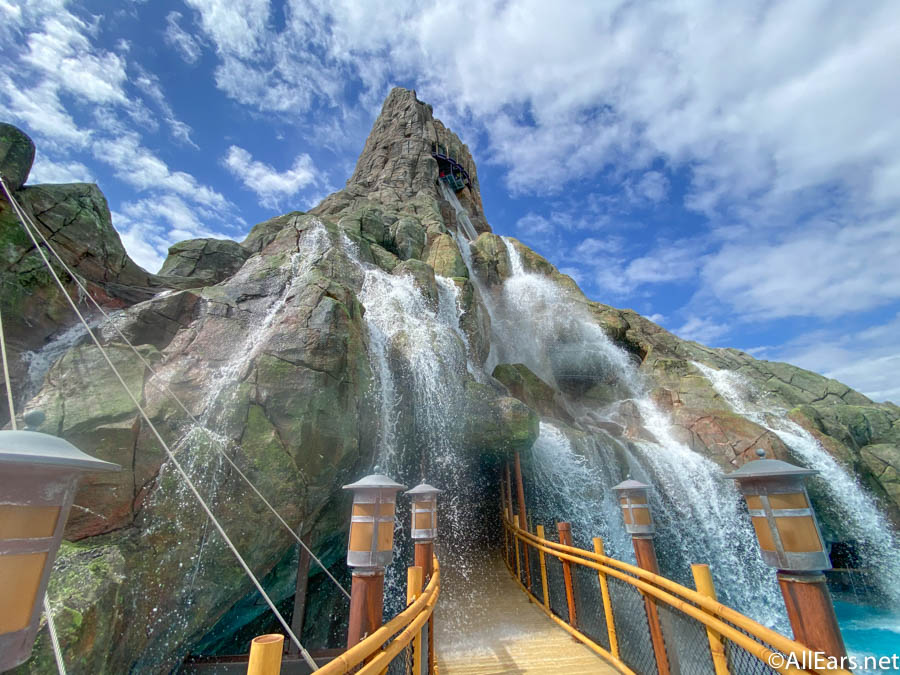 As we continue to make our way to Universal Orlando, we'll be sure to update you on everything you need to know before you go! Stay tuned with All Ears for the latest news!
When is your next trip to Universal Orlando? Let us know in the comments below!