It's time for the first Semi-final Game in our Disney World Ultimate Tournament! Molly and Morgan are headed to EPCOT…and uh, things do NOT go as planned.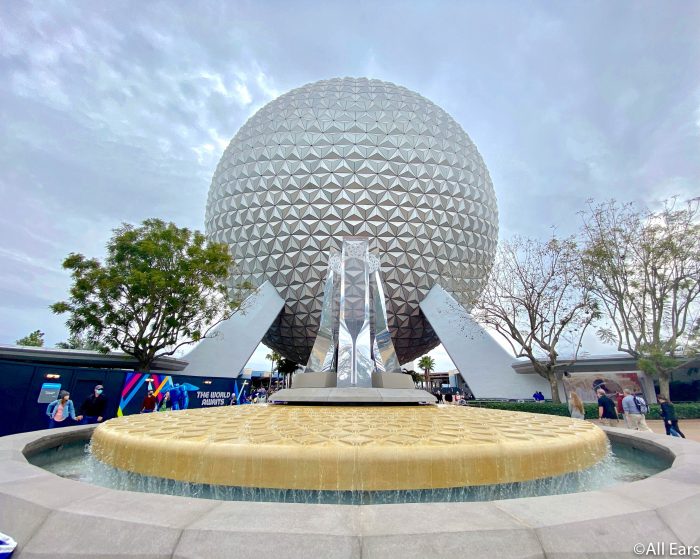 Will Morgan defeat Molly and make her way into the Championships? Or will Molly dance her way to victory? There's only one way to find out!
Click Below to See Disney World Tournament Semi Finals Game 1!