We've been waiting on news for Disney Cruise Line's sailings to resume. And, even though the ships are currently docked until August, Walt Disney Company CEO has expressed hope for sailings to resume again this Fall.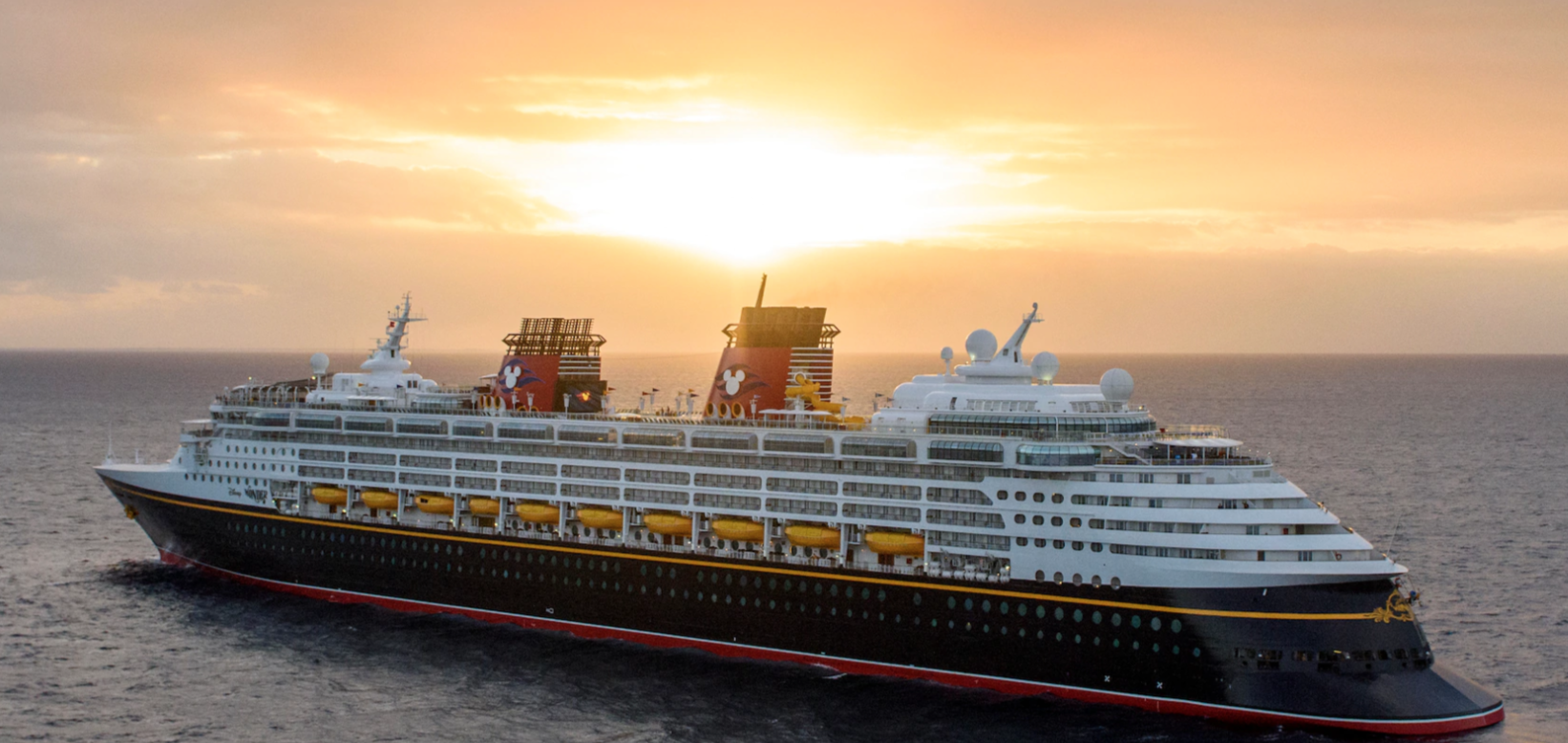 In the meantime, though, Disney Cruise Line has been planning its 2022 itineraries with Star Wars Day at Sea and Marvel Day at Sea both returning. And, it looks like we've got even MORE news about the cruises you'll be able to take next year!
If you're looking to plan your next vacation, the Disney Cruise Line will make its Summer 2022 itineraries available to book next week! Locations planned for the summer include the Mediterranean & Greek Isles, Europe & British Isles, Alaska, Caribbean, and the Bahamas.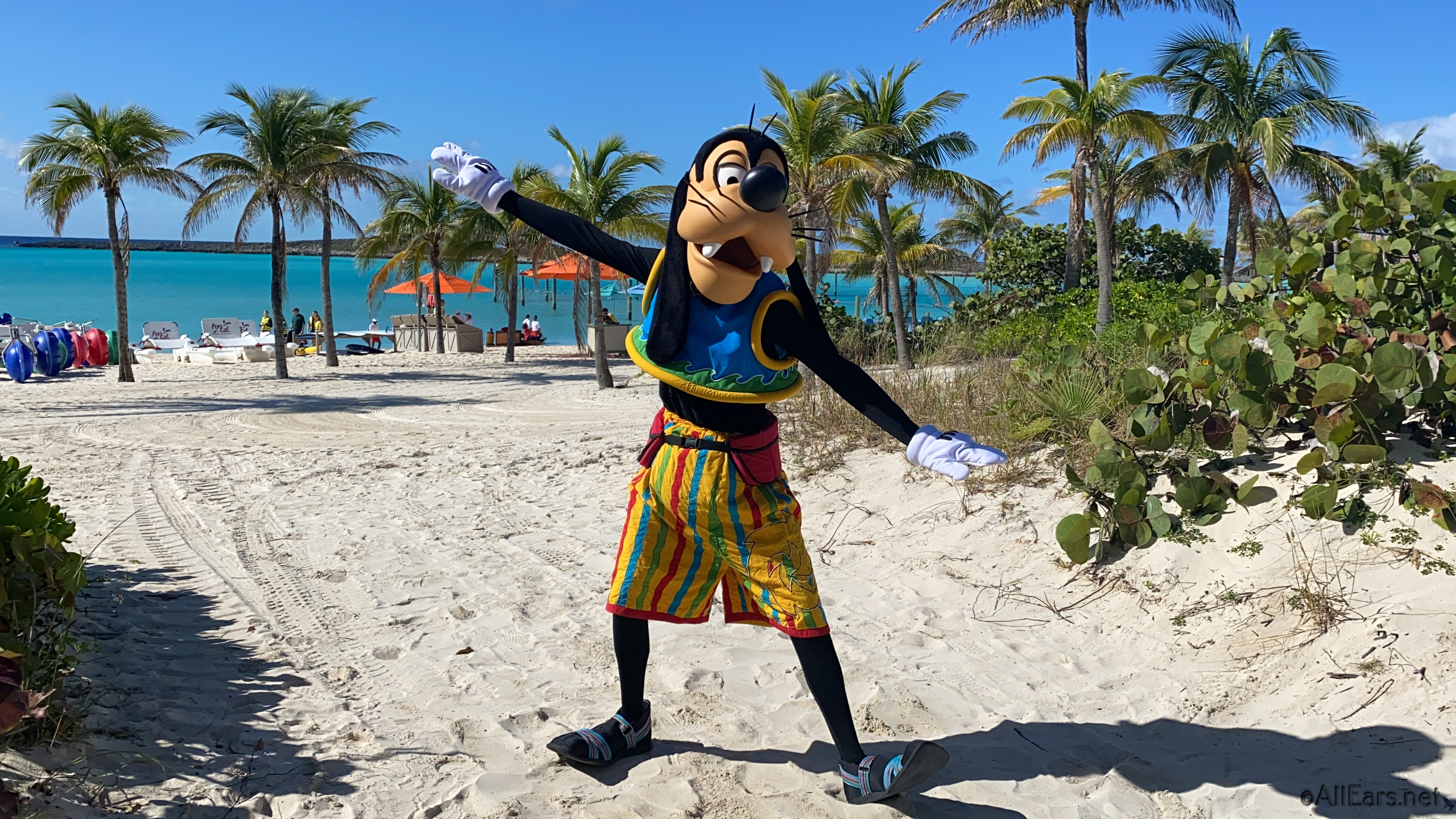 Guests who are Castaway Club Members can take advantage of advanced booking when it begins next week. They can access the webpage online or by calling the Disney Cruise Line or your travel agent directly at 8 AM EST for booking details. The Summer 2022 itineraries become available on these dates for Castaway Club Members:
March 22, 2021: Platinum Members
March 23, 2021: Platinum and Gold Members
March 24, 2021: Platinum, Gold and Silver Members
March 25, 2021: All Guests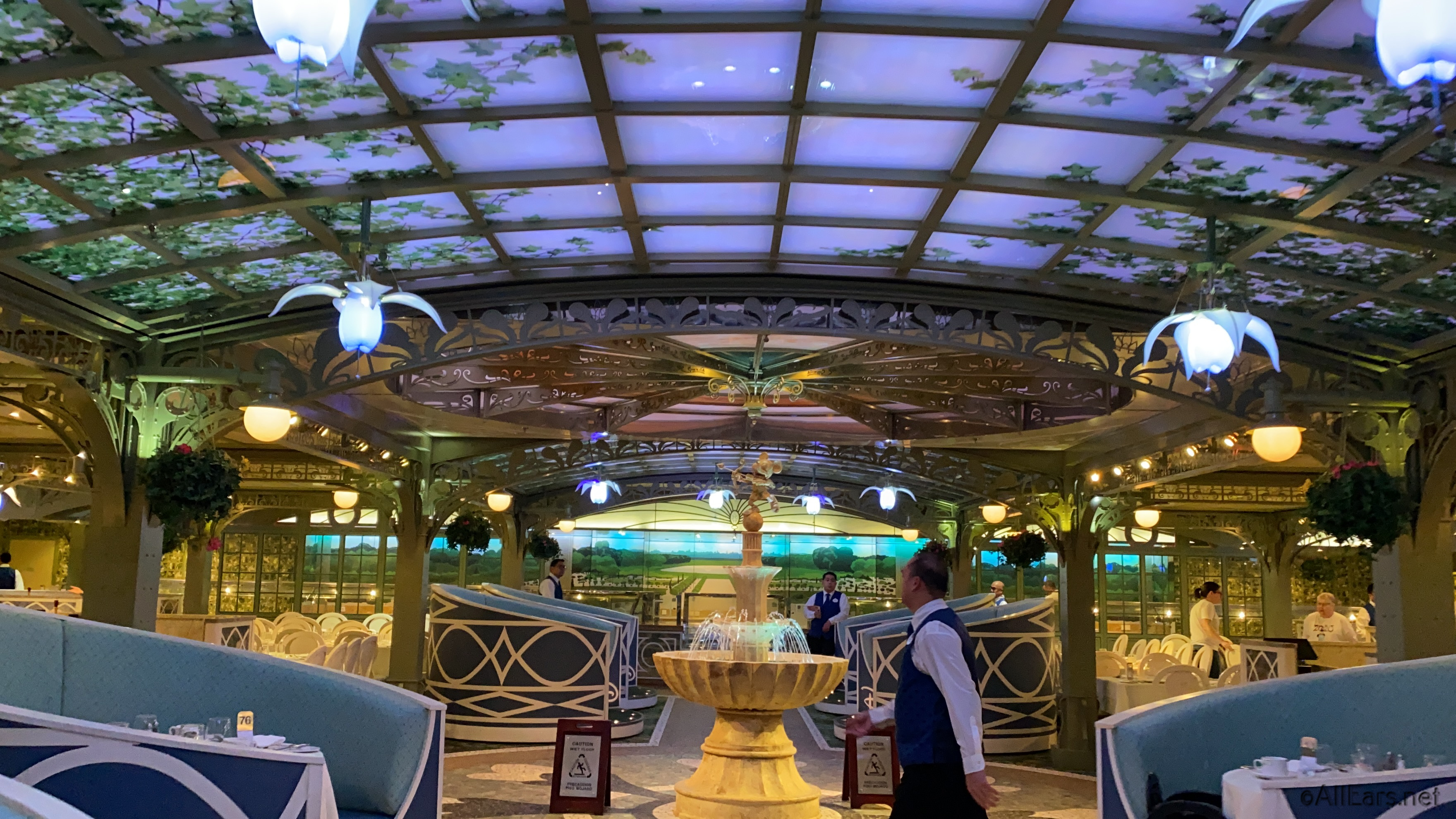 Guests who are also Disney Vacation Club Member, Adventures by Disney Insiders, or Golden Oak Club Members can book Summer 2022 itineraries in advance as well! Passengers can contact their designated Member Services, the Disney Cruise Line, or their travel agents to place reservations. The cruises become available on these dates for the mentioned guests at 8AM EST:
March 22, 2021: Golden Oak Club Members
March 24, 2021: Disney Vacation Club Members and Adventures by Disney Insiders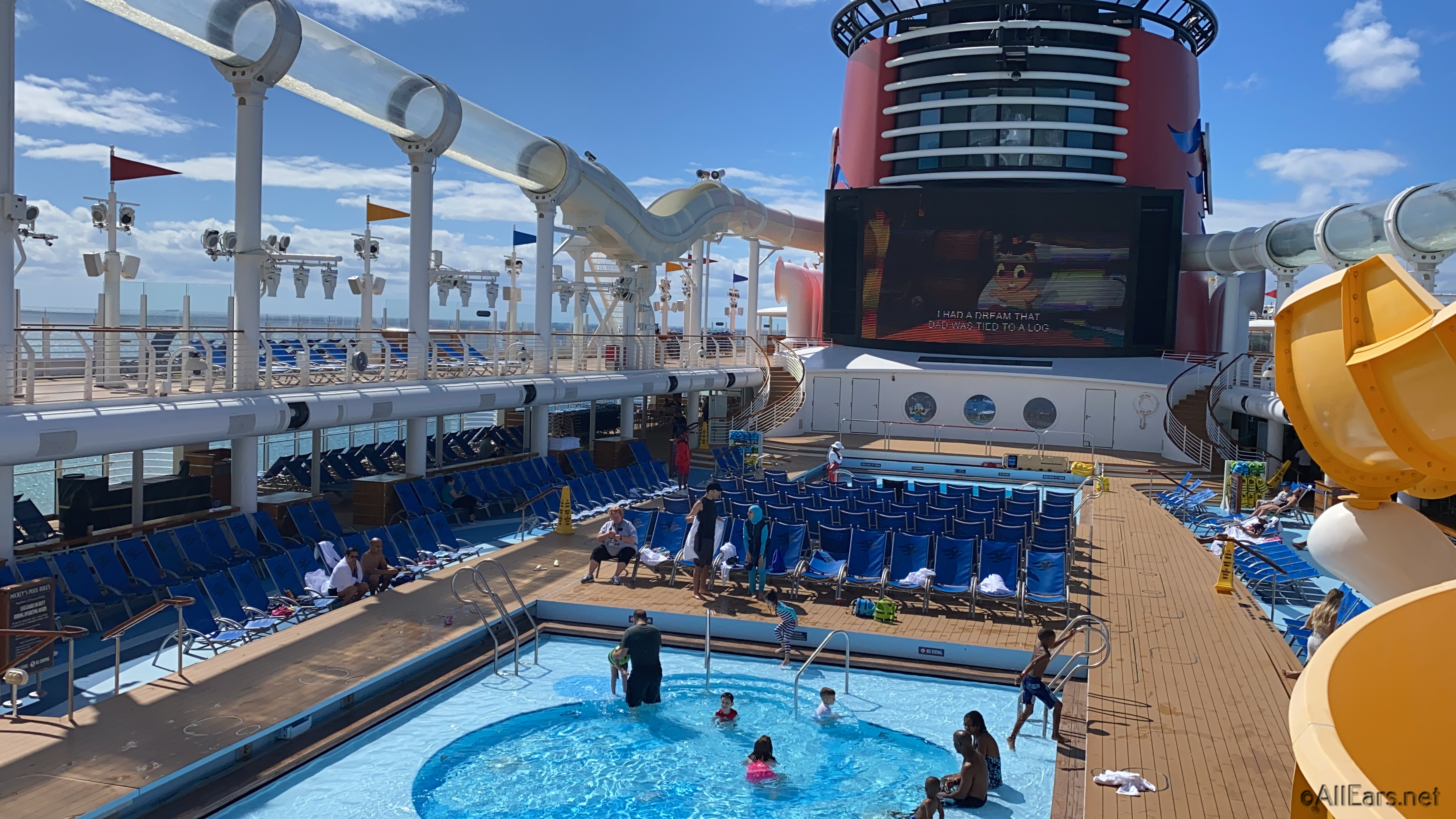 For all your travel needs, we recommend MEI Travel for your Disney vacation planning! You can learn more about MEI Travel by clicking here. As we continue to wait for more details about the Disney Cruise Line's grand opening again, we'll give you a look at all the information you need to know! Stay tuned with All Ears for more Disney news!
Do you miss the Disney Cruise Line? Let us know in the comments below!