DISCLOSURE: This post may contain affiliate links, meaning when you click the links and make a purchase, we receive a commission.
We've got a few more weeks of winter left, so we're still cozying up in our comfiest outfits as we explore the parks!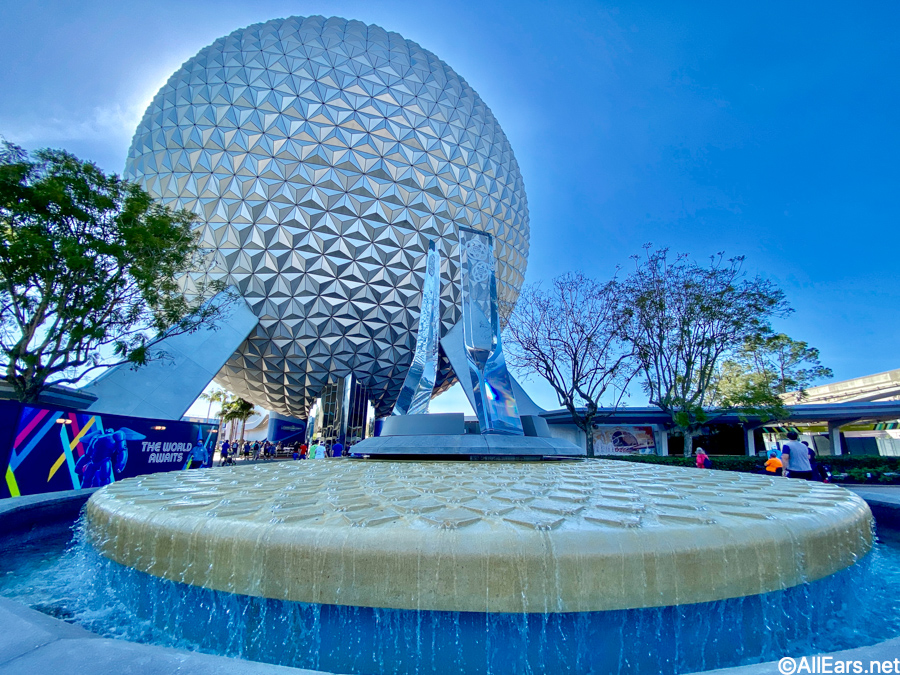 And, Disney fans will want to add these online options to their wardrobes!
When Disney debuted its adorable line of Character Sweatshirts, we had trouble deciding which ones we liked best! Both coasts have received their own version of the pullovers, so fans of Disneyland and Disney World can fashion their favorite films and characters at the same time.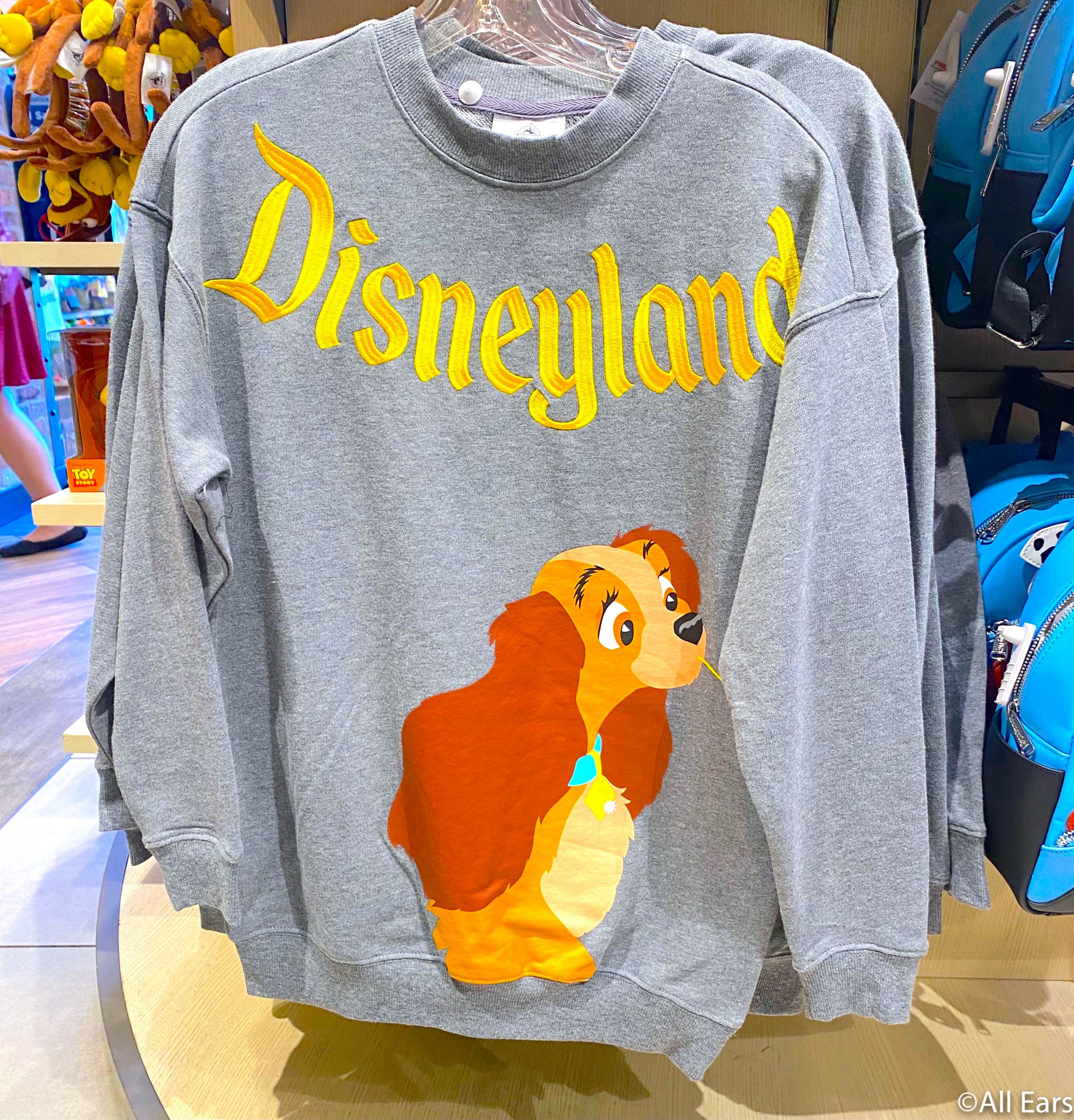 And, now you can find the sweatshirts available online! If you get emotional during the story of Tod and Copper (we do every time), you can take home the Fox and the Hound Sweatshirt from Disneyland…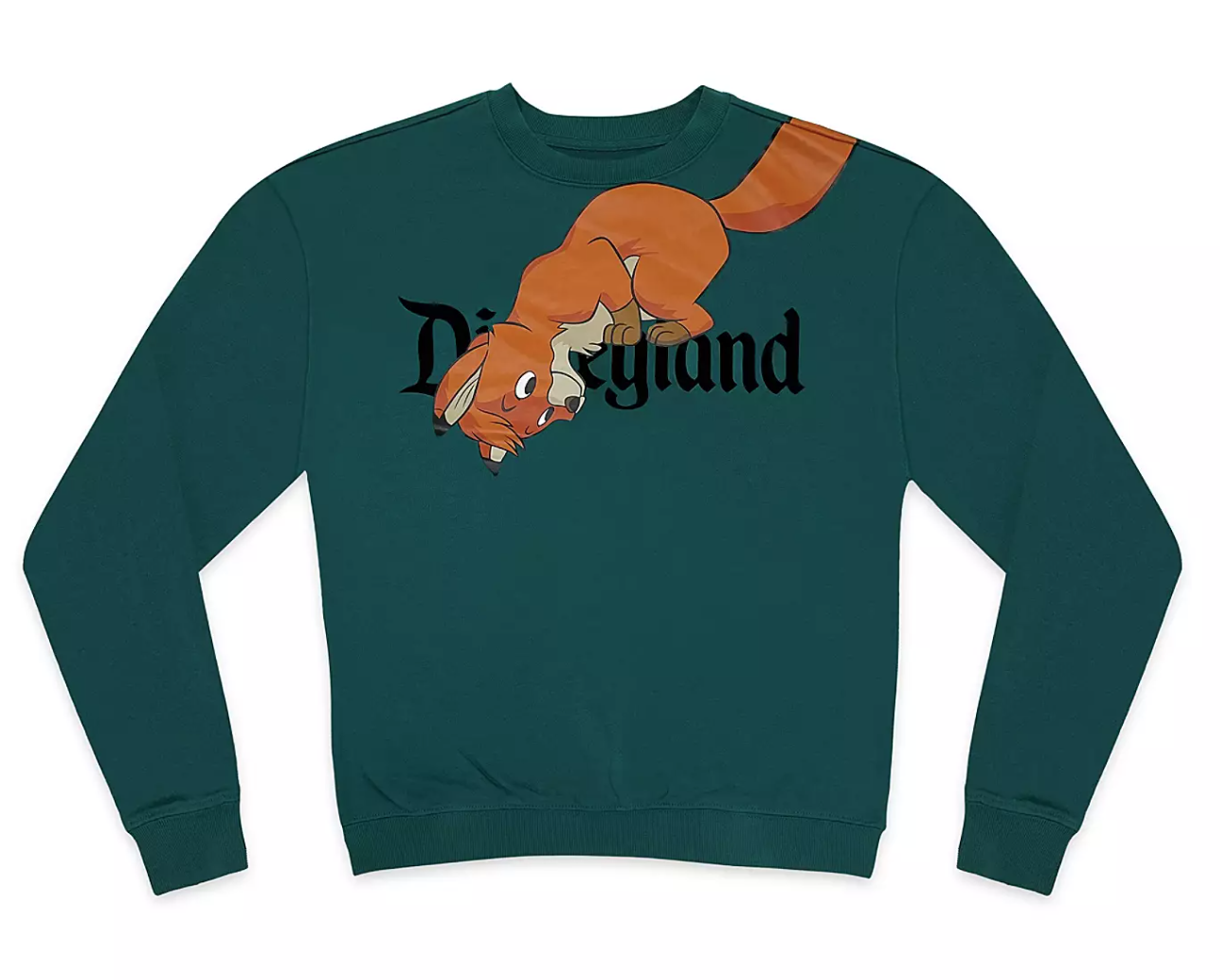 …or Disney World with its lovely deep green color!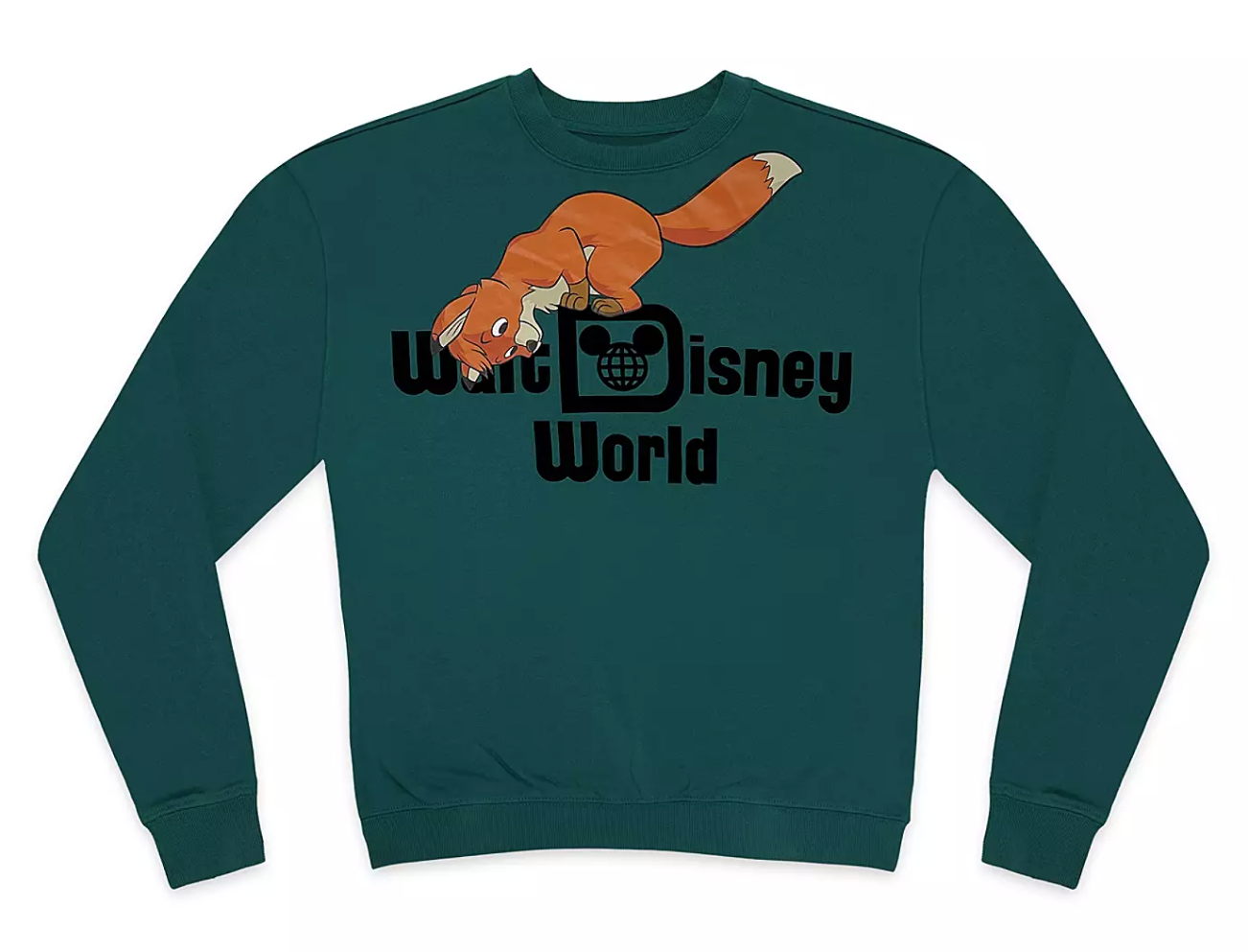 You can grab it for $54.99.
The Lady and the Tramp Sweatshirt, on the other hand, has a gray background that pops with the Disneyland logo.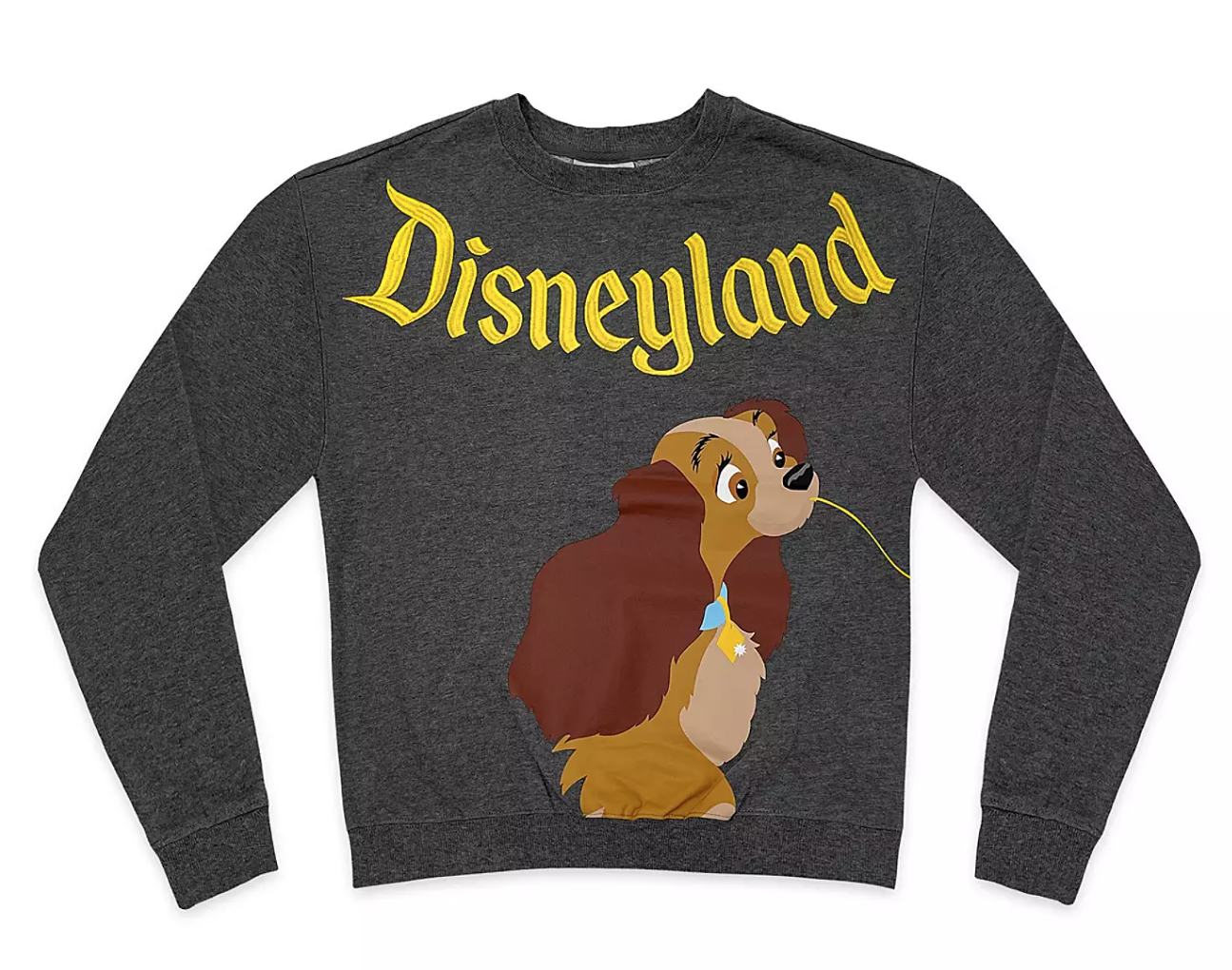 And, there's the Disney World option with yellow letters and Lady and Tramp connected together by a string of spaghetti.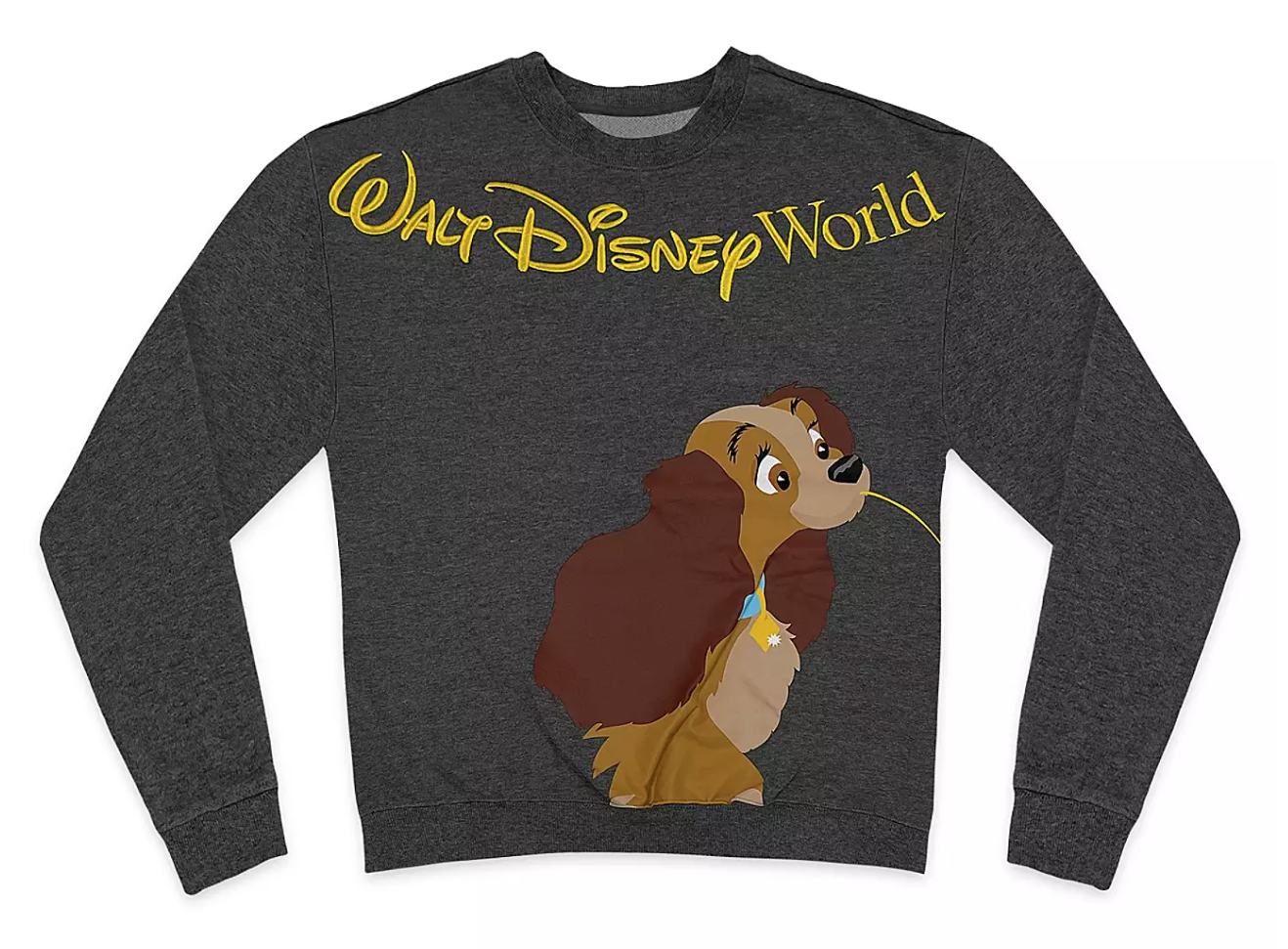 This design is also available for $54.99.
The Simba and Nala Sweatshirt is bright and playful like the lion cubs themselves in the version from Disneyland…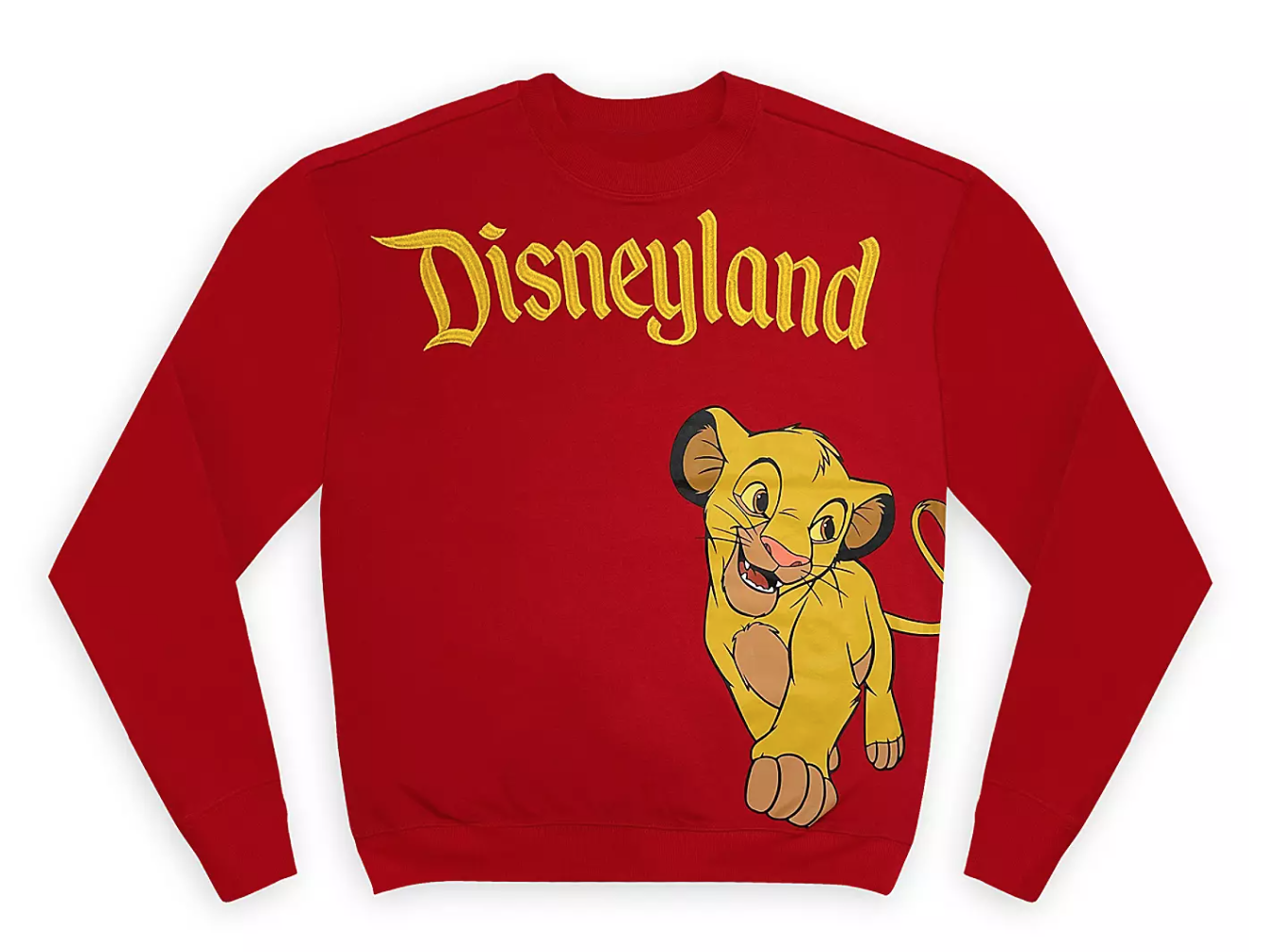 …and from Disney World!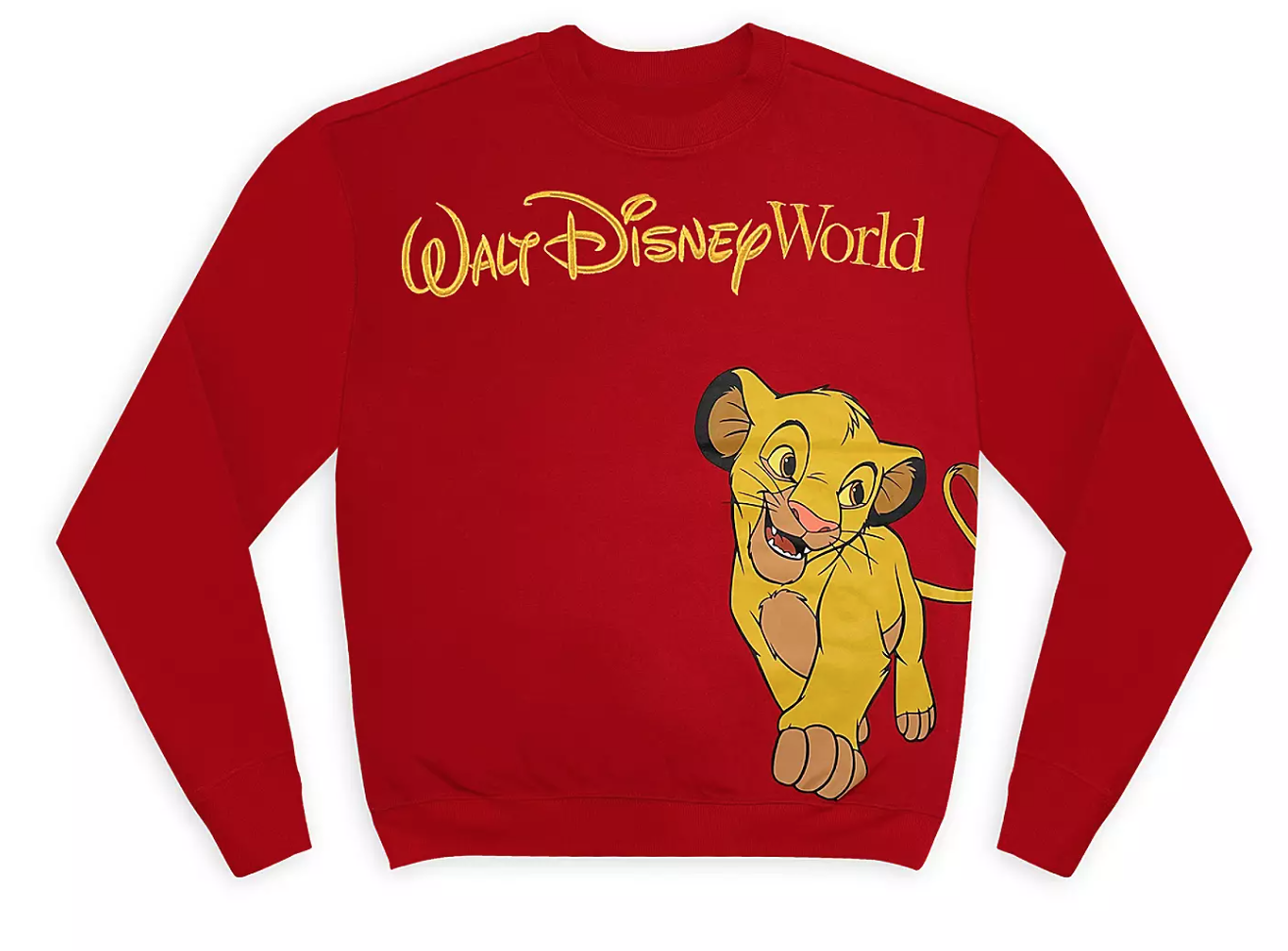 This crewneck is perfect for a day at Disney's Animal Kingdom. Make it yours for $54.99.
We could ride Toy Story attractions all day, every day in the parks. And, you can show off your love for Andy and Bonnie's toys with the Slinky Dog Sweatshirt from Disneyland!
Or, from Disney World!  Slinky's body stretches around the entire sweatshirt like a big ol' hug!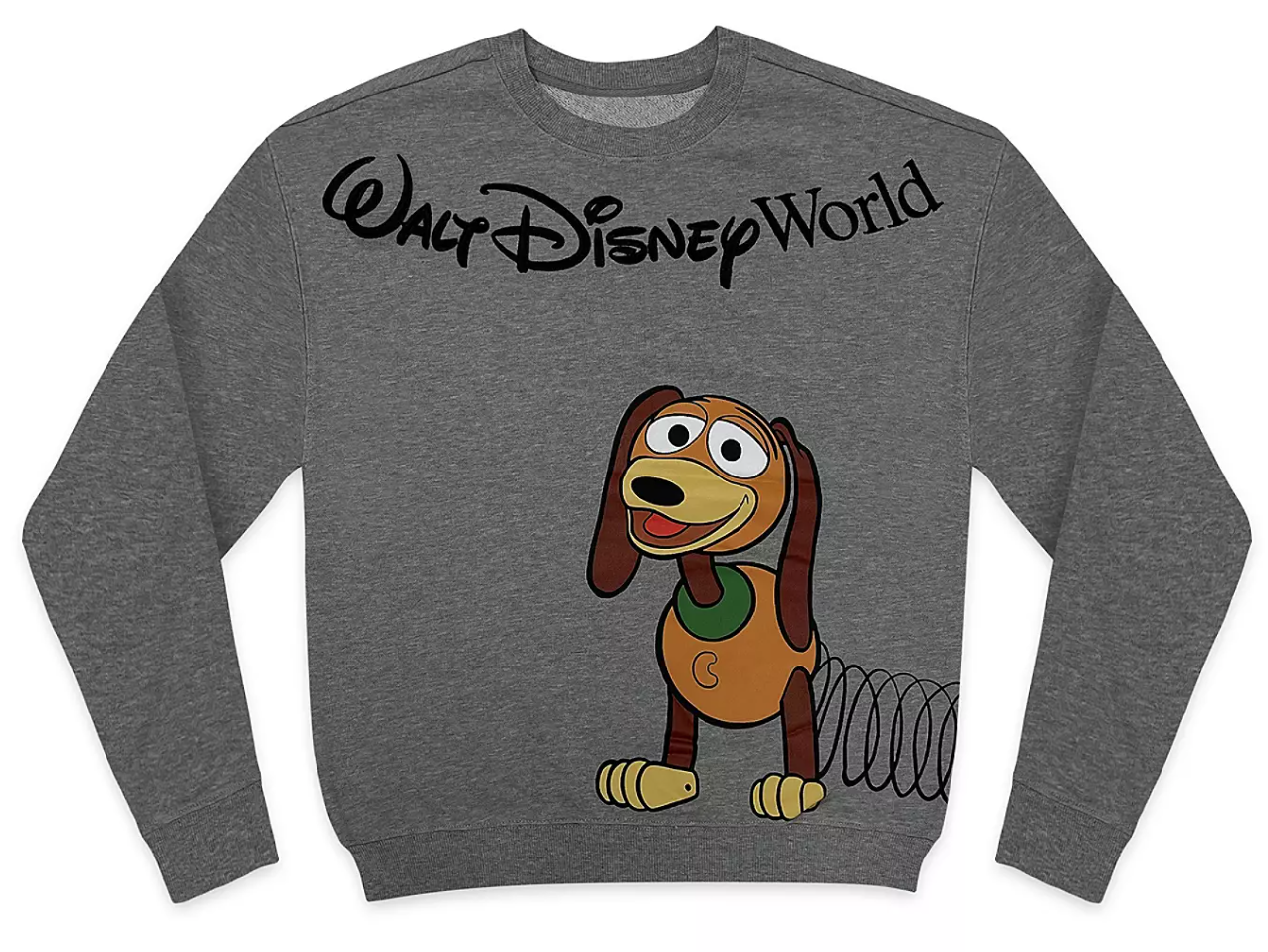 This is a really fun design. It's also priced at $54.99.
We'll be on the lookout for more new merch online and in the parks, so check back with us.
What is your favorite design of the character sweatshirts? Let us know in the comments below!