DISCLOSURE: This post may contain affiliate links, meaning when you click the links and make a purchase, we receive a commission.
Each time we feel that ocean breeze in our hair or smell the fresh grass on Soarin', we really feel like we are taking a trip around the world without ever leaving Disney World.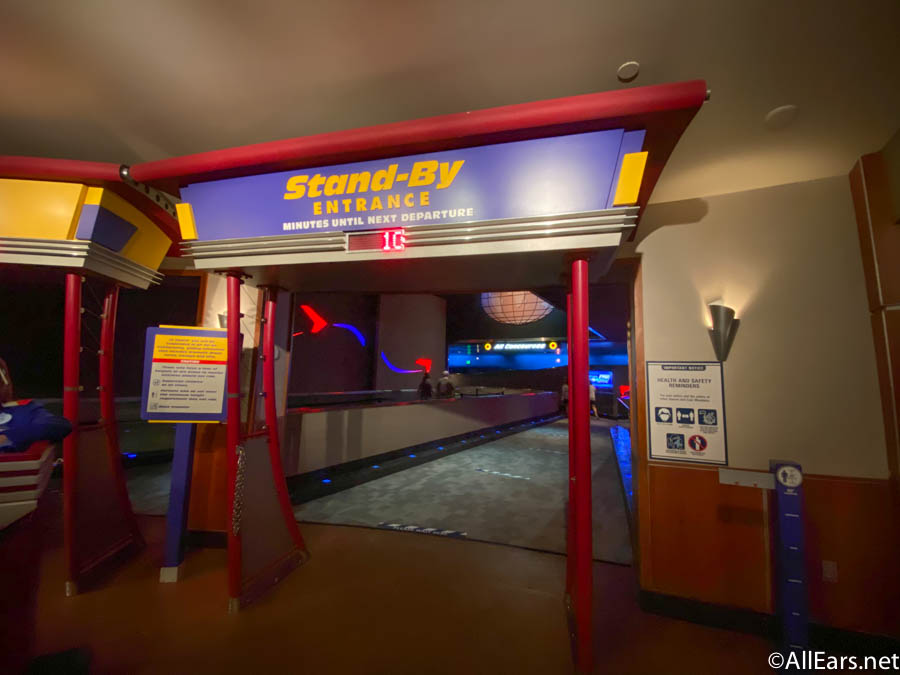 We can't get enough of the ride in person, but you don't have to visit EPCOT to experience the magic of one of its most popular attractions!
While we've seen some of the lithographs online, now you can take a little piece of The Land home with you as you put up your very own Soarin' Around the World Poster!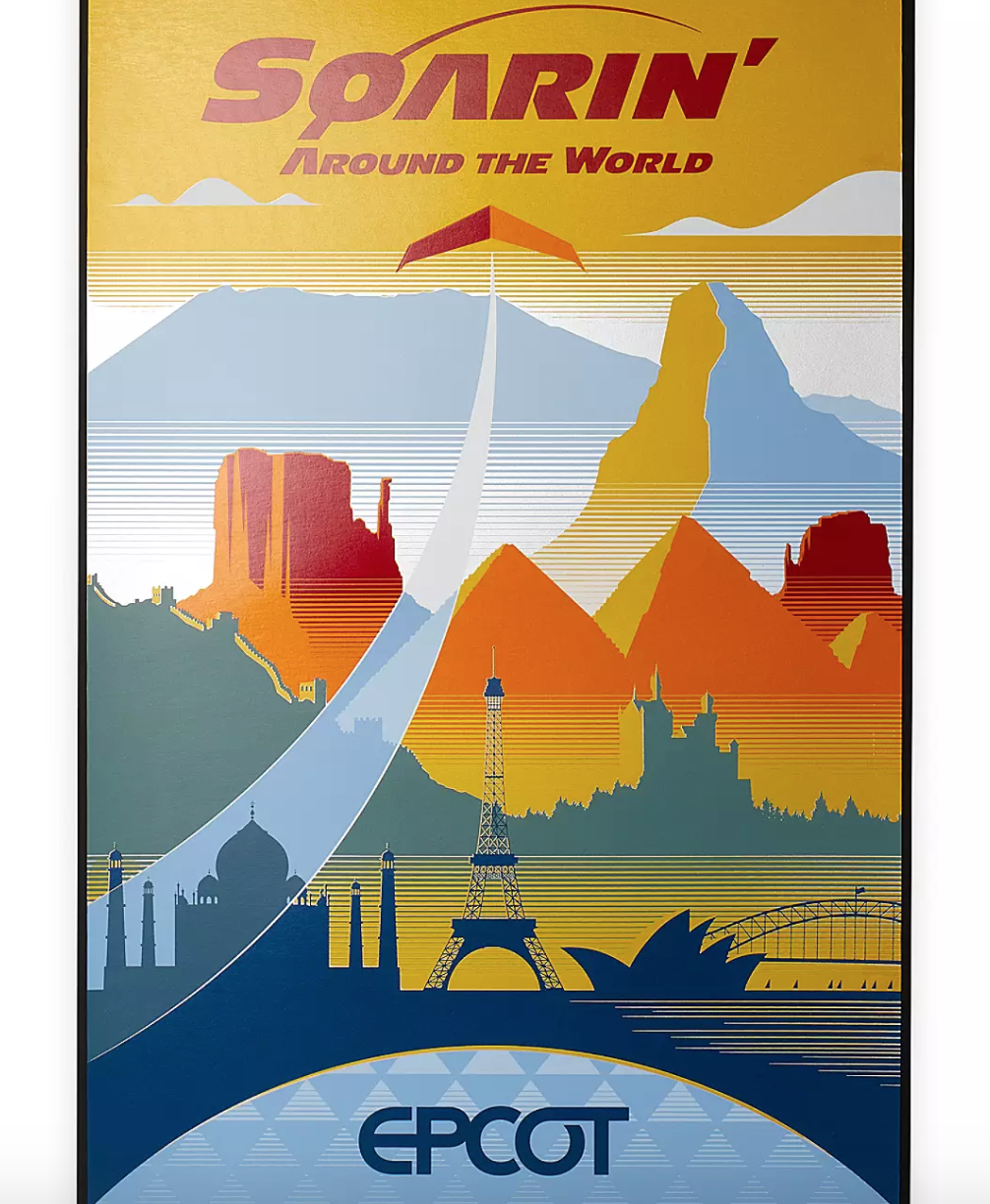 The poster mirrors the one you can find at the attraction with an image of the hang glider coasting to different landmarks across the globe. The fire art serigraph created by artist Eric Tan is printed on black archival paper made in Italy with metallic accent inks that sparkle when the light catches them!
But, the Soarin' Poster won't be available for long! Fans can only find it only through February 28th before it disappears from shopDisney! So, you might want to soar like the wind (get it?) and add it to your shopping cart for $99. And, we'll be sure to give you a look at all the other Disney merchandise we find in the parks and online soon!
What's your favorite attraction to visit in EPCOT? Let us know in the comments below!