Award-winning food is NOT the reason you're going to the restaurants we're talking about today.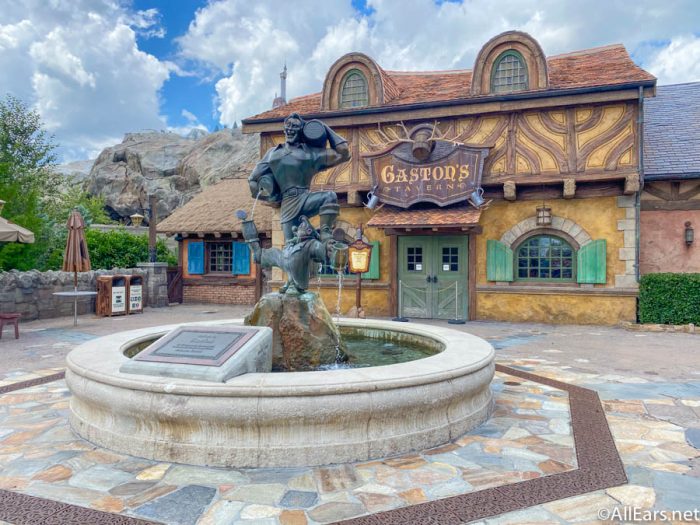 No, for these Disney World restaurants it's all about the atmosphere, and…robots?

Click Below to See Who's Eating in Disney World!
Which of these spots is your favorite for eating in Disney World? Let us know in the comments below!