We spared no expense on this one — Molly's been trapped in Jurassic Park at Universal Orlando!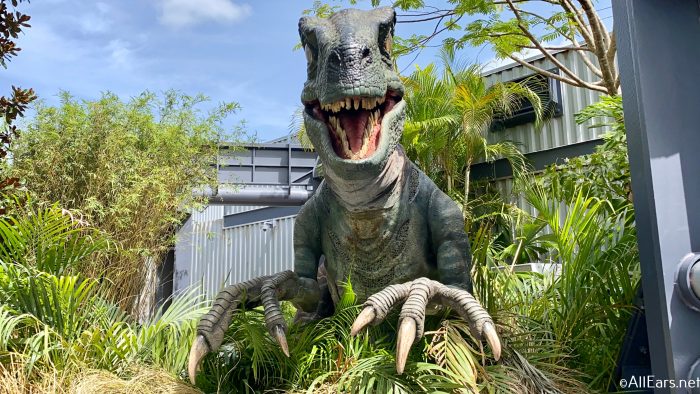 She'll have to complete a series of challenges before she can escape, such as trivia, befriending a velociraptor, and…eating bugs?! You won't want to miss our most exciting "trapped" yet!
Click Below to see Molly's Escape Universal Studios Jurassic Park!