There's been quite a bit of news about Disneyland as it has recently begun operating as a vaccine distribution site and announced that the Annual Passholder program will be ending.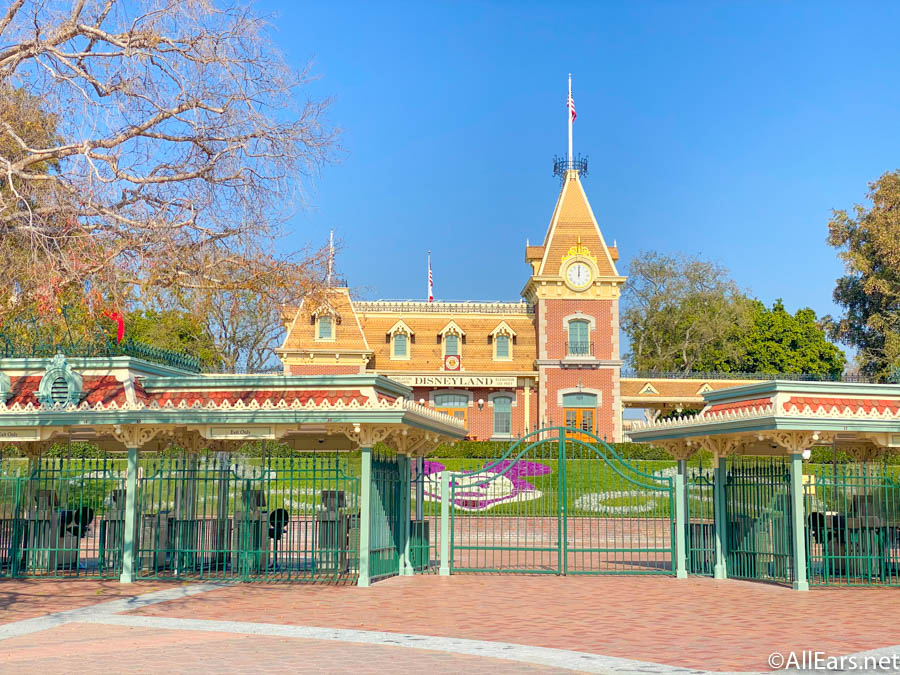 Plus, it was recently announced that Downtown Disney is getting a few changes of its own in honor of the shopping and dining district's 20th anniversary!
Back in September, the new Star Wars Trading Post opened in Downtown Disney with items all the way from Batuu and beyond. The store originally made its debut inside the previous WonderGround Gallery, and it will now be moved to a new location at the west end of Downtown Disney instead.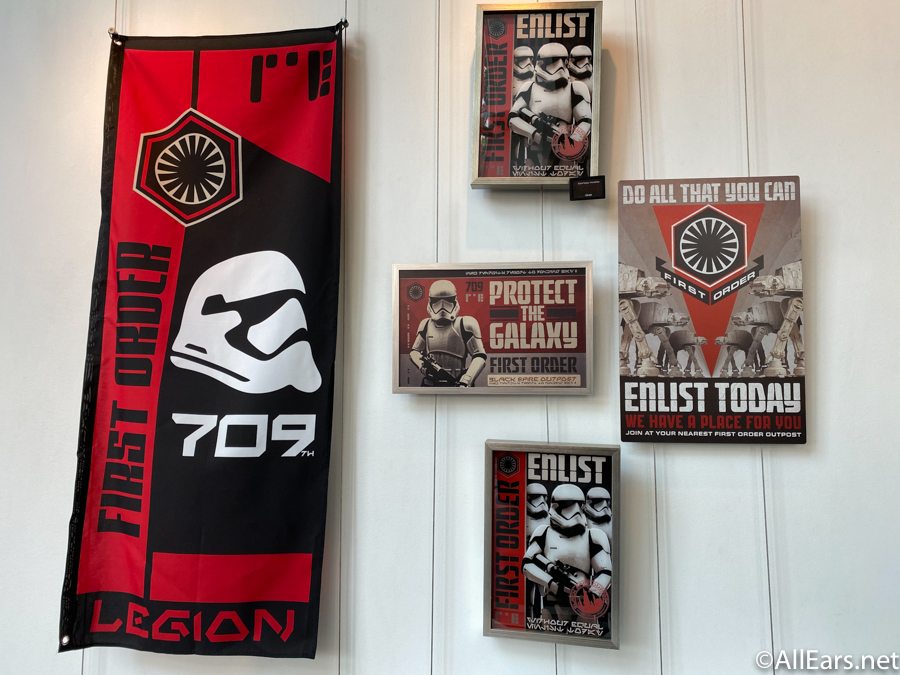 Disney Imagineers have constructed a design for the storefront that looks like a hidden jungle Resistance base and even features Rey's speeder at the entrance!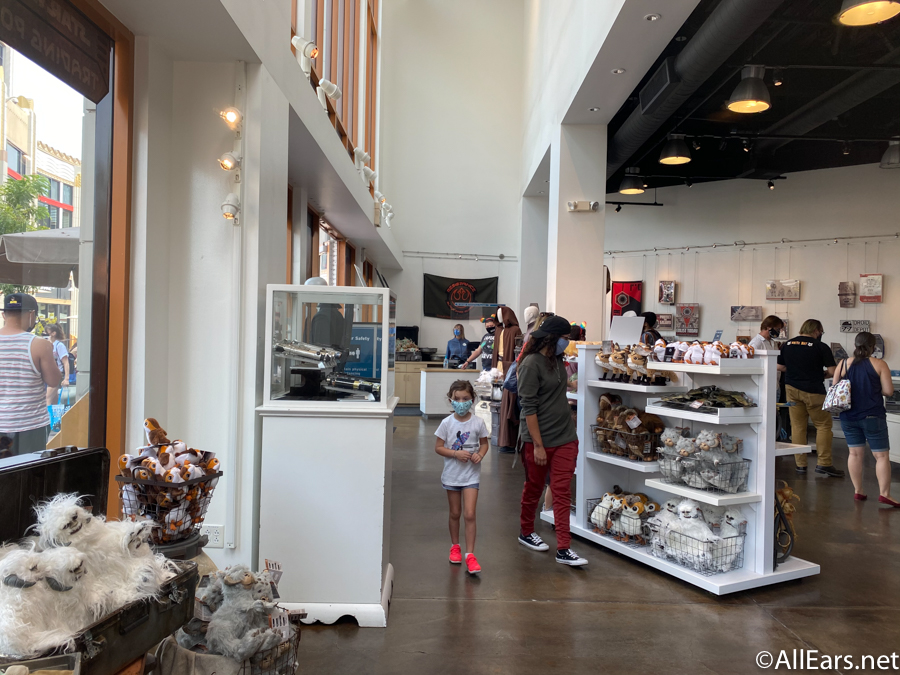 At the new location, you'll be able to find all sorts of Star Wars-inspired merchandise! The spot will offer robes, galactic creatures, toys, and merchandise from The Mandalorian as well!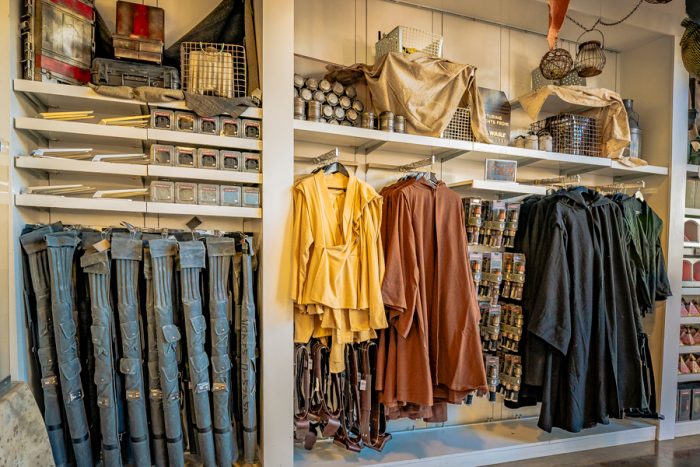 Now that the Star Wars Trading Post will be changing locations, the WonderGround Gallery will be opening once again with artwork, merchandise, and more!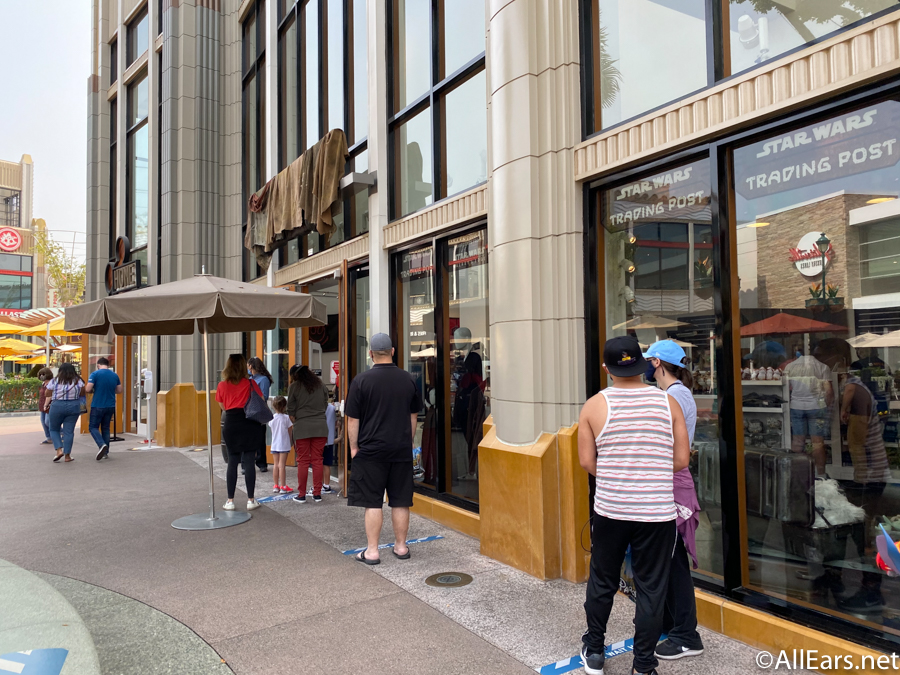 When we find out more details, we'll share all the information you need to know before you go! Check back with us for more Disney news!
Have you been to Downtown Disney recently? Let us know in the comments below!