Health and safety measures around the world are constantly changing due to the current global health crisis.
However, the latest developments have caused many countries to put new restrictions in place, including stay-at-home orders, to prioritize health and safety.
U.S. News has reported that Japan will be temporarily banning non-resident foreign travelers from entering the country from December 28th through January. Since there has been a detection of a new and highly infectious variant of the coronavirus in the country, Japan is doing everything they can to contain it at this time.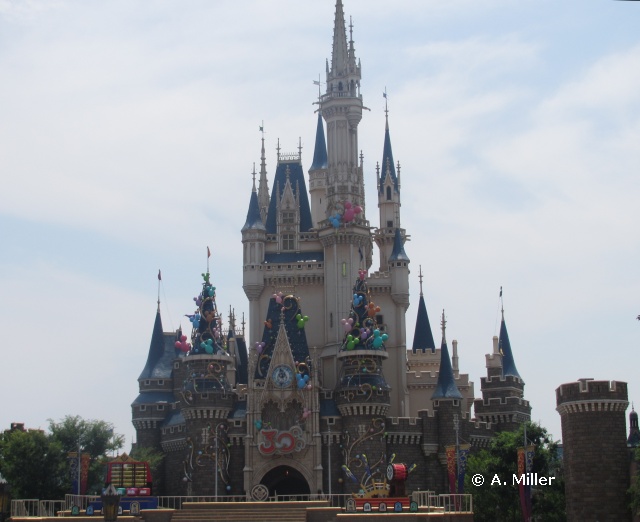 The variant was brought in by passengers arriving from Britain, with a UK resident testing positive. These were the first cases found outside airport checks. Tokyo transport hubs have been overwhelmed as the country has started to experience another surge recently. In response, the country has limited travelers to Japanese citizens and those from other countries who are legal residents of Japan.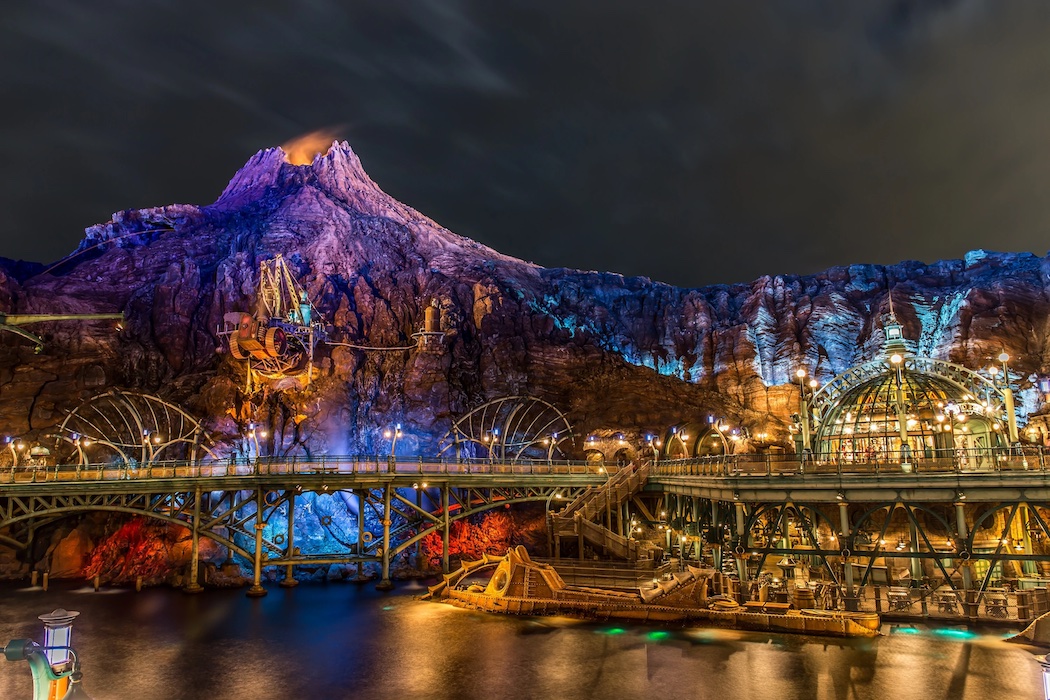 However, travelers must show proof of a negative test 72 hours before they depart for Japan and must quarantine for two weeks upon arrival. Prime Minister Yoshihide Suga has advised everyone to stay home and avoid social gatherings.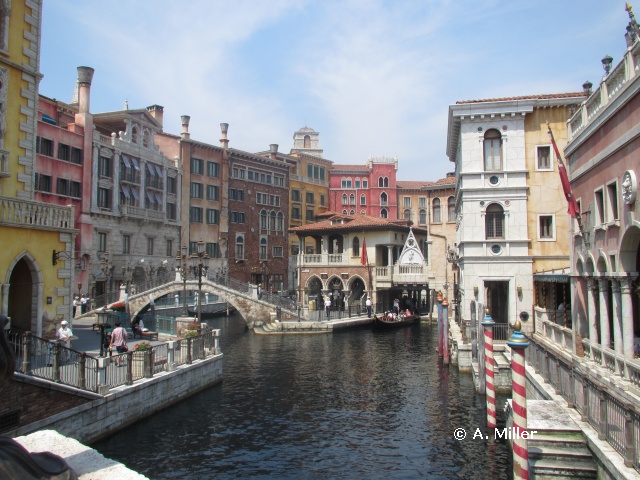 Japan has yet to share when this travel ban will end. As the situation continues to progress, we'll be sure to update you on how the new ban in Tokyo affects Tokyo Disneyland and other theme parks. Stay tuned here for more details!
Have you ever been to Tokyo? Let us know in the comments below!