Some folks might be getting around to planning their early 2021 Disney trips, or maybe you've already planned one.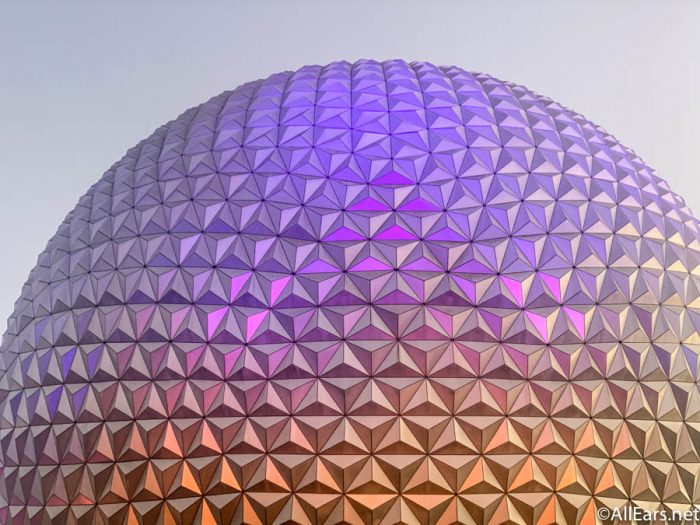 Regardless, anyone headed to the Most Magical Place on Earth is going to want to make sure they know when the parks will be open. We've got an update on park hours through most of February!
Hours were released through Saturday, February 27th. For Disney's Animal Kingdom, the month will see hours of 9AM to 5PM.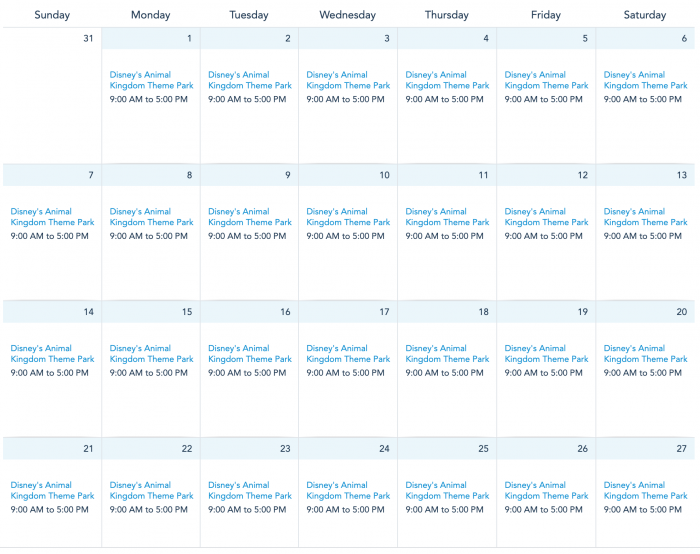 Keep in mind that February is the slow season for Disney World so you might notice shorter hours during the day. At Disney's Hollywood Studios, hours throughout the month are 10AM to 7PM.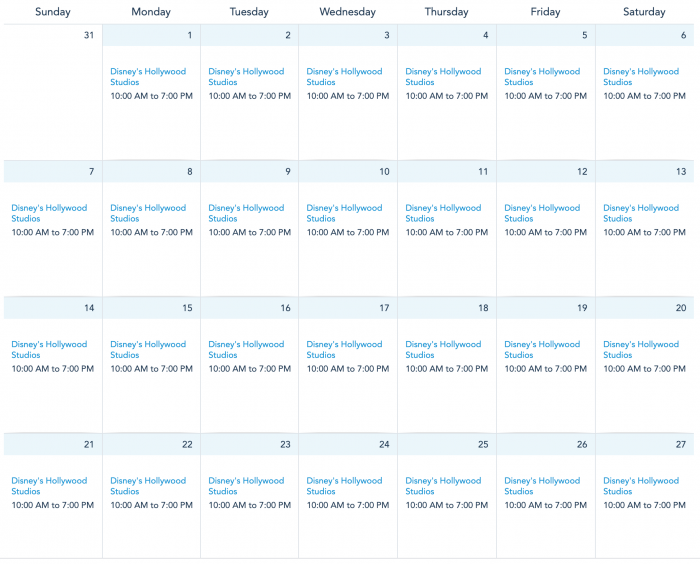 At EPCOT, the hours end up around 11AM to 7PM for the duration of the month.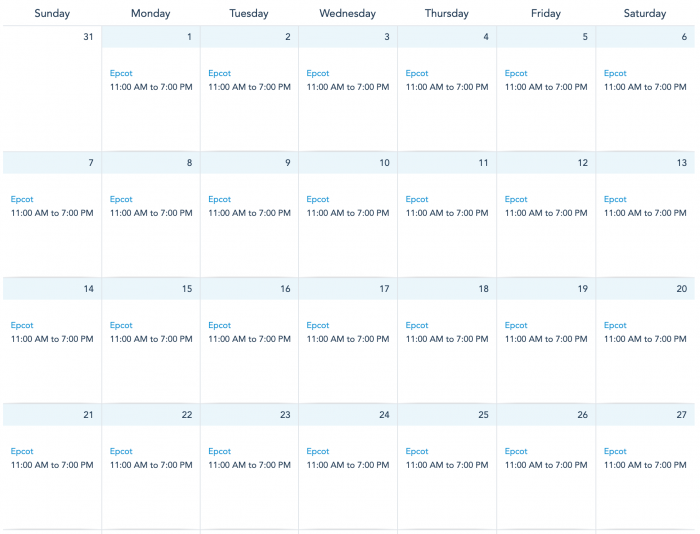 And last, but certainly not least, take a look at the Magic Kingdom hours! We'll be hanging in Disney World's original park from 9AM to 6PM.
Keep an eye on AllEars for all the updates on Disney park hours!
Headed to Disney World in February? Tell us in the comments!