We probably all know by heart the Avengers team of superheroes and the actors who play them. You don't save the world as a day job and not develop a fanbase.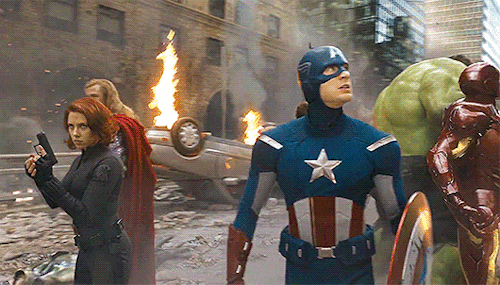 When they're not suiting up to take on the next escalating threat to the world, though, the cast have taken on a myriad of other roles that you may or may not have seen them in before.
Here are some of the other films the cast of Marvel's Avengers have appeared in!
Robert Downey Jr.–Weird Science
Weird Science is a pretty strange movie. Turning a doll into a model, conjuring a nuclear missile from the page of a magazine, and a pack of killer mutant bikers tearing up a teen party are all in the same movie, but then you see Robert Downey, Jr., and you think, "How are you in this?!"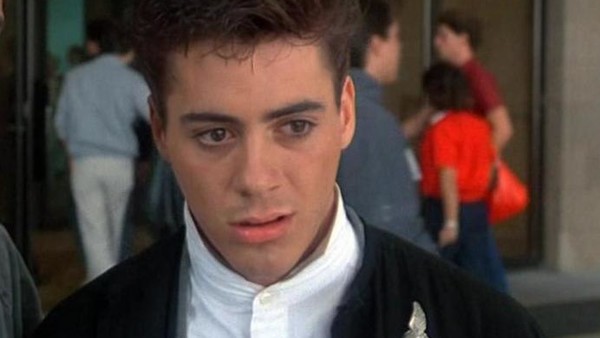 Downey plays a bully that picks on the main protagonists throughout the film, but it's just amazing to watch him here knowing that eventually he will become the catalyst for the entire MCU. His on-screen charisma and comedic chops that shine through his performance would end up serving him well when he inhabited the suit of Tony Stark.
Chris Evans–Fantastic Four
It's weird seeing an actor that you associate so closely with a specific character take on another role within the same shared universe. Before Chris Evans ever had the chance to don the stars and stripes of Captain America, he lit up the screen as the Human Torch in Fantastic Four and its sequel, Rise of the Silver Surfer.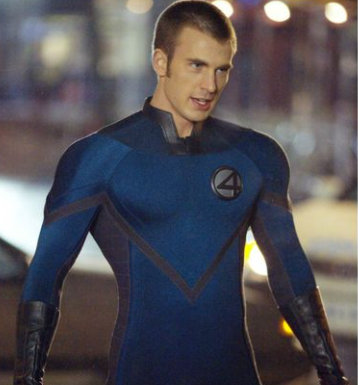 The cockiness of Johnny Storm is a far cry from the humble sweetheart that is Steve Rogers, and yet Chris Evans is able to pull them off both so well. Evans has even said he'd be down for a Human Torch/Cap spinoff, and, honestly, we're a hundred percent in.
Scarlett Johansson–The Horse Whisperer
Scarlett Johansson has become synonymous with the Black Widow ever since she first played the role in Iron Man 2. However, before she became the super-spy we see in the Avengers films, Johansson had mostly dramatic films to her credit, including 1998's The Horse Whisperer.
In the film, Johansson plays a young girl who must learn how to move past a tragic accident that injured herself and her horse. In an interesting MCU connection, the titular horse whisperer that helps Johansson's character is played by Robert Redford, who would later become Alexander Pierce in Captain America: The Winter Soldier.
Chris Hemsworth–Star Trek
Chris Hemsworth's Thor has gone on quite the journey, from proud warrior to humble protector to wise-cracking, conflicted Avenger. Hemsworth himself had to go on a journey to get to Thor, first appearing in the 2009 film reboot of Star Trek (get it — it's a journey because he came from space).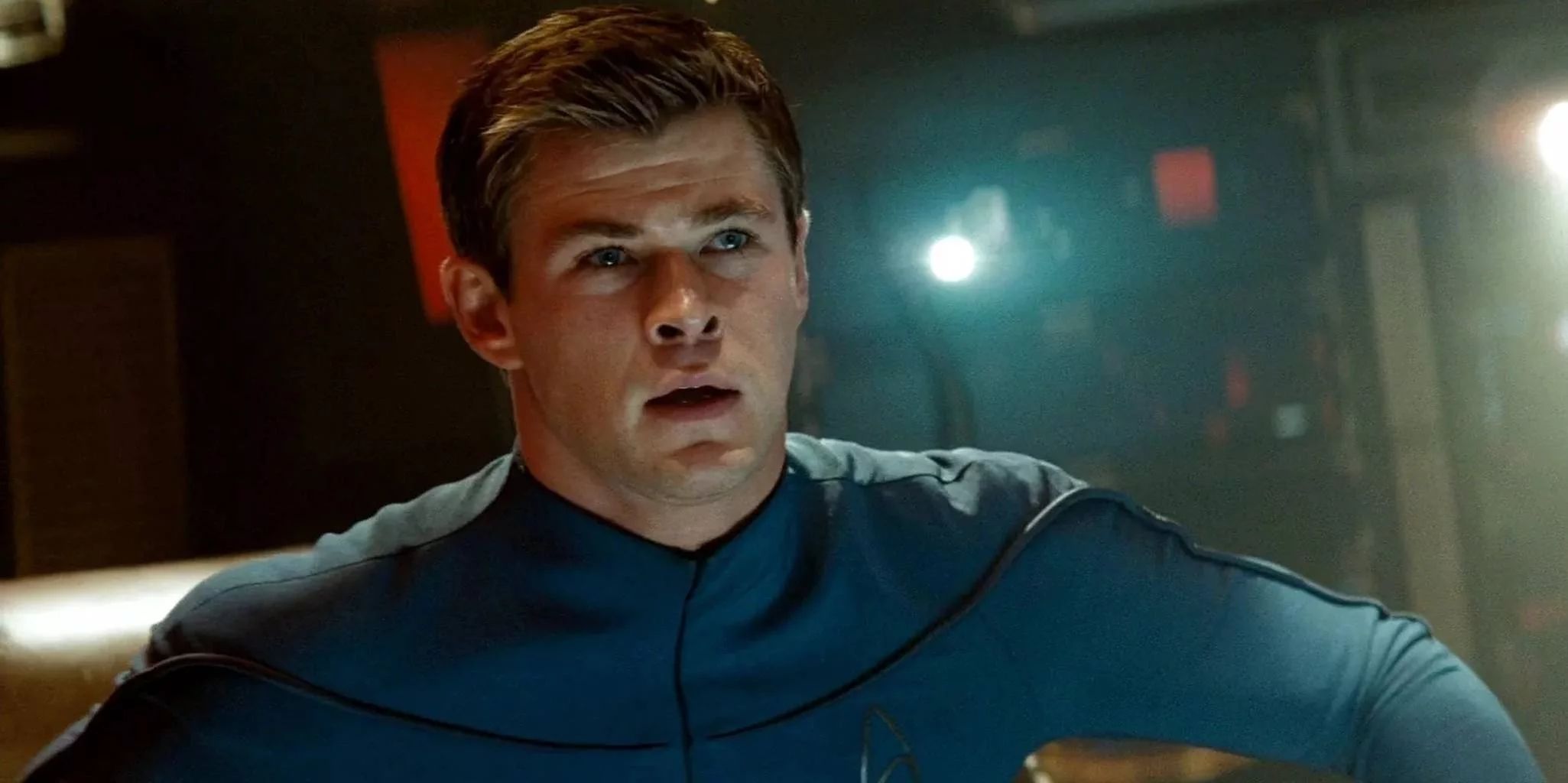 Hemsworth's interpretation of George Kirk, father of fellow Chris Chris Pine's James T. Kirk, only shows up very briefly in a flashback at the beginning of the movie. Much like watching Robert Downey, Jr., in his early roles, it's funny watching Hemsworth here knowing that he will become the God of Thunder.
Mark Ruffalo–Eternal Sunshine of the Spotless Mind
Whenever you talk about Mark Ruffalo's other roles, most people immediately jump to 13 Going on 30. The man-who-would-be-Hulk has a lot of other lesser known roles in film however, like his performance in Eternal Sunshine of the Spotless Mind.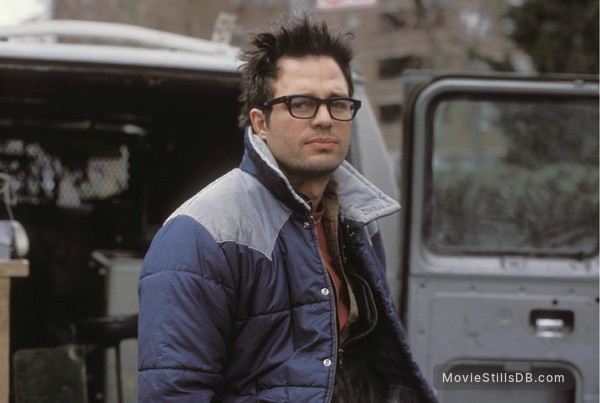 First off, if you haven't seen this film yet, go do it (we'll wait). While Ruffalo's character is secondary to the main conflict, he goes on his own little arc throughout the course of the story, giving Ruffalo room to flex his acting chops even in a small role.
Elizabeth Olsen–The Adventures of Mary-Kate and Ashley series
While Elizabeth Olsen has now rocketed to acclaim for her portrayal of Wanda Maximoff, she isn't the only Olsen sibling to take on acting. Her sisters, Mary-Kate and Ashley Olsen, were child stars through the 80s and 90s, even having their own series of adventure films.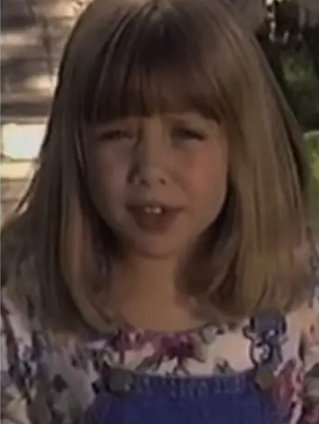 Elizabeth would try to tag along on her sisters' adventures, but Mary-Kate and Ashley would tell her she's too young to come. Sure, Elizabeth has to stay behind because she's too young, but you two kiddos can go ahead; it's fine.
Who's your favorite Avenger? Let us know down in the comments below!
Join the AllEars.net Newsletter to stay on top of ALL the breaking Disney News! You'll also get access to AllEars tips, reviews, trivia, and MORE! Click here to Subscribe!