Do you love holiday movies? Then put your knowledge to the test with this quiz!
It's the most wonderful time of the year!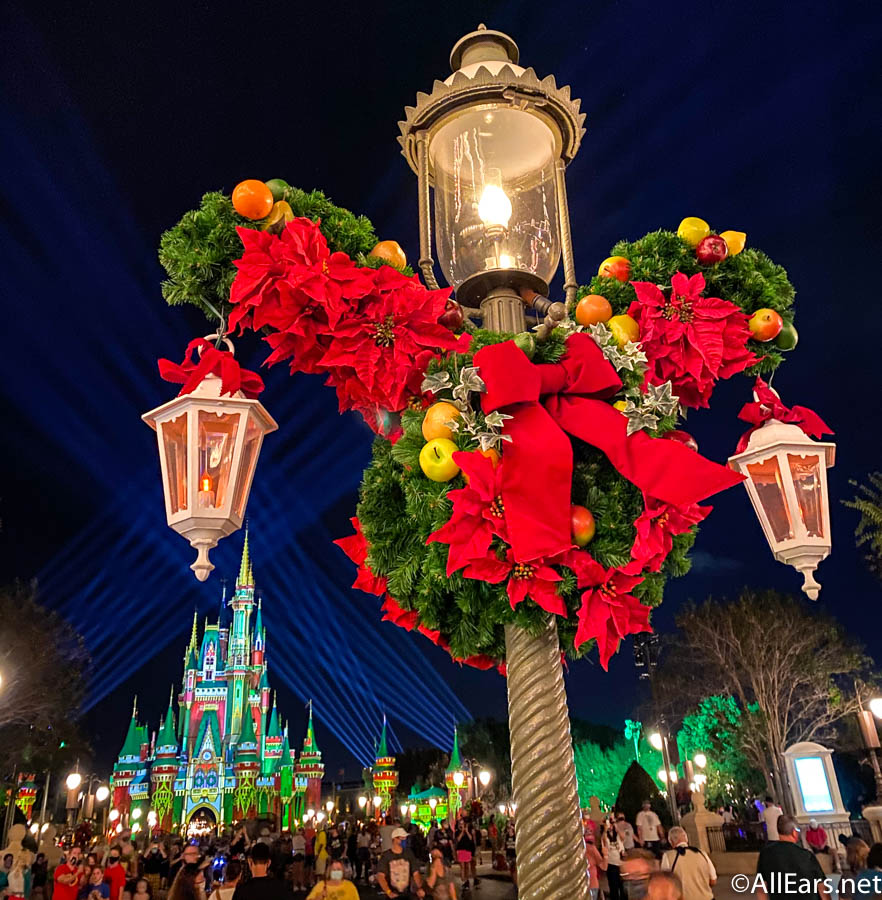 That means decorations, treats, family, and of course…movies! But how closely have you been paying attention? Take this quiz on our favorite holiday flicks to find out!
How Well Did You Pay Attention to Holiday Movies?
Be sure to share your results in the comments below!