Welcome back, mortals! If you're a fan of all things ghoulish, foolish, and haunting, you're gonna want to keep reading.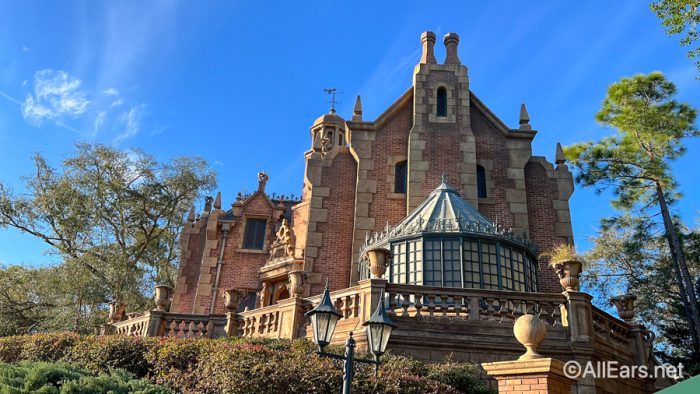 Haunted Mansion has become a cult classic Disney Parks ride, inspiring seemingly endless merchandise collections, Halloween costumes, and even a 2023 remake of the Haunted Mansion movie! Disney fans around the world recognize this spooky attraction in some way or another! Guests at Disney World, Disneyland, and Tokyo Disneyland know this attraction as Haunted Mansion, while guests at Disneyland Paris know it as Phantom Manor, and guests at Hong Kong Disneyland know it as Mystic Manor! But… wait. What about Shanghai Disneyland?
Shanghai Disneyland actually doesn't have a Haunted Mansion attraction or anything similar! This confuses many Disney fans, especially because of the increasing popularity of the attraction around the world. The reason WHY Shanghai Disneyland doesn't have a Haunted Mansion might surprise you.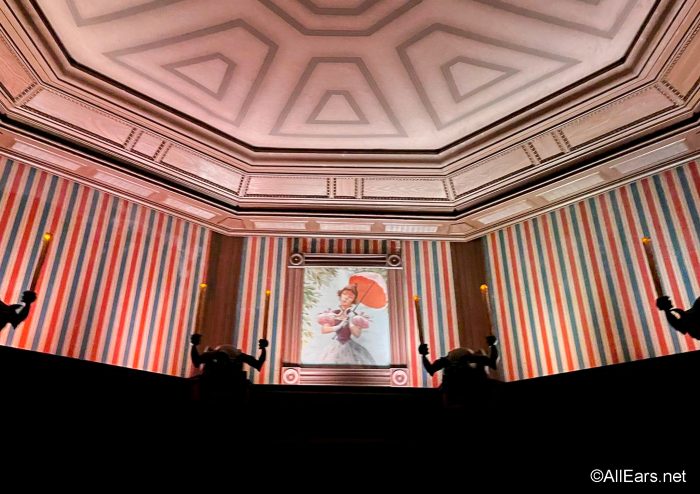 Really, it all comes down to Chinese culture! You see, Chinese people (especially the elders) believe in ghosts — and not in a fun, heartfelt, Day of the Dead way, as seen in Hispanic cultures.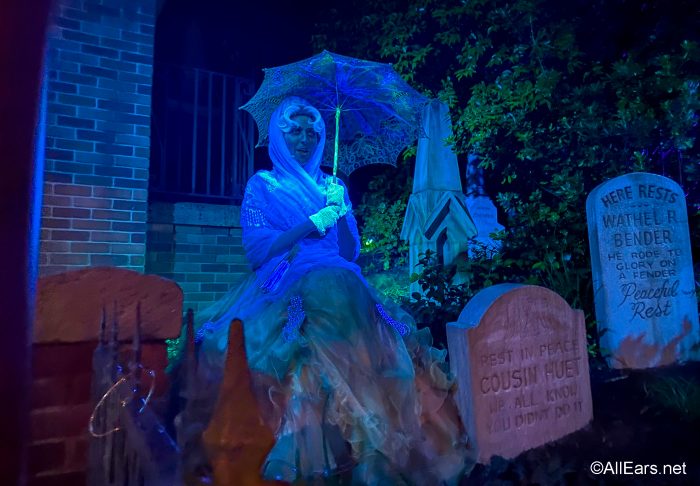 The Chinese believe that the ghosts of relatives can come back to help their descendants, but only if the dead are treated with utmost respect. One theory says that during one month each year, the ghosts will actually blend in with the living! The creepy part? You can't tell who is living and who is not. As you can imagine, this incites fear in those living in predominantly ethnic Chinese parts of the world.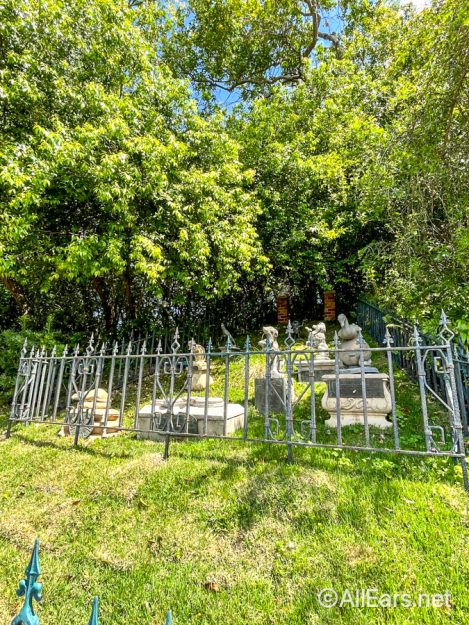 Out of respect for the dead, Chinese households typically don't consume ghost storybooks or movies. This would risk families taking too lightly the ways of the dead, and could desensitize and inspire mockery of the subject.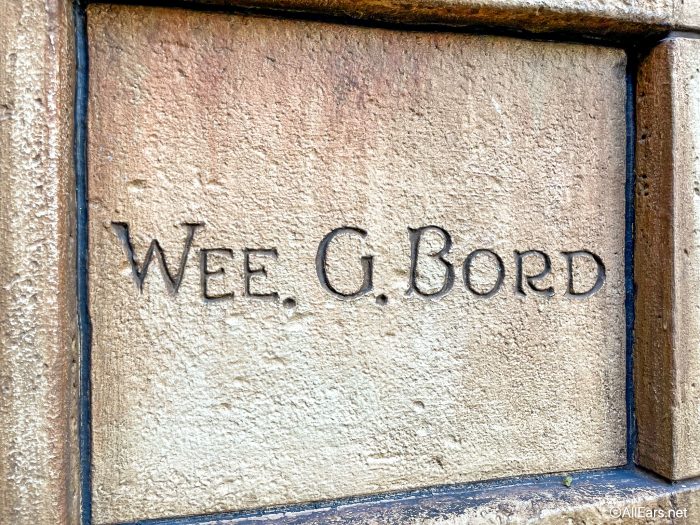 Similarly, going on a spooky ride with singing ghouls and hitchhiking ghosts could be super frightening to many of the Chinese! To western cultures, it's fun and even sometimes comforting to make a mockery of death, but in other parts of the world, it's disrespectful and viewed as a mockery of the fear of offending the dead.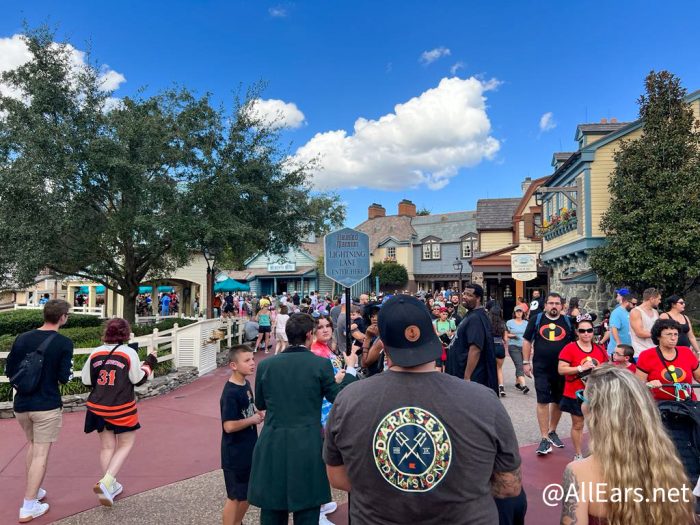 Well, there ya have it! In some cultures, scary stories aren't harmless scary stories — they can cause some serious fear. We love learning more about cultures around the world through Disney, and if you do too, follow along for more! Plus, you can click the link below to check out something super cool our friends at Hong Kong Disneyland have been working on. 😉❄️