Shoutout to Cast Members for making magic for thousands of guests every single day!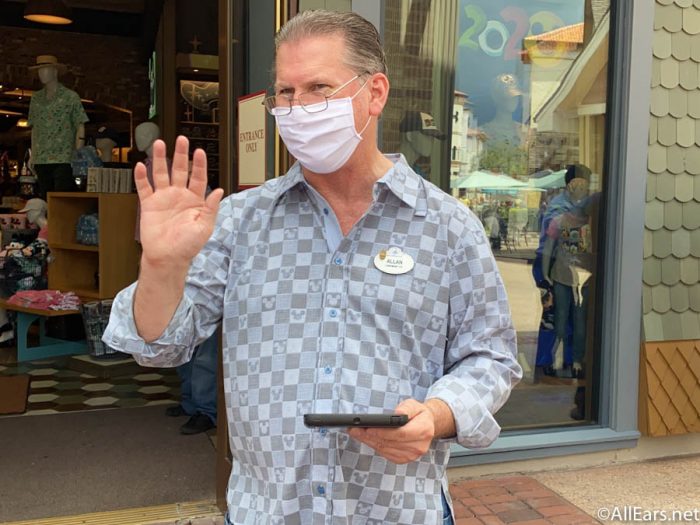 Across Walt Disney World Resort there are tons of different Cast Member roles that help make the magic. From food service, to ride operations, to custodial management, and everything in between, it takes a wide variety of talents to keep things running smoothly. But did you know there are some things ALL Cast Members have to do?
Here are five things that are required of all Disney World Cast Members!
Pick Up Garbage
Yes, there is an entire team of custodial Cast Members who are responsible for keeping the parks in tip-top shape. But even so, if a Cast Member of any role notices trash that hasn't made its way to a can, they are expected to pick it up — and yes, that includes those in executive positions! In fact, Cast Members are taught a method known as the "Disney scoop," which allows them to quickly pick up trash while walking through the park.
This tradition reportedly stems directly from Walt Disney himself, who was known for picking up trash around Disneyland in his dedication to keeping the park clean.
The "Disney Point"
If you've ever asked a Cast Member for directions, you might have noticed they use a very particular gesture. As part of Cast Member training, everyone is taught to use a two-finger point often referred to as the "Disney point." Since pointing with one finger is considered rude in some cultures, this is intended to keep Disney World a friendly place for everyone.
While Cast Members are also permitted to gesture with their full hand, odds are you'll get to see the "Disney point" in action if you ever need to ask for the closest restroom, water fountain, or snack stand!
Touch Up Their Roots
Another topic that all Disney Cast members learn about in their training is the "Disney Look." According to the Disney Careers website, this is defined as "a classic look that is clean, natural, polished, and professional, and avoids 'cutting edge' trends or extreme styles." So, what does that mean in practice? Among other requirements, all Cast Members are required to have a natural-looking hair color that is well maintained. In other words, their hair color should look like it grew out of their head that way!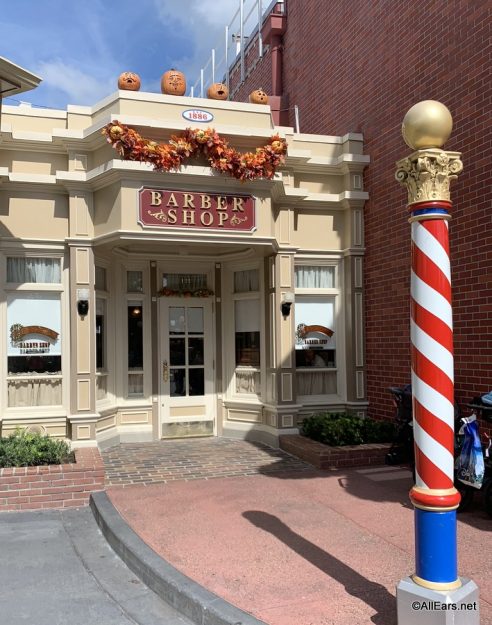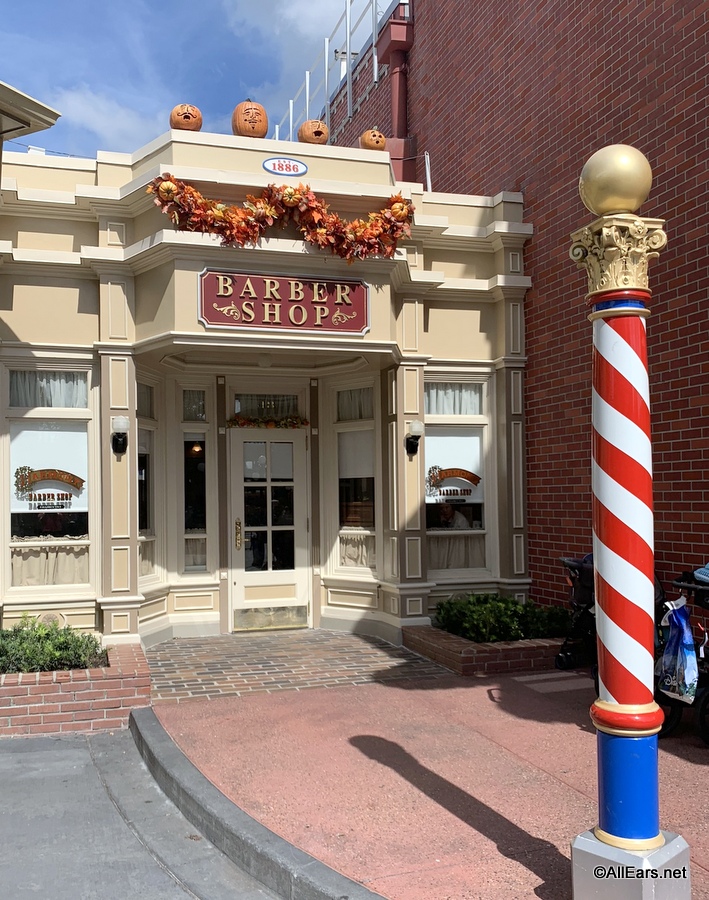 Definitely no colors like pink or blue allowed. And if a Cast Member does choose to go from say, brunette to blonde, for example, they need to make sure the color is maintained so it continues to look natural!
Attend Disney Traditions
Regardless of their role, all Cast Members are required to attend "Traditions" which is essentially a crash course on the history of the company and an introduction to the part everyone plays in maintaining the magic.
Since all Cast Members are part of the "show" that is Walt Disney World, they're all required to go through the same orientation before they can step on stage!
Maintain the Magic
Speaking of the "show" there's a reason Disney employees are called "Cast Members." Everyone, regardless of their role, is responsible for keeping the story alive and staying in character. While this can be seen on an extra level for Cast Members in places like Star Wars: Galaxy's Edge, the Haunted Mansion, and 50s Prime Time Cafe, there are expectations everyone has to follow.  So, no matter how many times a guest might question a Cast Member about how many different people play the same characters, all Cast Members will tell them the truth — there's only one Mickey Mouse.
It takes a diverse group of Cast Members with a variety of strengths and specialties to keep the Disney magic alive. But regardless of what role they have, these are five things that all Cast Members are expected to do!
Which of these Cast Member requirements surprised you the most? Let us know in the comments!
Join the AllEars.net Newsletter to stay on top of ALL the breaking Disney News! You'll also get access to AllEars tips, reviews, trivia, and MORE! Click here to Subscribe!