Dear Cast Members,
You are amazing. Has anyone ever told you that? I'm sure they have — but you deserve to hear it again. In fact you deserve to hear it 100 times a day. In Morgan Freeman's voice. While eating cookies. And getting a Swedish massage.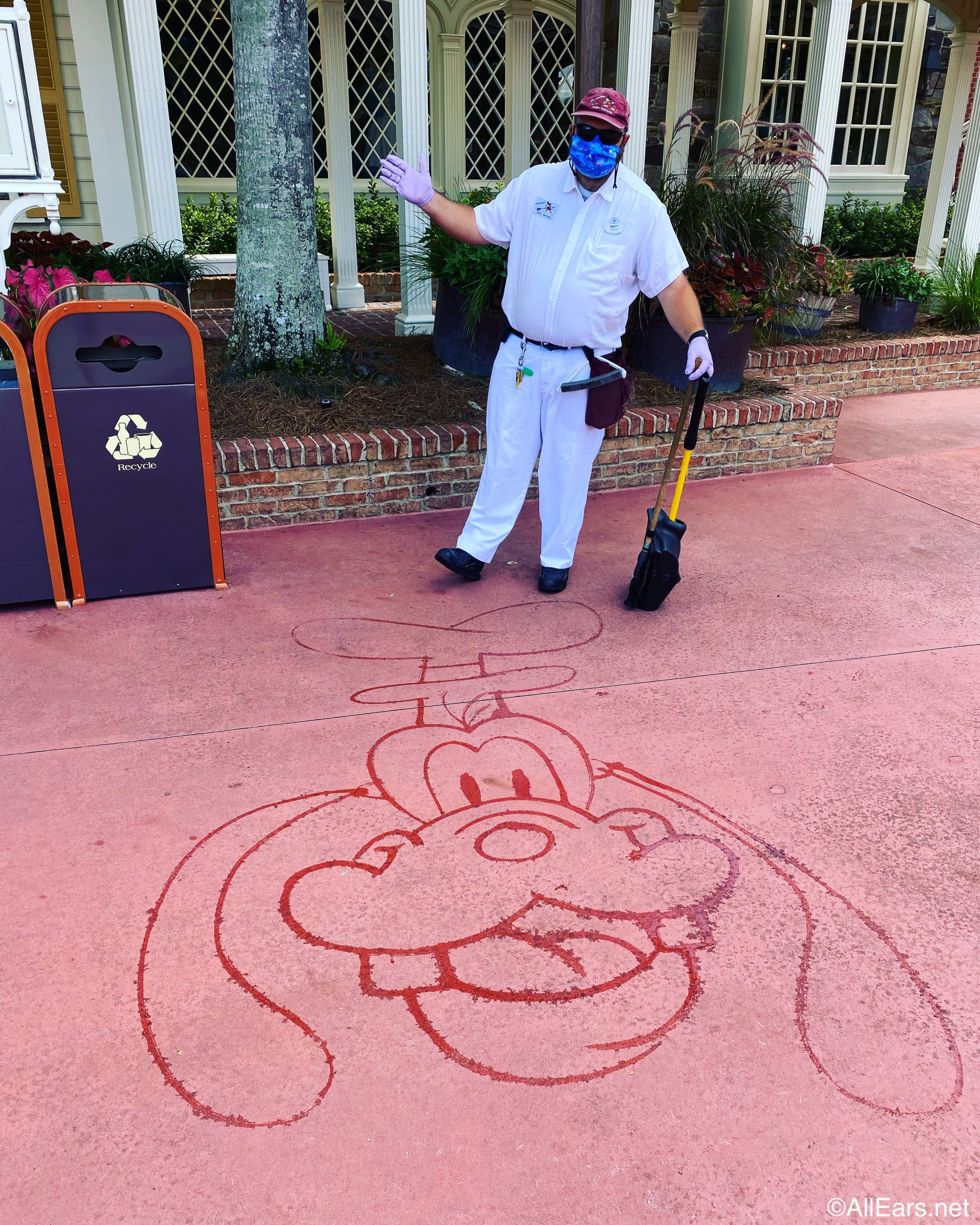 You spend your days making sure people have the vacation of their dreams. You give up your weekends and nights to bring smiles to guests' faces. You don't spend Christmas with your family — you spend it creating happiness for strangers. You quite literally are magic makers.
You're butlers and bellhops and skippers and safari drivers. You're trek guides and toys and pilots and pirates. Whether you're dancing down Main Street or cleaning overnight, you're the real magic. Without you, the flower beds wouldn't be picture perfect, the Tiki birds wouldn't wake up, and the monorail wouldn't run.
Without you, there is no Disney World.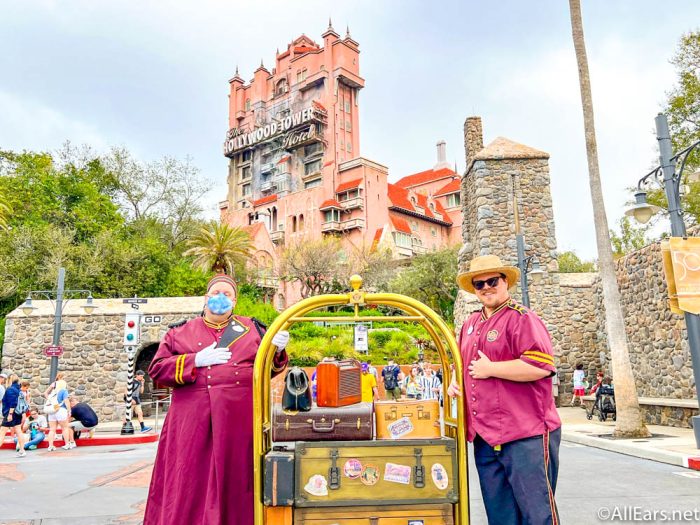 Your job isn't easy — no matter how you feel or what you're facing, you have to smile and help. Some guests and situations certainly put that to the test, but you literally grin and bear it.
Since the Disney World parks and resorts have reopened, I have not run into ONE SINGLE bad Cast Member. From checking in to the Contemporary to the first walk back down Main Street USA, I was greeted with "welcome home" and "we're so happy to see you." I've seen custodial Cast Members draw Disney characters out of water, entertainment Cast Members blow kisses to excited, waving little kids, and food and beverage Cast Members go out of their way to grab refills or clean tables. I watched the Muppet Vision 3-D cast sing the Muppets theme song and Mickey Mouse Club March when the attraction was closed.
Every single one of you exudes happiness and joy.
During the worldwide health crisis, you had to deal with people you shouldn't have had to. Suddenly, your job description included telling guests to keep their masks on and stay 6 feet away from each other — which was hard to do when Winnie the Pooh came out holding a butterfly net. You didn't make the rules, but it was still your job to enforce them.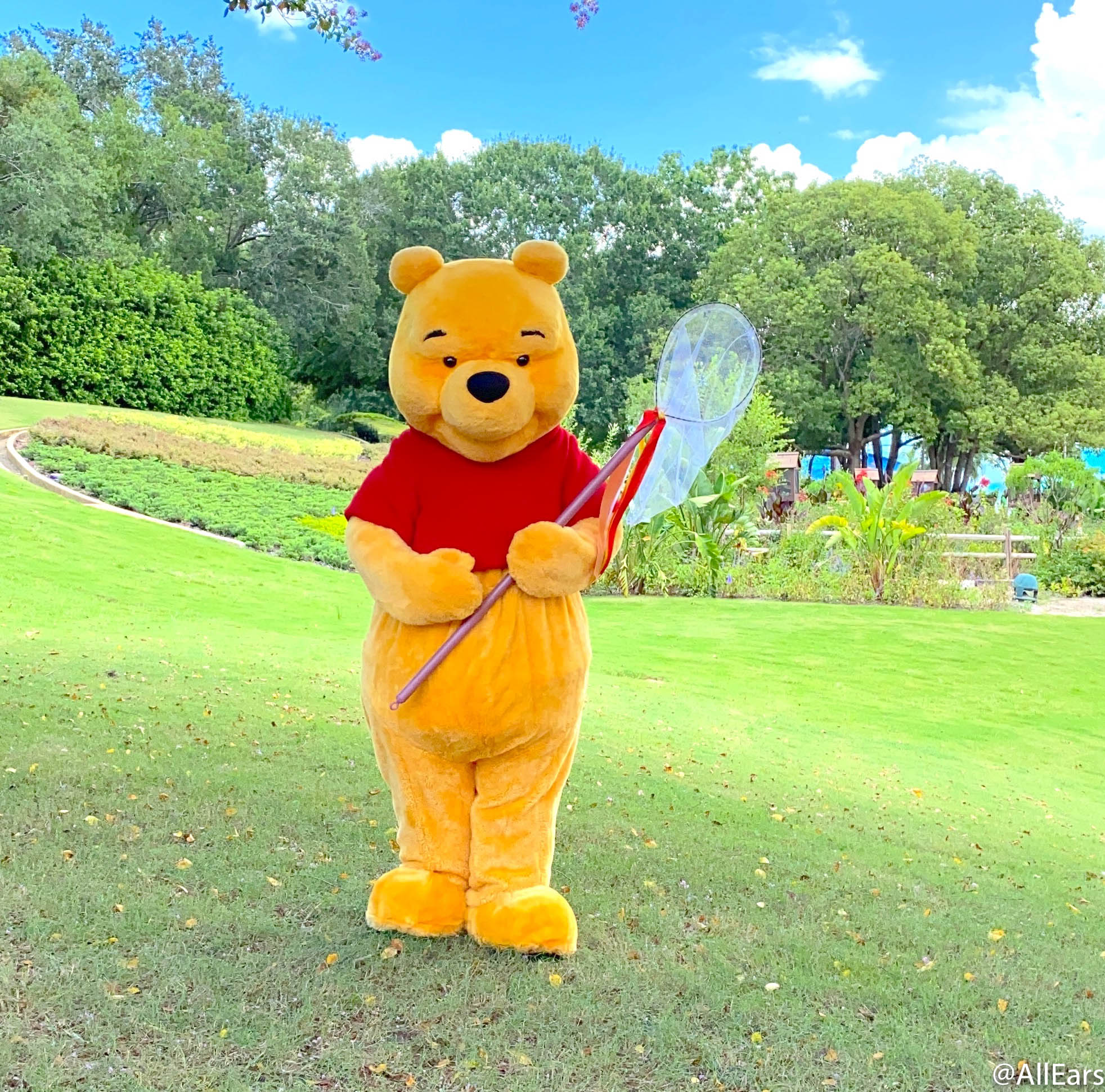 The health crisis brought out the best and worst of humanity, both globally AND at the Disney Parks. I saw guests roll their eyes when Cast Members enforced a six-foot distance between parties. I saw guests curse at Cast Members who reminded them they needed to be stationary to eat or drink. I watched a Cast Member tell a family taking photos that they need to keep their masks on — only for them to pull them up and then immediately back down when she walked away.
99% of guests were happy, smiling, and following the rules — but that 1% was a doozy. 
Many of those policies have been changed now — social distancing and face masks are no longer required in most places in the parks. But we want to say an extra thank you for helping us all stay safe and smiling the whole time.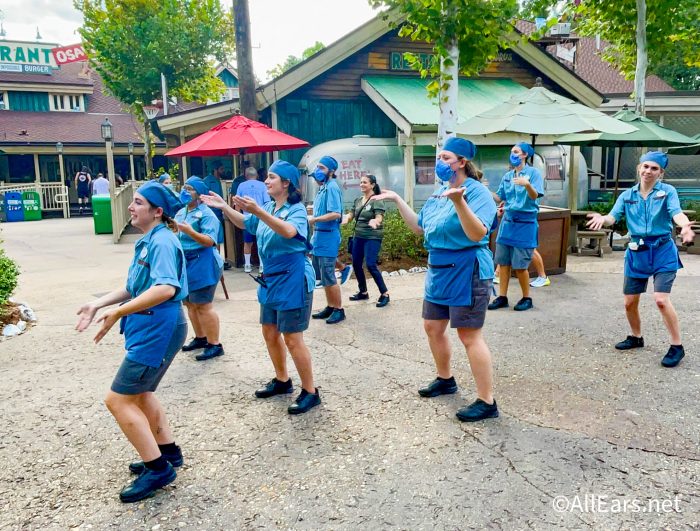 So thank you. Thank you for making magic for guests in the best of circumstances — but an even bigger thank you for doing it in the worst.
Writing thank you doesn't seem like enough, but it's the least I could do for the people who make me and thousands of others smile every day. You're national treasures, every single one of you.
Love,
Molly & the AllEars Team
Join the AllEars.net Newsletter to stay on top of ALL the breaking Disney News! You'll also get access to AllEars tips, reviews, trivia, and MORE! Click here to Subscribe!