Food is one of the best parts of any day, and eating Disney World food is usually one of the best parts of a vacation. You may have your favorites spots that you will never waver from, or you might feel adventurous and try something new that you never knew existed.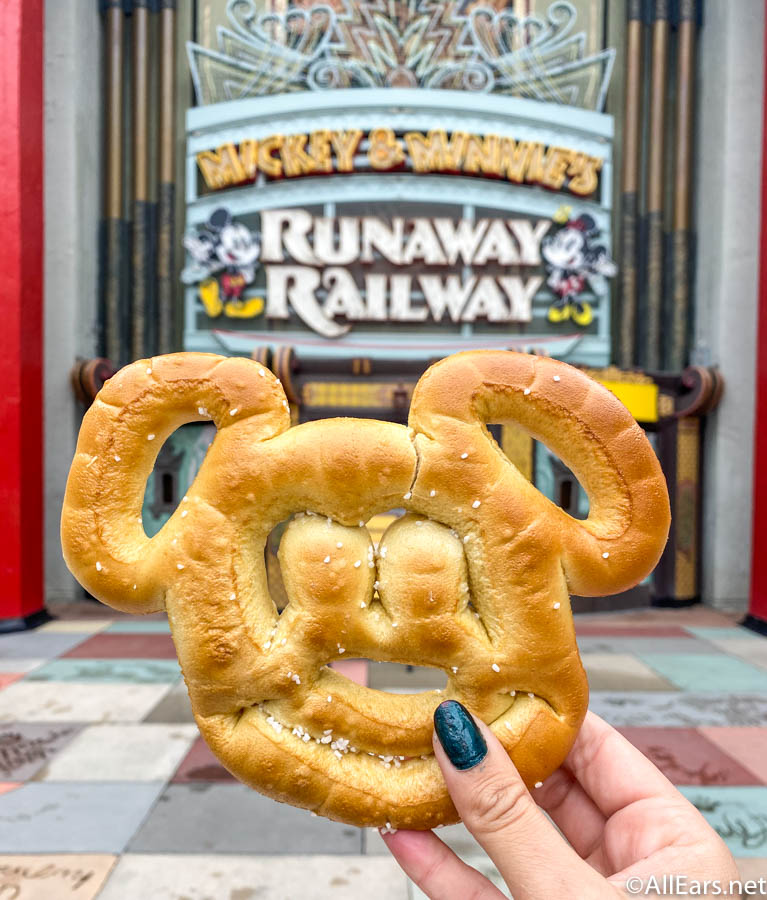 Not everything at the Most Magical Place on Earth is going to be on everyone's must try list, however.
That's why we reached out on AllEars' Facebook page to find out what eats you would never scarf down again at Walt Disney World.
Blue and Green Milk
The unequivocal king of this list is the Blue Milk and Green Milk at Milk Stand in Galaxy's Edge at Hollywood Studios. The plant-based combinations of coconut and rice milk were cited by several readers as fun to try, but once was enough for them.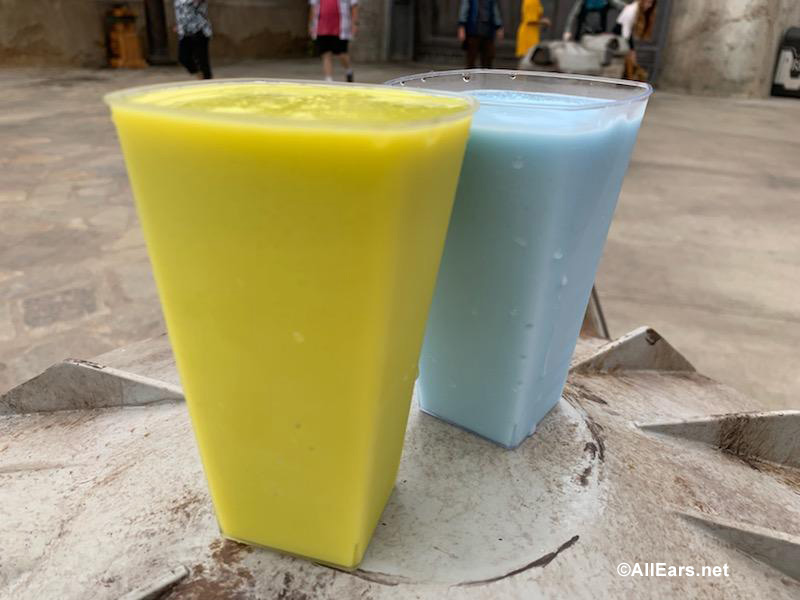 Even among the milks it is clear that one version is significantly worse off according to our readers. While some wrote the Blue Milk off as harmless, the Green Milk is the one that most will be staying away from with a ten-foot pole. Reader Megan even says it tastes like grass (yikes).
Pinocchio Village Haus
It may be common to find one thing at a restaurant that may not agree with you, but it's another thing for a restaurant to completely fail every time. Enter Pinocchio Village Haus, our next contestant on reader comments.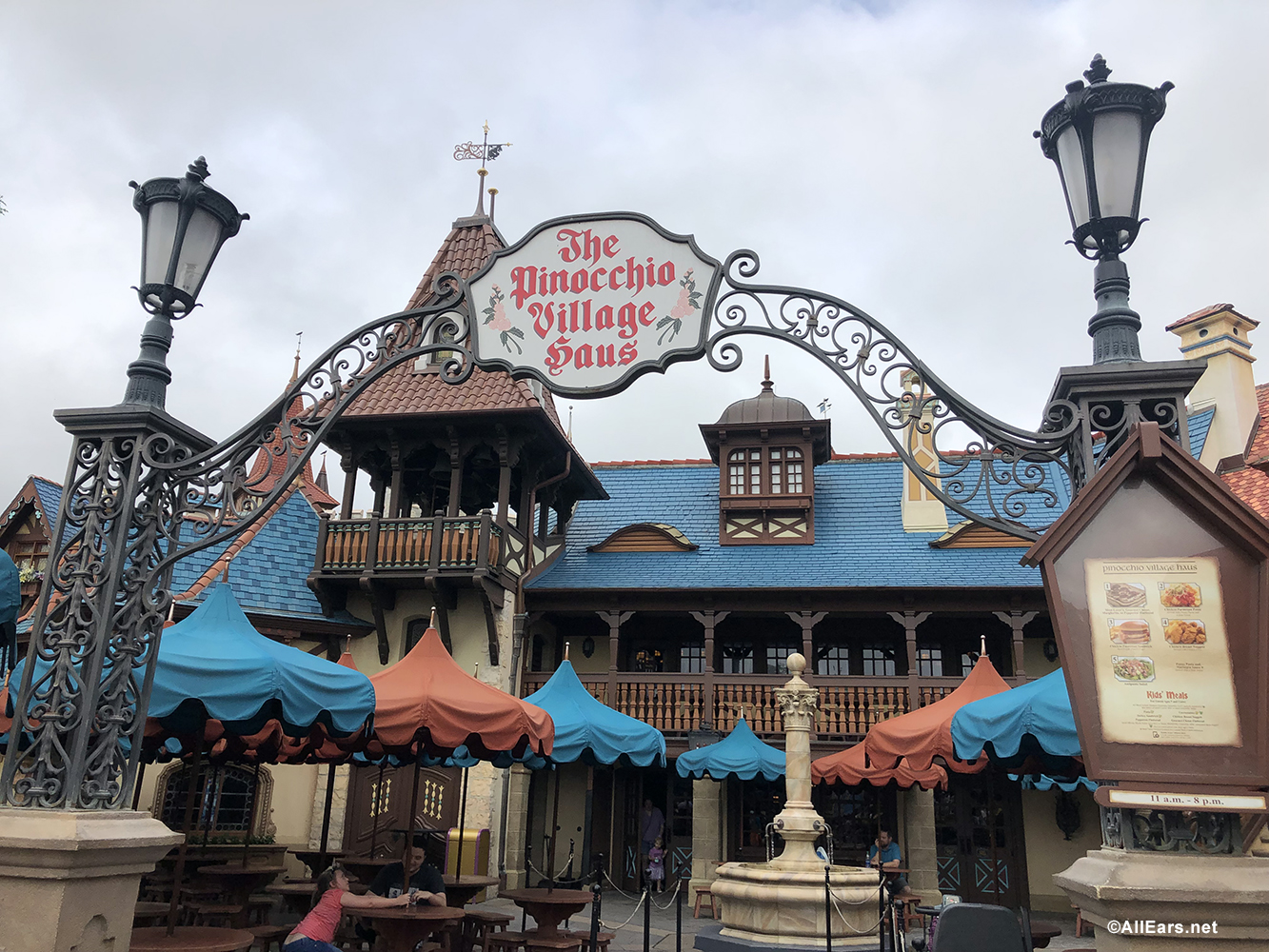 Maryellen and Lori both agreed that every time they've been here the food has been less than superb. A cool dining spot above "it's a small world" can't save a bland menu it seems. We've been known to enjoy some breadsticks dunked in Tomato-Basil Soup here from time to time, but when it comes to our Facebook followers, Pinocchio's not a real (good) place to dine.
Turkey Legs
Brace yourselves, Disney Parks fans; this next one might send you into system shock. The Turkey Leg is under fire.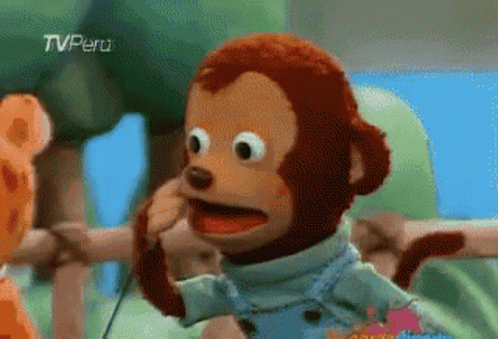 Stacking up nearly point for point with Blue and Green Milk in terms of avoidability is not something we would have expected from a parks staple.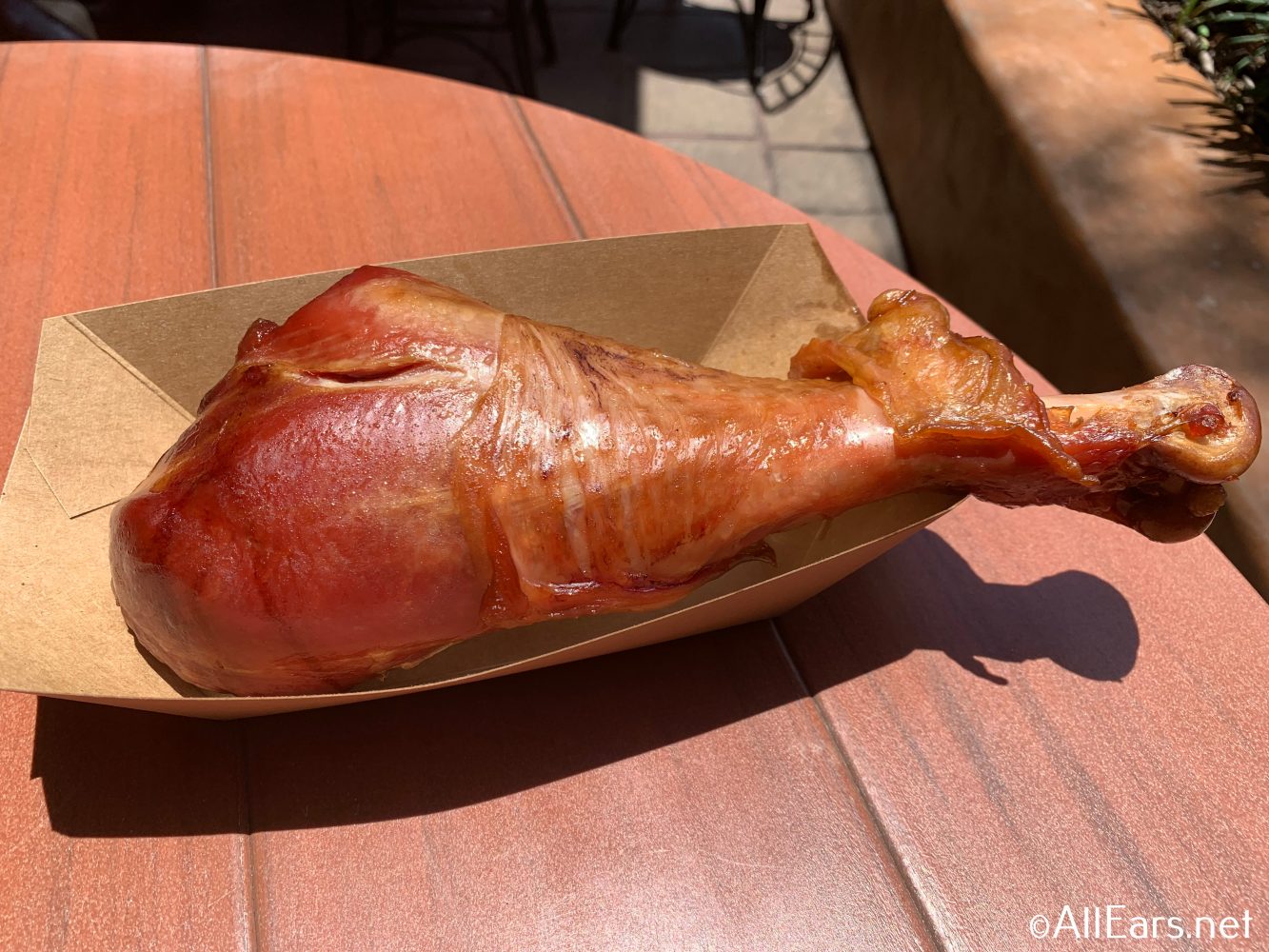 Angie compared the ton of meat to a salt shaker, while Janice feels they're over-hyped. Well, Turkey Leg; the people have spoken. (We still think you're fun and outrageous to eat, though!)
Trouble with Barbecue
You know what they say: good barbecue will be good one day, but bad barbecue will be bad forever. Unfortunately, a few of our readers got the bad barbecue at two different spots during their trips to Disney World.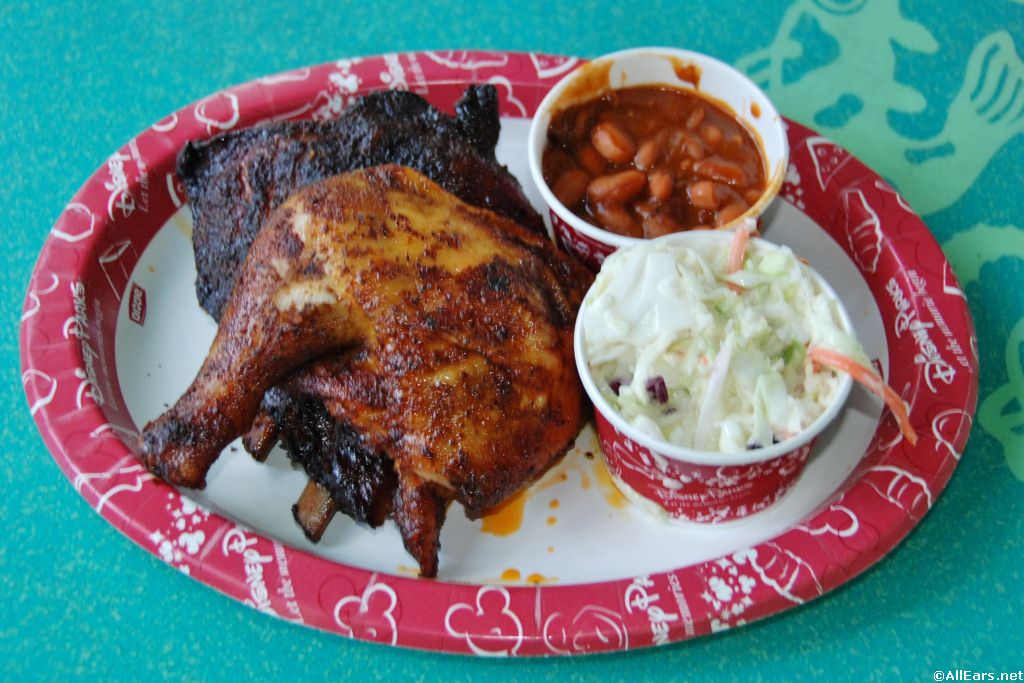 Tish tried the barbecue ribs at Wilderness Lodge (even giving them a second go), and both times they made her feel sick (eek!). On the other side of the World, Audra shared her experience with the ribs and pulled pork of Flame Tree Barbecue that were both summed up as not good. We're reminding ourselves that taste is subjective… as we cry over a boat of Pulled Pork Cheese Fries (which we consistently love!).
Bread Services
Ah, bread; you're heavy on the carbs, but easy on the eyes…and stomach. Sometimes, though, bread can be a fickle friend as some of our readers discovered when they tried two opposing bread services at Disney World.
Kimberly was hoping that the service at Sanaa would live up to expectations, but she ultimately wasn't blown away. Conversely, Laurie was hoping that the bread service at Nomad Lounge would be like one at Sanaa, but was disappointed to discover it didn't hold up. (We're sorry, carbs! We still love you!)
Share more of your favorite (or not so favorite) dining memories down in the comments below!
Join the AllEars.net Newsletter to stay on top of ALL the breaking Disney News! You'll also get access to AllEars tips, reviews, trivia, and MORE! Click here to Subscribe!