Disney's live action remakes: you either love them or you are SO over them! One thing is for certain: they are here to stay! These films rake in TONS of money for Disney (the recent remake of The Lion King reins as the highest grossing animated film of all time), and they give filmmakers — like The Lion King and Jungle Book director Jon Favreau — opportunities to find new ways to tell familiar tales.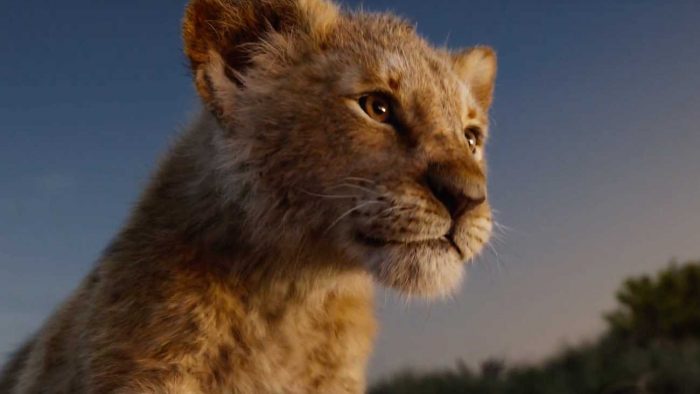 There are plenty of live-action remakes to look forward to in the near future, but there are even MORE films that we would love Disney to consider as their next big live-action project.
Here are seven Disney films we'd love to see come to life in live-action remakes!
Frozen
Some of Disney's most successful live action remakes appeared on the Broadway stage first, including The Lion King and Beauty and the Beast. Honestly, we don't think anyone would be surprised if a live action remake of Frozen was announced in the not-so-distant-future. It would be pretty cool to see some of Elsa's magic, we're not gonna lie!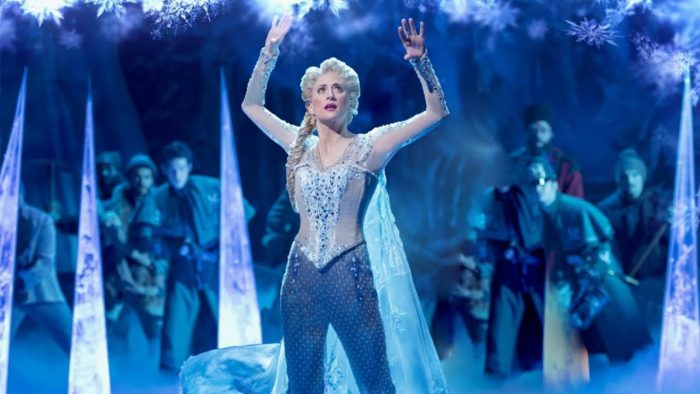 The Incredibles
You know we all long to hear "Where's my super suit!?" in real life! A live action remake of The Incredibles almost seems like a no-brainer if you think about it. Plus, hear us out: if Disney got a bunch of Marvel alumni on board to direct and write the live-action adaptation of The Incredibles, this could be one action-packed blockbuster!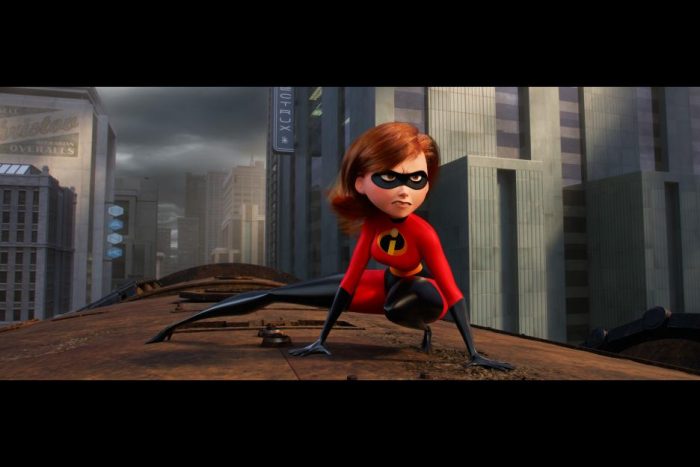 Tangled
We know this is probably at the top of everyone's dream list of live-action remakes they want to see! Tangled is a beloved film for so many reasons: the songs, the story, the adventure, the ceramic un-i-corrrrrn! This would all add up to one epic live-action film. Do you think Rapunzel's hair would be CGI, though? It's gotta glow and everything! And just IMAGINE what the lantern scene could look like!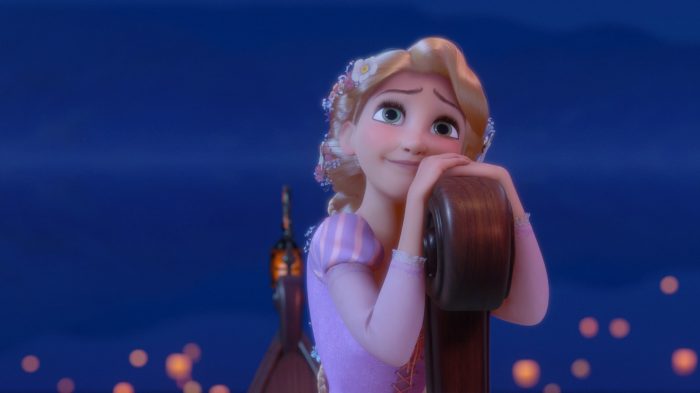 The Princess and the Frog
We honestly think a live-action remake of The Princess and the Frog is long overdue and should at the very least be on Disney's short list! This could be a beautiful period piece, with 1920's New Orleans as the backdrop. The film could be filled to the brim with jazz music! This would be a fun live action/CGI hybrid as Tiana goes in between her human world and her frog world!
Oliver and Company
Let's kick it a little old school for our next selection. As another live action/CGI hybrid on our list, a remake of Oliver and Company would be so much fun! Being filmed on location in New York City is obviously a must, and the songs from the film are simply unforgettable — sign us up! Of course, we would only be interested if Billy Joel were to reprise his role as Dodger.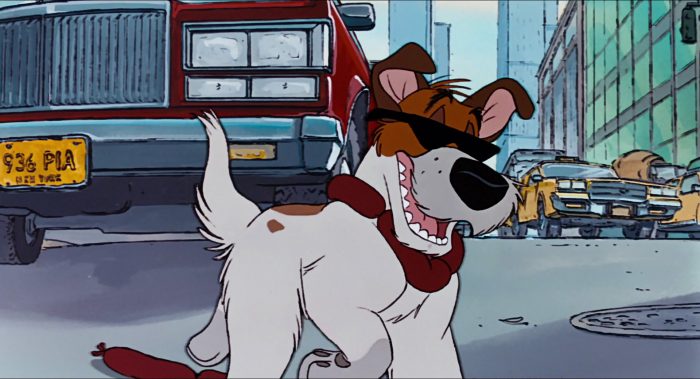 Atlantis: The Lost Empire
Time for some BIG adventure! While the original Atlantis wasn't a huge success financially, it garnered a big fan following over the years and has been considered one of Disney's underrated hits. A live action remake could be an epic blockbuster. The colorful assortment of characters in the film could be cast in a lot of fun ways, too!
The Emperor's New Groove
The last film on our list is The Emperor's New Groove. While unfortunately we lost the legendary Eartha Kitt, the original voice of Yzma, we have faith that Disney can find an actress that can do the role justice. And can you just imagine Patrick Warburton in REAL LIFE playing Kronk? That would be a dream come true!
What animated film do YOU want to see remade next into a live-action version? Or are you over all of these live action remakes? Let us know in the comments!
Join the AllEars.net Newsletter to stay on top of ALL the breaking Disney News! You'll also get access to AllEars tips, reviews, trivia, and MORE! Click here to Subscribe!