Yesterday, it was announced that Disney World Resort's dining and shopping center, Disney Springs, would begin a gradual phased re-opening on May 20th.
In the initial announcement, it was confirmed that a limited number of third-party shopping and dining experiences will begin to open in Disney Springs on that date, with operational changes such as increased cleaning procedures, the use of face coverings by both Cast Members and guests, limited-contact guest services, and additional safety training for Cast Members. Now, a letter from President of Walt Disney World Resort, Josh D'Amaro, has clarified some of these new regulations.
The letter from Josh D'Amaro states that:
"Hello everyone,
Following recent state and local guidelines permitting the reopening of some Florida businesses, we've seen a strong interest in what our next steps may be. As we plan for the future, we're keeping the health and well-being of both our cast members and our guests at the forefront of planning efforts.
Today, I'm pleased to share that we're preparing for a phased reopening of select locations owned by third-party operating participants in the Disney Springs shopping and dining district, starting on May 20. We continue to monitor conditions and look forward to welcoming each of our guests back with enhanced health and safety measures in place including the changes below:
Limited capacity based on Florida state and local guidelines
Appropriate physical distancing
Requiring both our cast members and guests to wear face coverings
Additional cast safety training with a focus on limited-contact guest services and enhanced cleaning procedures"
While the previous announcement on the Disney Parks Blog made mention that they would be implementing "the use of face coverings by both Cast Members and guests", the letter from D'Amaro clarifies that the use of face coverings by both guests and cast members will be a requirement.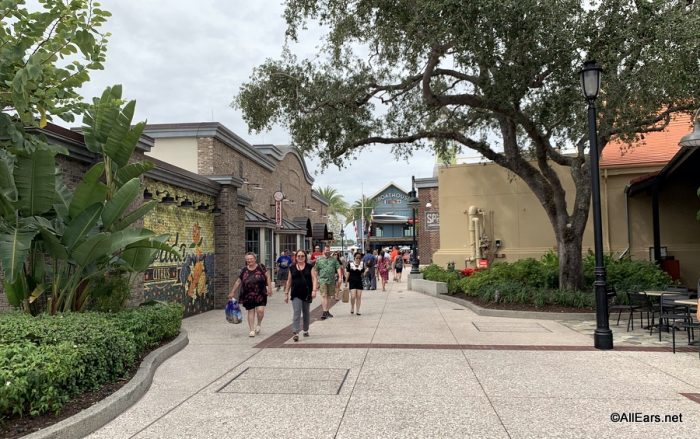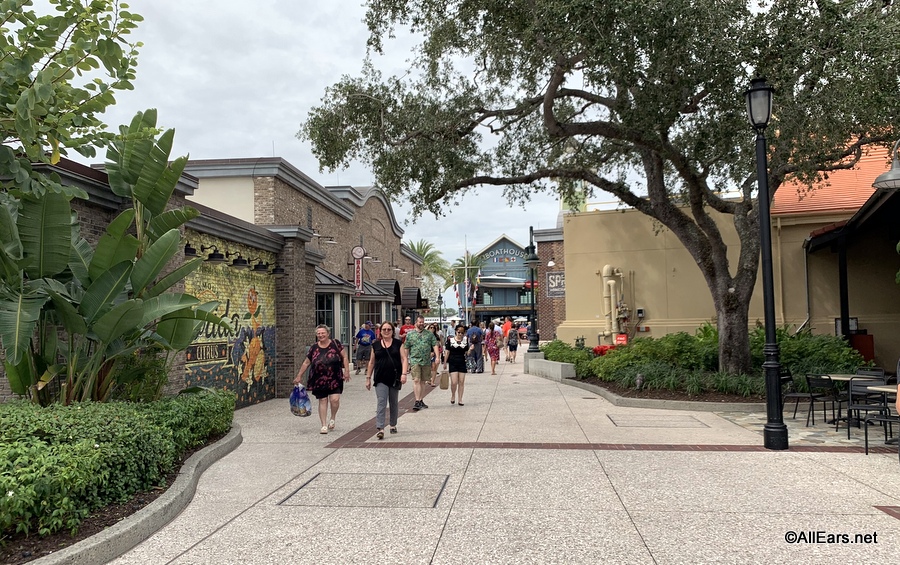 At this time, Disney has not officially announced any specific third-party retail stores or restaurants that will be re-opening, although restaurants such as Wine Bar George have announced on their own website that they will be part of the initial re-opening. We expect we will learn more information as we get closer to the planned May 20th gradual re-opening, so stay tuned to AllEars for all of the latest!