Tag: walt disney world resort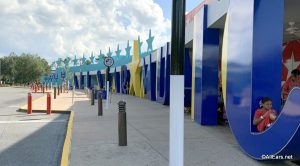 Find out all about the different All-Star Resorts at Walt Disney World, including All-Star Sports, All-Star Movies, and All-Star Music.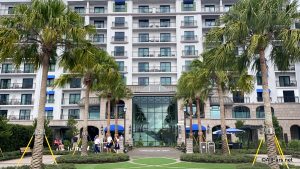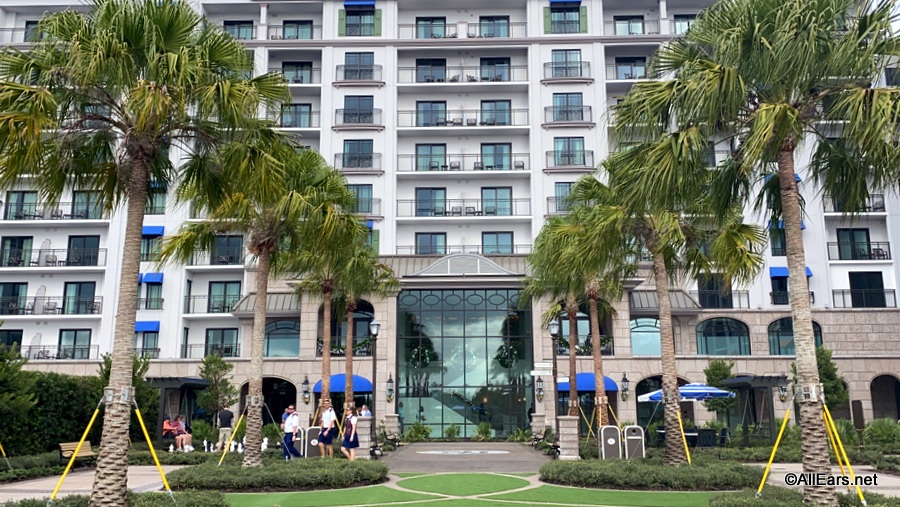 Now that Disney's Riviera Resort has said bonjour to its first guests, you might be wondering if a stay at the brand new Disney Vacation Club Resort is right for you. As with any decision about where to stay during your Walt Disney World vacation, the answer to this question is fraught with variables.