A major concern for many during the current international situation is the stability of their jobs. This is especially true for those working in the food service industry.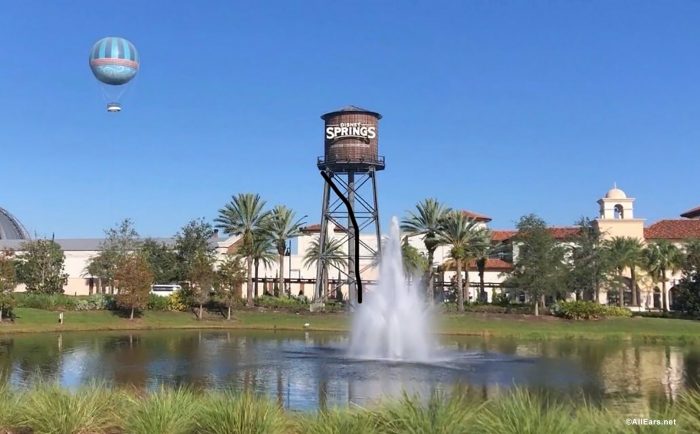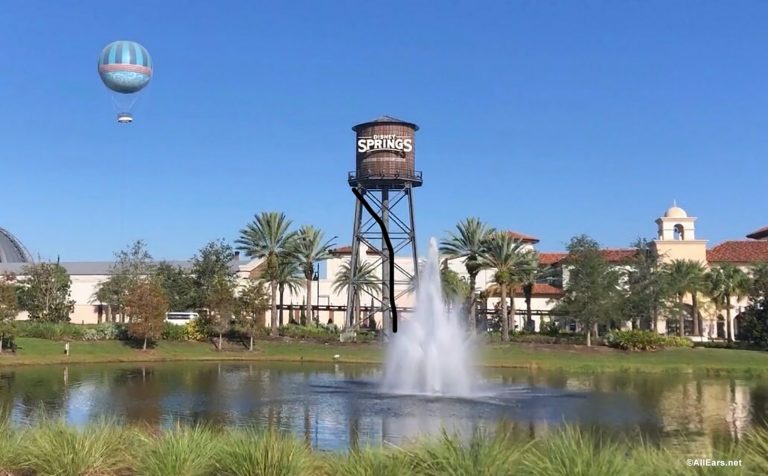 With the response to the current situation leading to the temporary closures of many restaurants around Disney World (some of them Disney-owned, some of them not), many are wondering what this means for employees.
Disney-Owned Restaurants
When Disney World first closed, the company's initial announcement was that they would be paying all full time Cast Members.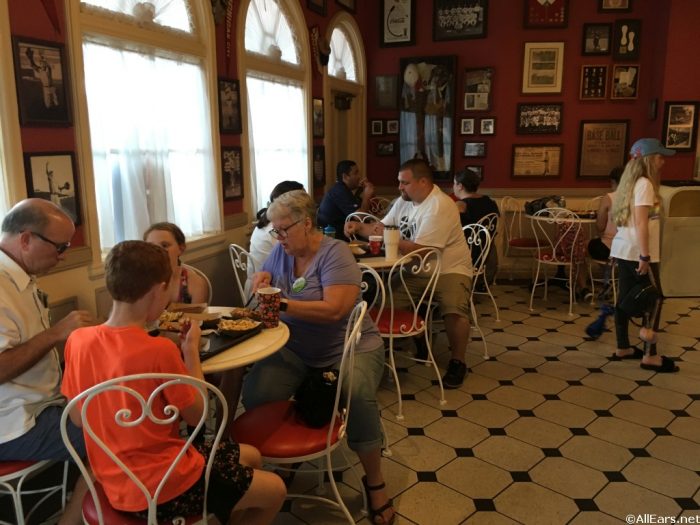 Jaleo
Jaleo by Jose Andres is working to support employees as best they can during this time. In fact, it was just announced that they are offering discounted gift cards to help support their employees. 
Starting today, you can head to the Jaleo website to grab a 20% gift card for your next visit to any ThinkFoodGroup location. All of the proceeds will go to employees both to extend pay and benefits beyond two weeks and to bring relief to the Jaleo team with the Think Family Fund.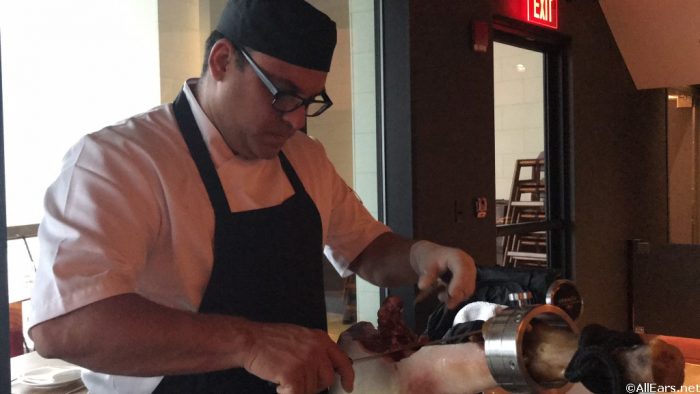 Homecomin' and Splitsville
Finally, we reached out to the team at Art Smith's Homecomin' Kitchen and Splitsville Luxury Lanes for a statement on how they are handling the lengthy closure of these locations.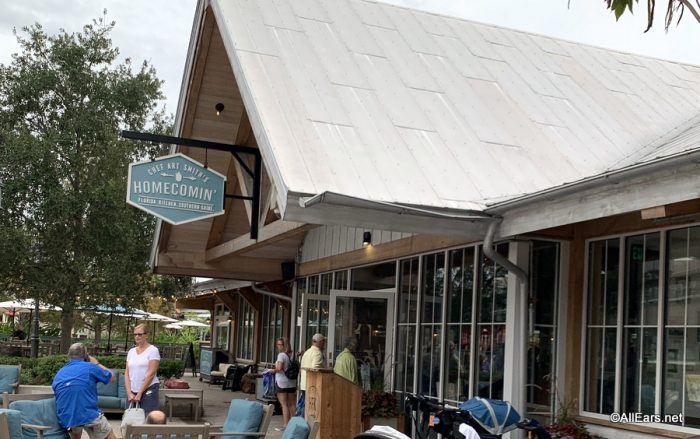 Calling it "the hardest decision we have ever faced," both locations have made the decision to release all hourly employees for the time being so that they can take advantage of any unemployment benefits or government assistance.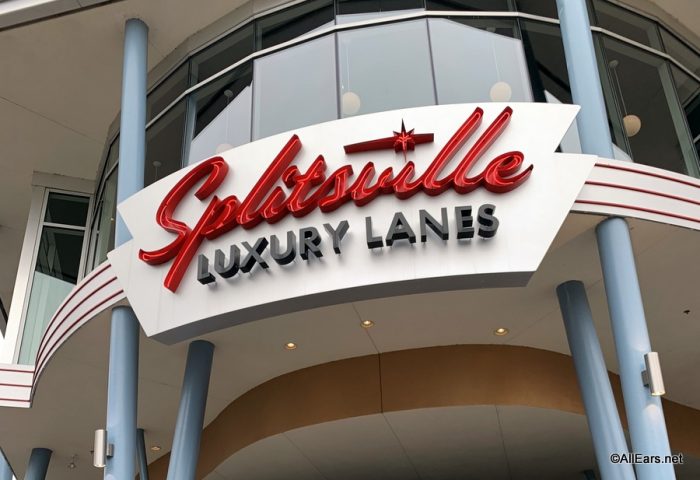 The companies will continue to pay health insurance for employees who participate through the end of April, they are working to provide daily staff meals, and they look forward to the return of their employees when the situation gets better.