In light of the current situation surrounding the coronavirus, Disney Springs has announced that it will be temporarily closing along with the rest of the Disney World Resort.
Today, Cirque du Soleil has also announced that they have decided to suspend the upcoming previews of their new show in Disney Springs, Drawn to Life.
This action comes in light of recommendations from the World Health Organization and the Centers for Disease Control and Prevention as well as the postponement of many other Cirque shows around the country. Previews for the show were scheduled to start March 20th, and have since been temporarily suspended.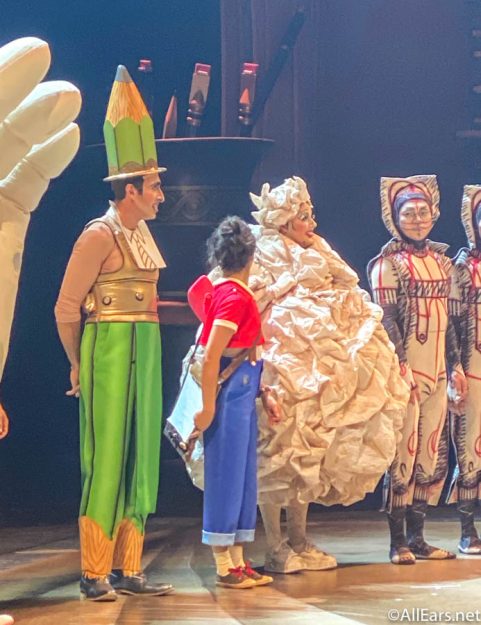 The situation will continue to be monitored and all customers who purchased a ticket will be contacted by their point of sale.