Pixar shorts are one of the best parts of going to see a Pixar film in theaters. Since Disney+ launched, we have been getting new shorts almost every week. Some of them have been episodes of Forky Asks a Question, but the others have been a part of Pixar's Sparkshort program.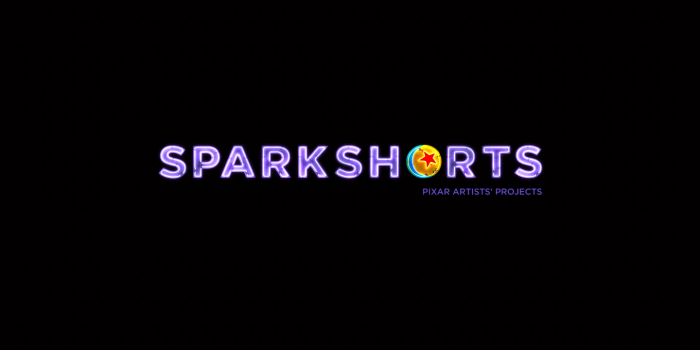 Sparkshorts was created by Pixar to look for new storytellers and new experimental techniques. Since the launch of the program, we have gotten some great shorts like Purl and Kitbull.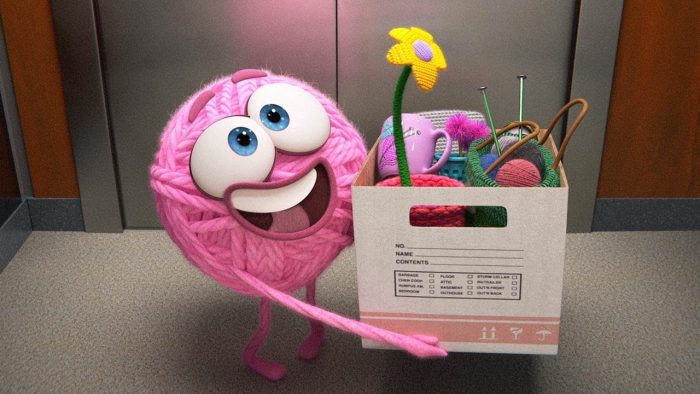 The latest Sparkshort released is Loop, a story of a non-verbal girl on the autism spectrum and a talkative boy drifting on a canoe in a lake. Pixar has always been the best at telling stories without words and showing how people (animals, toys, monsters, or embodiments of emotions) can connect with each other.
Loop is now available on Disney+ with all the other Sparkshorts. If you haven't checked them out, drop what you are doing (or carefully put down the phone you are reading this on), and go watch them now. Our personal favorite is Smash and Grab about two worker robots breaking free.
What are your favorite Pixar shorts? Let us know in the comments.