The 80's was probably the best decade for entertainment. Sorry 90's, you did give us some sweet Disney Channel Original Movies, but the 80's gave us some primo Disney films and TGIF.
Celebrate the best decade in one of the best places on earth, Disneyland, on January 29th. Disneyland After Dark is a series of evening events at the Disneyland parks. This 80's themed night will go from 9PM to 1AM.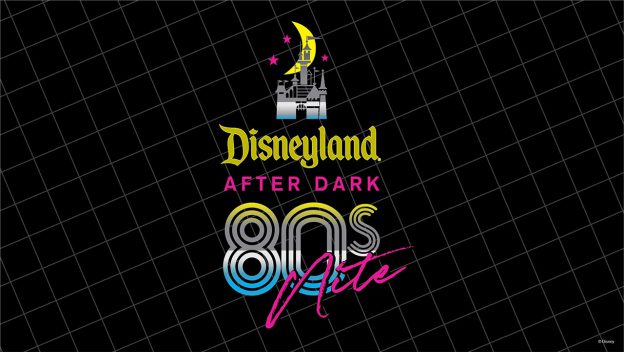 The gnarly night will start off with an 80's themed fireworks show that is supposed to have some classic 80's themes in it. We hope that means a full Tron overlay on the castle or a Full House montage.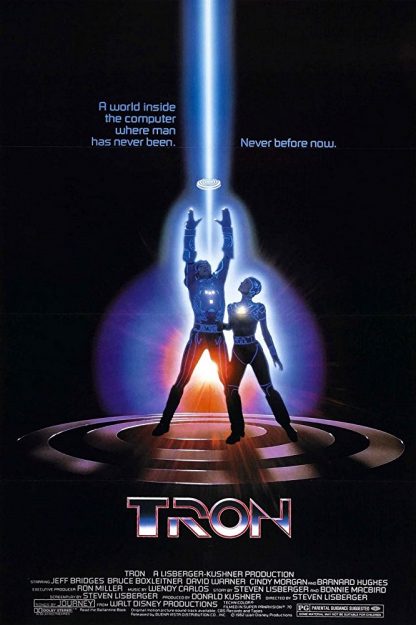 At 80's Nite there will be a chance to eat some totally radical 80's inspired food throughout Disneyland including a Radical Rib Sandwich at Galactic Grill and Peanut Butter Pieces Churros. The sandwich is clearly inspired by the 80's phenomenon of the McRib sandwich, and the churro is a nod to ET's favorite candy, Reese's pieces.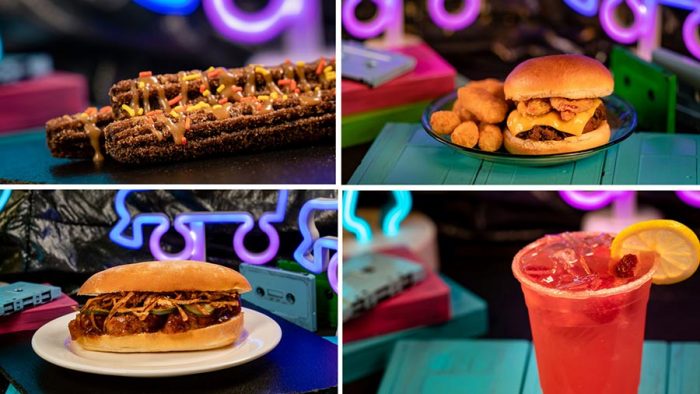 There will also be 80's themed backdrops for all your throwback selfies including The Little Mermaid, Oliver & Company, and the most 80's feeling movie of all time, Tron. Tickets to this After Dark event also give guests unlimited downloads of these photos through PhotoPass. (But where's The Black Cauldron backdrop?!)
If the 80's were all about dancing for you (and not food or welsh fantasy cartoons), then you want to head to Videopolis. The Fantasyland Theatre is being taken over and transformed into the classic Disneyland attraction Videopolis where you can dance your heart out to some 80's classics and videos played by a VJ (for the kids, that means video jockey).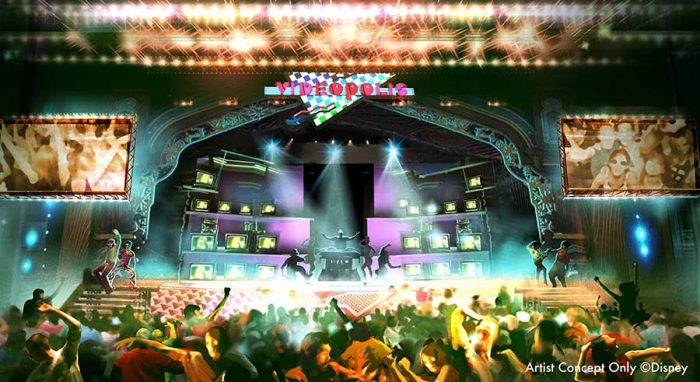 If watching music videos and dancing isn't enough, then head over to the Tomorrowland Stage to dance with Minnie and other characters in a video music shoot. If they don't play Material Girl while Daisy Duck busts a move, we are going to be supremely disappointed.
What we are most excited about is the return of characters that haven't been seen in the park since the 80s. There will be some characters that we see in Disney all the time like Ariel and the recently returned Ducktales gang, but it looks like we might see Br'er Fox and Br'er Bear and the one we are most excited for, Roger Rabbit. P-p-p-please Disney, make Roger Rabbit a regular character in Disneyland and Disney World.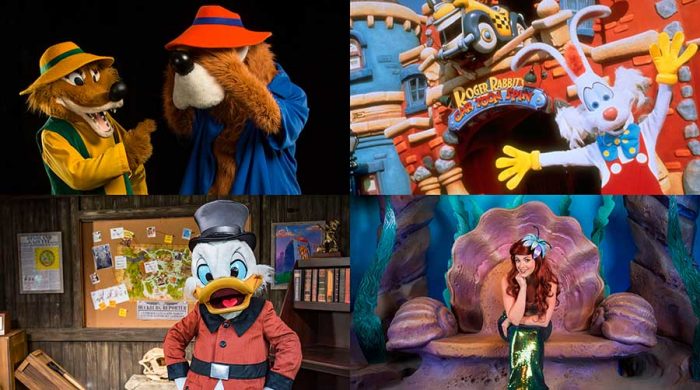 It wouldn't be a special event at a Disney park without some exclusive merchandise. There will be some tubular tops and a commemorative Videopolis pin and tumbler.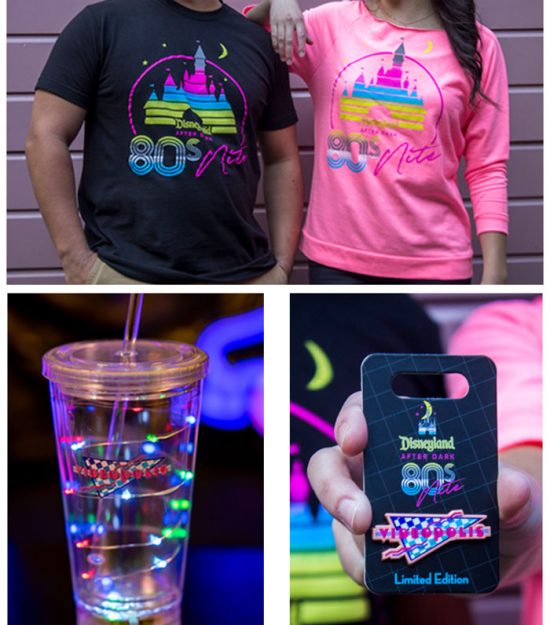 We can't wait to break out our acid wash jeans and our Gummi Bears shirt for this bodacious night. Cowabunga, dudes!
Are you excited for this throwback After Dark night? What other decades do you want to see at Disneyland After Dark events? Let us know in the comments.
Join the AllEars.net Newsletter to stay on top of ALL the breaking Disney News! You'll also get access to AllEars tips, reviews, trivia, and MORE! Click here to Subscribe!