We're going where thousands (and thousands and thousands) have been before: Magic Kingdom on New Year's Eve. That's right, we sent Molly into the lion's den to see what it's like when Magic Kingdom crowds get straight-up kookydooks on what's typically the busiest day of the Park's year.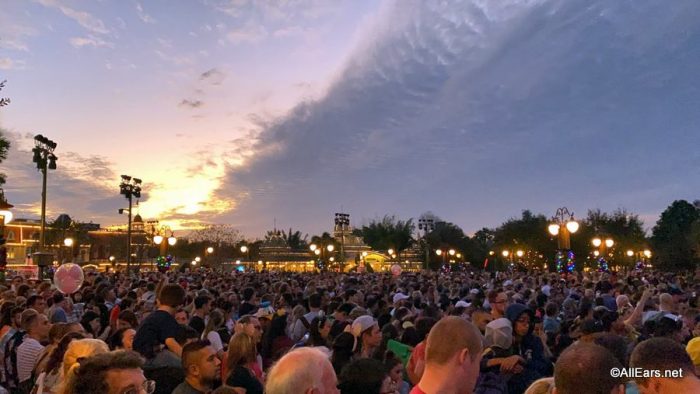 She's bringing us crowd footage, info about long lines and park closings, and all the it's-so-crowded-I-can't-breathe feels. Click below, and be sure to practice some calming strategies if it gets to be too much… .
Have you joined the masses on some of Disney World's busiest days? Share your experiences in the comments below.