We think about a lot of random stuff when we're at Walt Disney World (or at home thinking about Walt Disney World). Like, for instance, which Disney World resorts would give you the best odds for survival if the Zombie Apocalypse were to hit the Most Magical Place on Earth.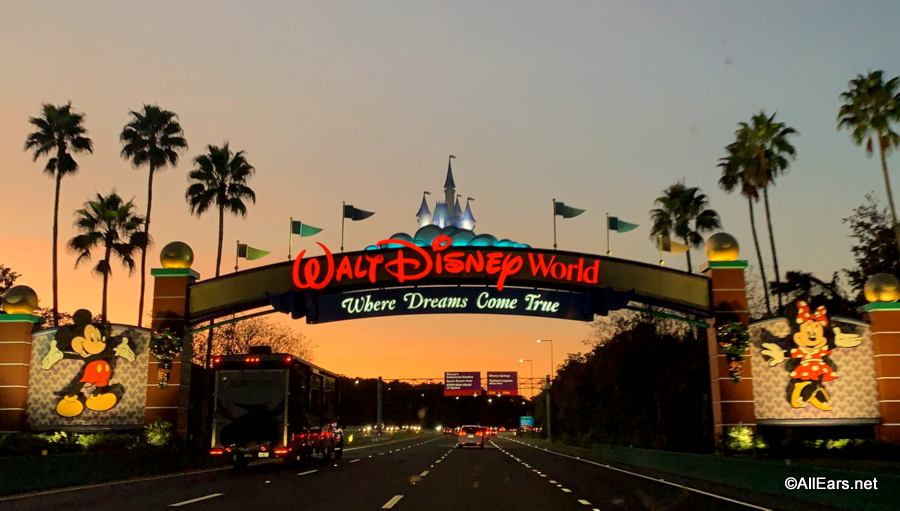 We pooled all of our zombie and Disney World expertise to bring you this list of which resorts would give you the best chances for staying alive!
Disney's Coronado Springs Resort
Disney's Coronado Springs has a lot going for it if your Disney World vacay suddenly took a zombie-turn-for-the-worse. We think Gran Destino Tower would be a pretty good spot to hole up! You could barricade it and then have the upper-hand (and bird's-eye view!) of the zombie swarms below!
And if we're not going to make it after all, at least one of the last things we'd see is all that stunning tilework!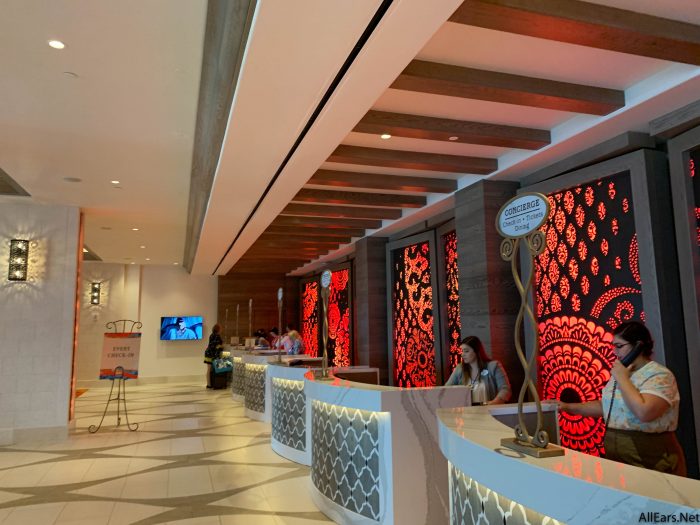 But we also have our eye on Three Bridges Bar and Grill which is located entirely over water right in the middle of Coronado Springs' lake. If we destroyed the bridges, we'd have a pretty stellar stronghold on our hands (assuming zombies can't swim, that is!)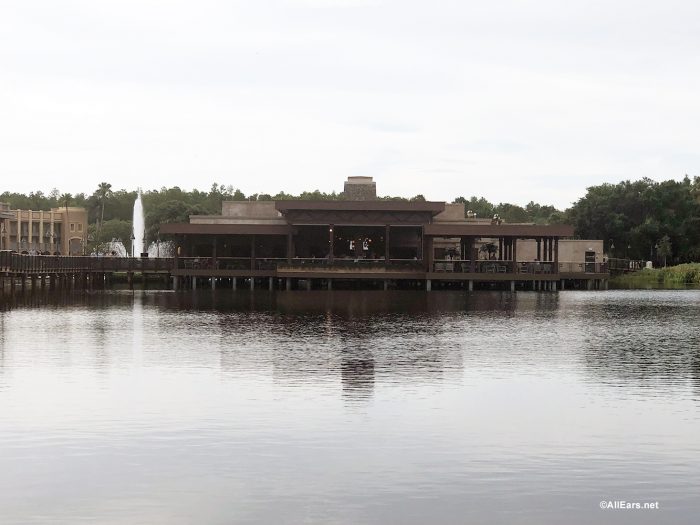 Disney's Animal Kingdom Lodge
Since animals are usually unaffected by the zombie plague, we think Disney's Animal Kingdom Lodge would be a good place to seek sanctuary. There are not a lot of ways into Animal Kingdom Lodge, and we kinda like the idea of "teaming up" with the zebras and giraffes to fight against the zombie throngs in a cinematic performance-worthy clash! Plus, there's lots of land to farm and plant crops if we find ourselves playing the long game against the infected.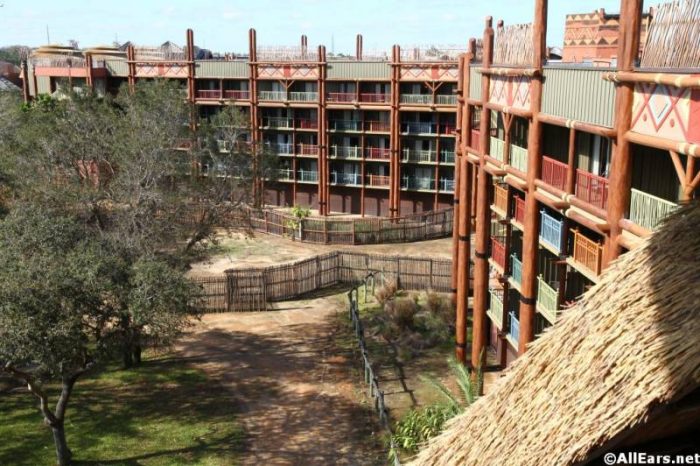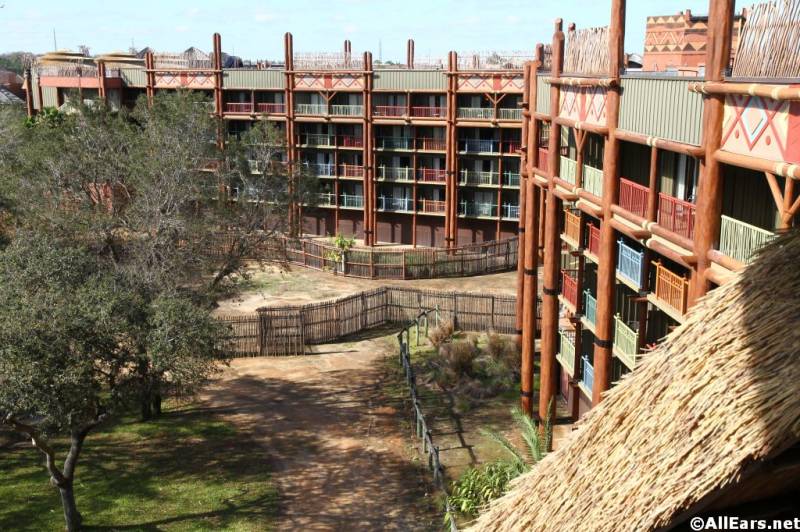 Disney's Contemporary Resort
Fans of The Walking Dead might recall season three when notable characters fortified an old prison to protect themselves from the droves of the undead. We think we could accomplish something similar with Disney's Contemporary Resort if given enough plywood! Again, the location right next to Magic Kingdom (a.k.a. Ground Zero) is a little worrisome, but if we could plug up the monorail holes on either side, it would make for one pretty good fortress!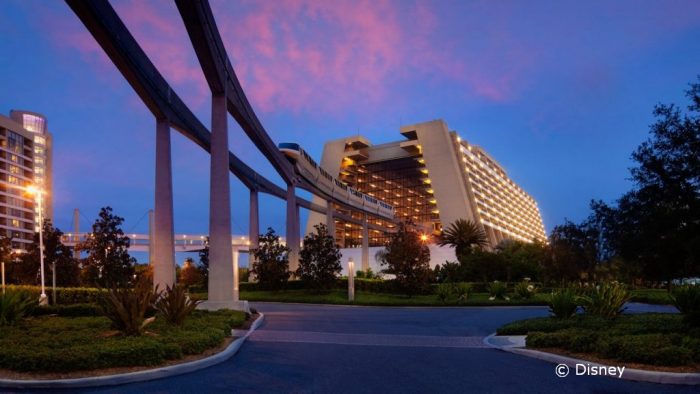 Disney's Fort Wilderness Resort & Campground
There was some heated debate whether or not Disney's Fort Wilderness Resort would provide adequate shelter should the Dawn of the Dead occur during your Disney trip. Some of us argued the grounds themselves would be a virtual treasure trove of useful items like camping gear and outdoor supplies, while others among us thought it would be too difficult to see zombies coming in the densely forested areas.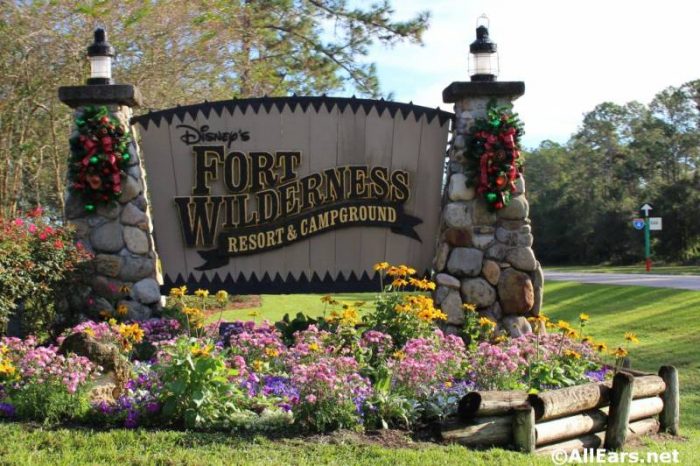 We do, however, believe Fort Wilderness has a plethora of resources for outrunning flesh-eating armies. From recreational vehicles like golf carts to pontoon boats and other watercraft, there's a myriad of methods for escaping the undead.
Okay, so we had a little fun with this topic, but what's Disney if not the place to let your imagination go wild, right? And even if the zombie apocalypse is, you know, not happening, it's fun to let the mind wander.
Which Disney World resort do YOU think would be best should a zombie epidemic arise? Tell us about it in the comments below!
Want More AllEars? You know you Do! Follow us on social media!