If you've been saving up points for that big family reunion at Walt Disney World, you might want to pay attention. Disney Vacation Club is completely revamping its point charts for 2021, and it might have a serious impact on your vacation plans… though not necessarily in a bad way.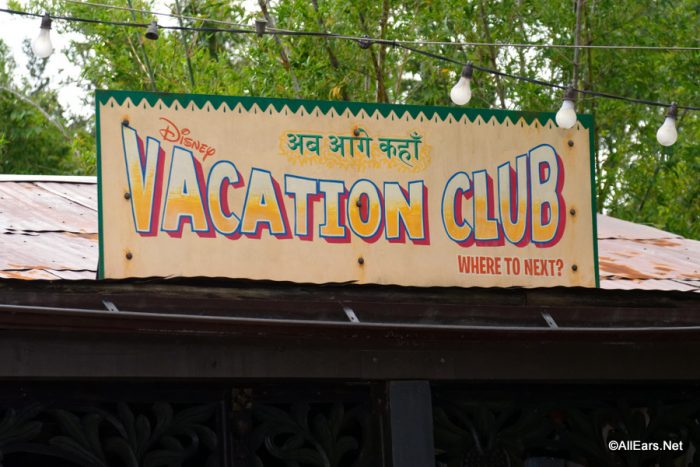 This adjustment is the latest in a wave of adjustments to how Disney is approaching pricing and scheduling. Currently, Disney uses a seasonal method to keep track of DVC pricing. There are five seasons — Adventure, Choice, Dream, Magic, and Premier — of increasing value.
Want to book a three-bedroom villa at Disney's Boardwalk Inn? In Adventure Season, which represents January, September, and the first half of December, you'll pay 561 points. Booking in Premier Season (which represents Spring Break and the winter holidays) will cost you 950 instead. In short, the busier the time of year, the higher the prices, much like date-based ticket pricing.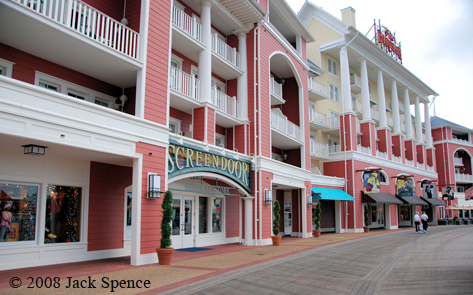 What's changing is the number of seasons, as well as which date ranges fall within those categories. Starting with bookings in 2021, there will be seven of these new travel periods, each of increasing cost.  Disney's dispensed with the cool names, so instead we'll refer to them by number, from most affordable to most expensive.
Tier 1: 

September 1-19

Tier 2: 

January 1-31, 

September 20-30, 

December 1-23

Tier 3: 

May 1 – June 10, 

October 1 – November 23, 

November 27 – 30

Tier 4 : 

February 1-15, 

August 16-31

Tier 5:

A

pril 11-30, 

June 11-August 15

Tier 6: 

February 16-28, 

March 1-27, 

April 5-10, 

November 24-26

Tier 7: 

March 28 – April 4, 

December 24 – 31
Overall, the new system maintains a similar pricing structure as before, but with a bit more modularity. Christmas remains the most expensive time to go, while the first weeks of school in September remain the cheapest. However, this also means a shift in prices compared to 2020.  
For instance, if you book the first week of September at the Boardwalk Villas in 2020, it costs you 561 points. In 2021, it will cost you 556 points instead.
Guests who like a January trip aren't so lucky; they're seeing a bump from the Adventure Season rate of 556 to the current Choice Season rate of 587, an increase of 31 points. Meanwhile, guests visiting in the second half of April will see their costs drop to 749, for a savings of 51 points.
Needless to say, 2021 will be a bit chaotic for DVC members, especially since we don't know where the Star Wars Galactic Star Cruiser will fit into the DVC program (if at all).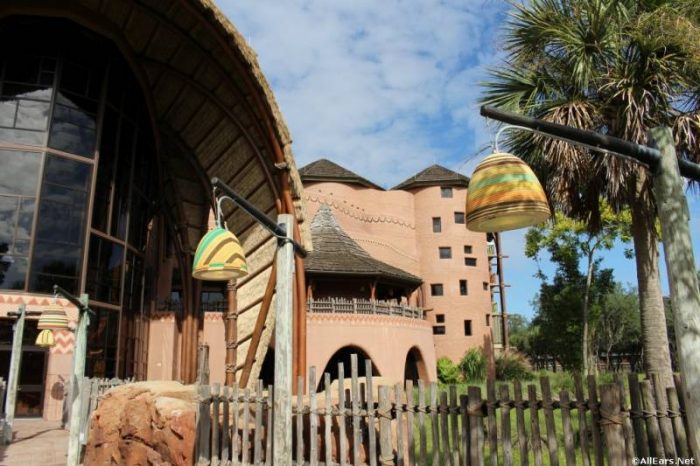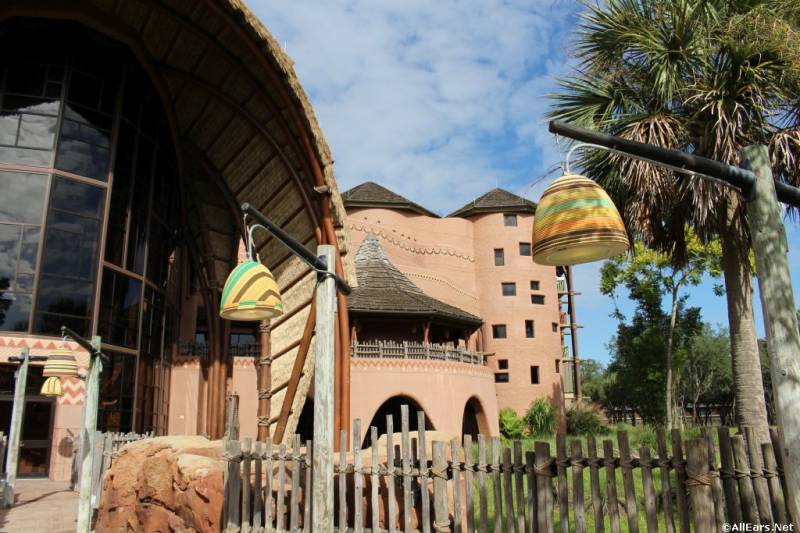 DVC members should check the official point charts for updates and adjust their plans as needed. One bit of good news, though? These changes only affect Walt Disney World Resorts. Disneyland, Aulani, Vero Beach, and Hilton Head Island are all unaffected.
What are your thoughts on the new point charts? Is this going to mess with your vacation plans? Let us know in the comments!
Join the AllEars.net Newsletter to stay on top of ALL the breaking Disney News! You'll also get access to AllEars tips, reviews, trivia, and MORE! Click here to Subscribe!