Last night was a fun one for Star Wars fans, as the Wonderful World of Disney: Magical Holiday Celebration on ABC not only shared a preview of Disney World's Rise of the Resistance (click here for lots more on that!) — they also took viewers behind the scenes of the Star Wars franchise "in a salute to Star Wars: The Rise of Skywalker."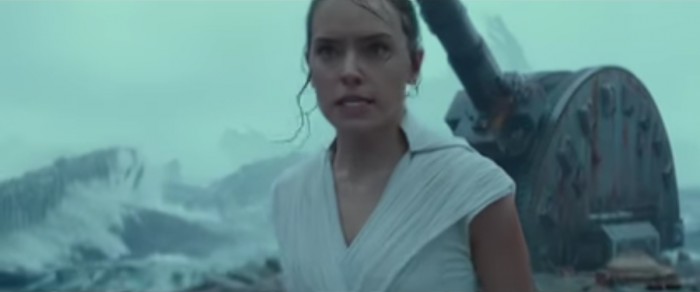 The featurette is packed with bloopers, commentary, and behind-the-scenes stories and trivia. You don't want to miss this if you're a Star Wars fan.
Let us know in the comments if you're looking forward to the final installment of the Star Wars franchise.