Magic Kingdom at Walt Disney World is a, well, magical place, and during the holiday season it's even more compelling  a place to spend some time.
But on Monday, December 2, the Park will close very early — we're talking 4:30PM. It's not for the season's Mickey's Very Merry Christmas Party; on those nights the Park closes at 6PM.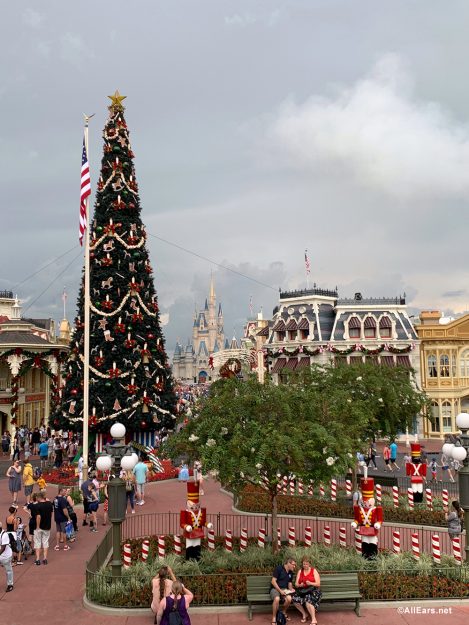 Rather this ultra-early closure is for a Cast Member holiday party! So while we're sure there will be some guests who are disappointed by the early closure, at least we know those hard-working CMs will be having a holly jolly time!
Which season in Magic Kingdom is your favorite: Halloween or Christmas? Let us know in the comments!