A super easy and fun way to add a little extra magic to your Disney vacay is by wearing cute Disney tee shirts!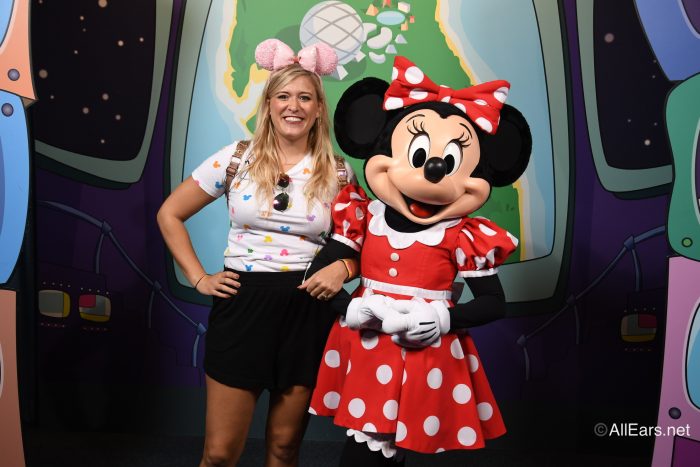 And while there is no shortage of adorable shirts once you GET to a Disney park, we often like to bring our T's with us! There are tons of retailers that offer cute, unique Disney shirts that your whole family will love. (And bonus, they are often great prices!)
Here are some of our favorite places to buy Disney Shirts (and a couple of super awesome ones to get you started!):
Target:
We know we aren't the only ones who go into Target for laundry detergent and paper towels, then black out and suddenly spend $200. And more times than I care to admit, that overloaded cart has a Disney tee (or two) in it. Target has an awesome selection of shirts for the whole family — and bonus you can get that 5% discount if you're a RedCard holder!
Shop our current Target faves: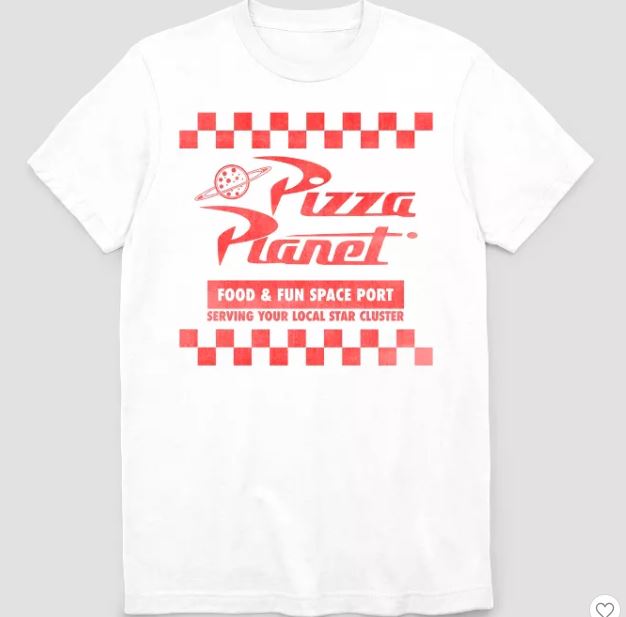 Women's Colorful Mickey Mouse Shirt (Molly's Shirt Above!):
Kid's Mickey and Friends Shirt: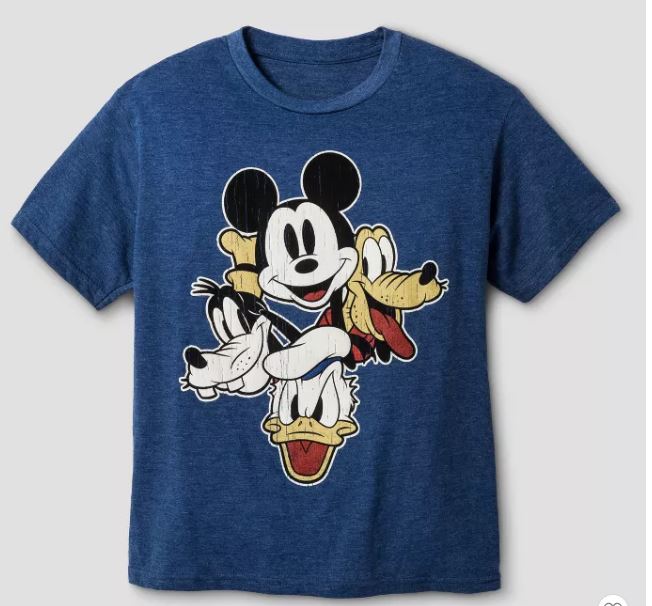 Amazon:
Who's shocked you can find cute Disney shirts on Amazon? No one? We thought so. You can find just about anything on this retailing mogul, and that includes great Ts! Bonus — Prime Members get that free two-day shipping for any last minute T shirt needs.
Shop our current Amazon faves:
Men's Distressed Mickey Shirt (Comes in several colors!):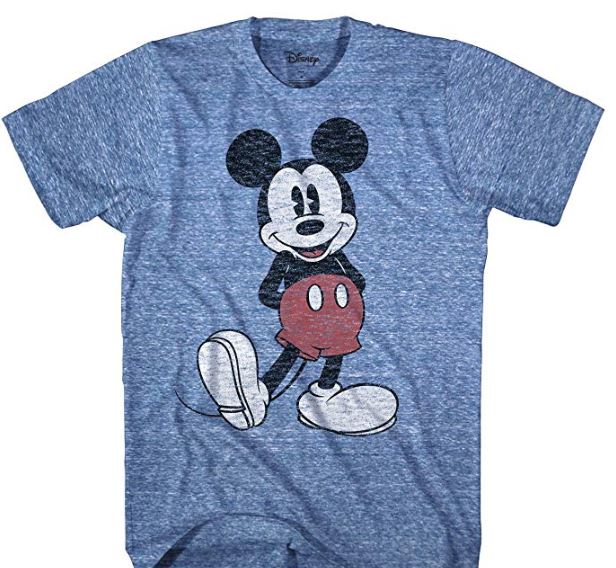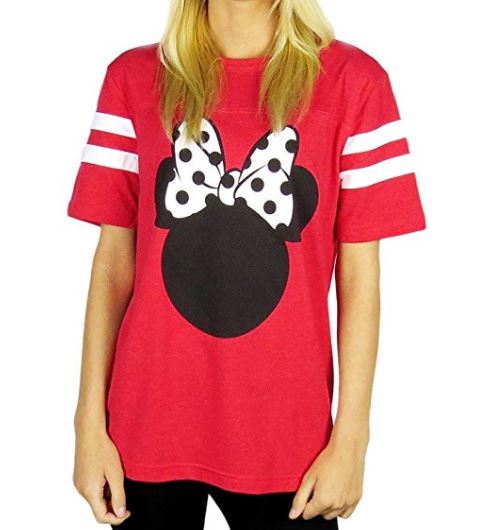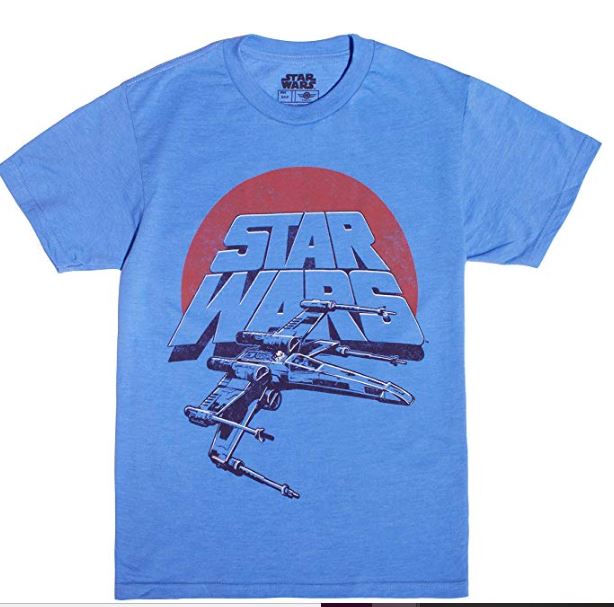 Uni-Qlo:
Uni-Qlo is a Japanese brand that has made its way into Disney Springs, and my heart. I frequent the shop in Walt Disney World, but you can also order Uni-Qlo shirts online! They often have coupons on their already reasonably priced styles. Their Ts usually start around $15, but they are quick to go on sale for $9 or even $5! SOLD. (Literally. Too many times.)
Shop our current Uni-Qlo faves: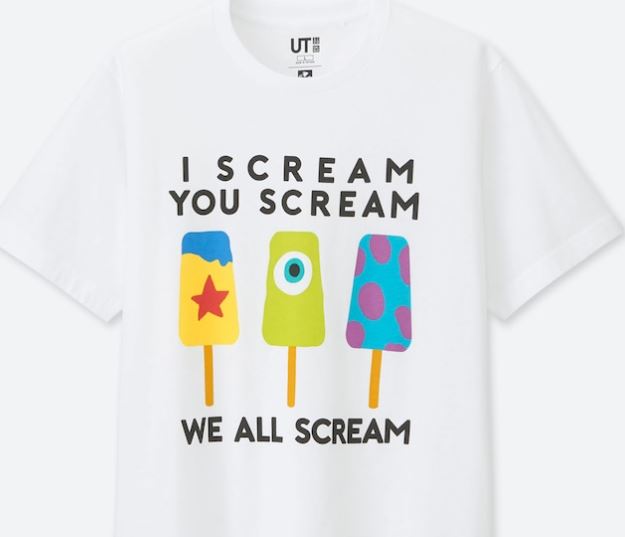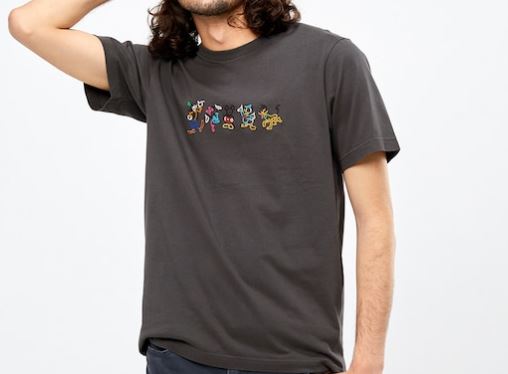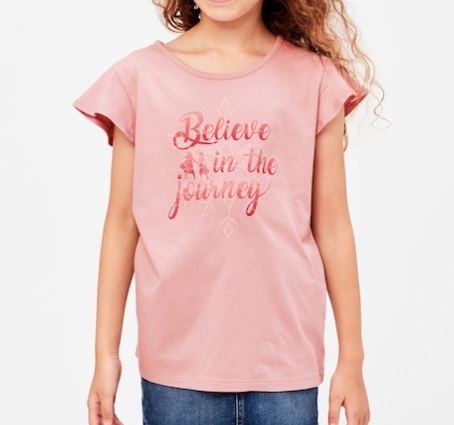 RedBubble:
RedBubble has some really hilarious and unique T-shirts! The site brings artists from around the world together and we are grateful for that!
Shop our current RedBubble favorites:
Mulan "Make a Man Out of You" Shirt: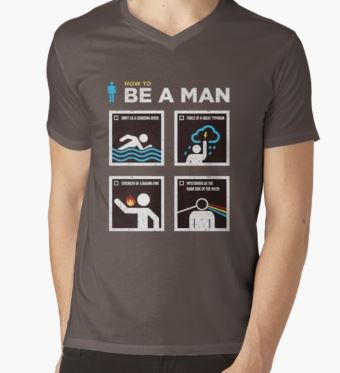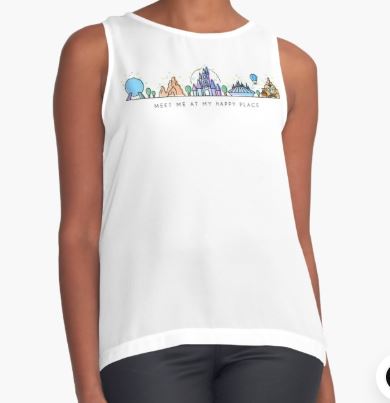 Wal-Mart:
Much like Amazon, Wal-mart has EVERYTHING! They have tons of vendors that sell on their site so you have lots of options.
Shop our current Wal-mart faves: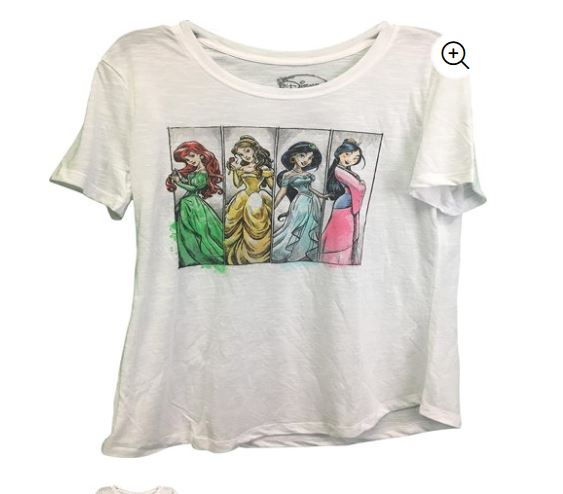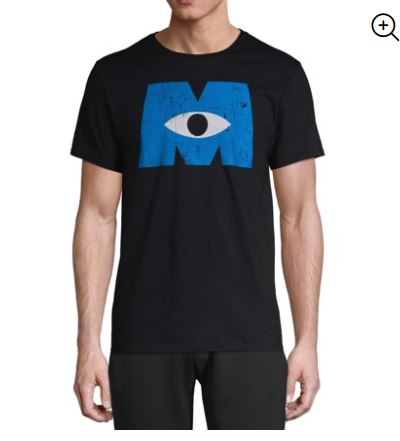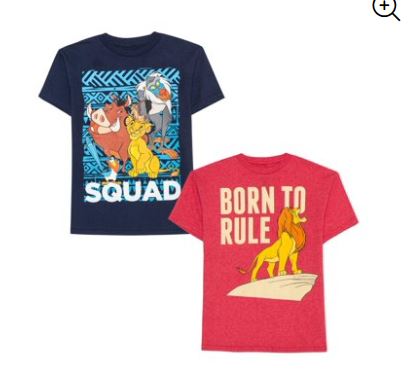 Etsy:
Want something completely different? Etsy is the place to go! There are tons of handcrafted shirts, and because you're working directly with the artists, lots of shirts are customizable. Shopping small has never been easier.
Shop our current Etsy faves: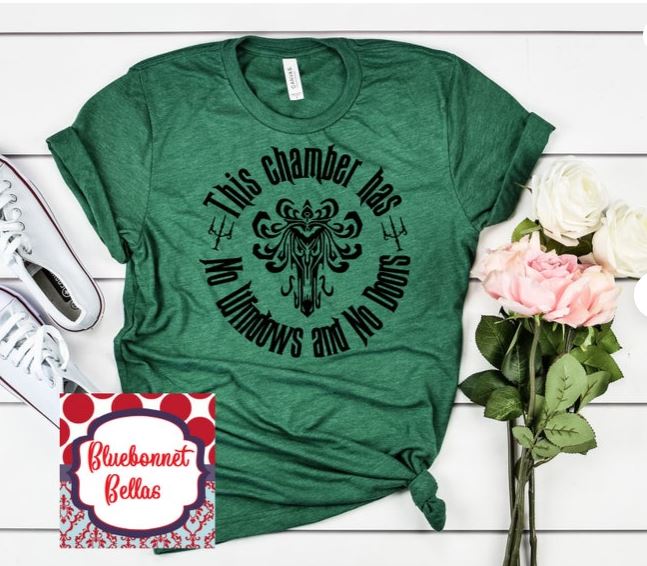 ShopDisney:
Of course, if you want the official Disney Parks stuff, you can get it online before you go! And the best part is, they often have sales or promo codes they won't have in park. ShopDisney even has a collection of shirts you can personalize for the whole fam!
Shop our current Shop Disney faves: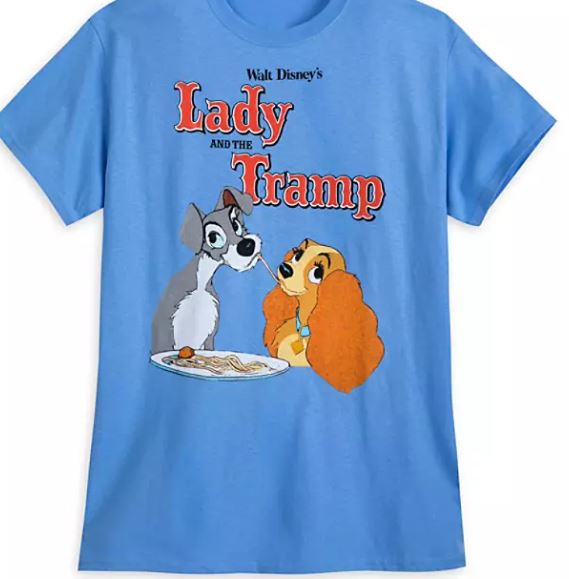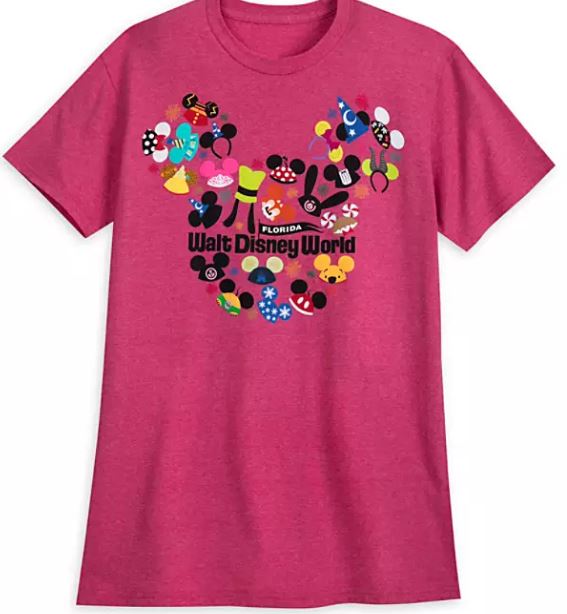 Mickey Mouse Club Shirts — Personalization Available!
Where do you like to shop for Disney shirts? Let us know in the comments!
Are you a shopper? Want to see what other new merchandise is in the Disney parks, or coming soon? Take a look at these posts: