This year's Christmas Tree Trail in Disney Springs at Walt Disney World is a hotbed of thematically decorated evergreens, but the trees aren't the only artsy additions to the Springs this year. A collection of tongue-in-cheek posters are adding an extra dose of cheer — and humor — along the Trail!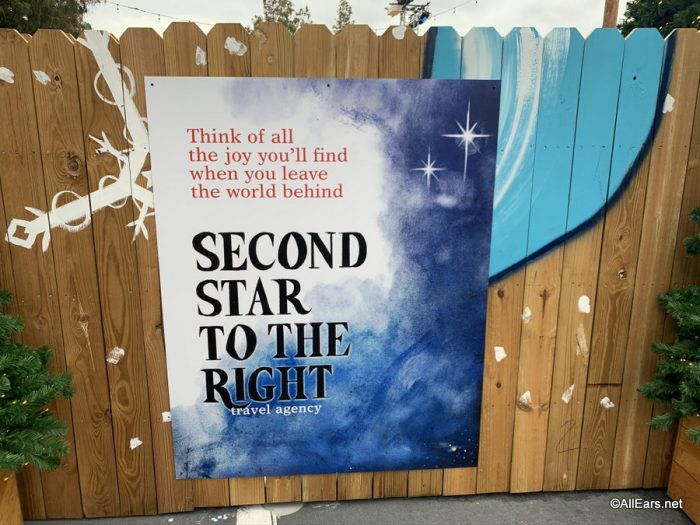 We enjoyed perusing the posters as we took in the trees. You'll want to plan a little time to catch the subtle (and not-so-subtle) references as you stroll along.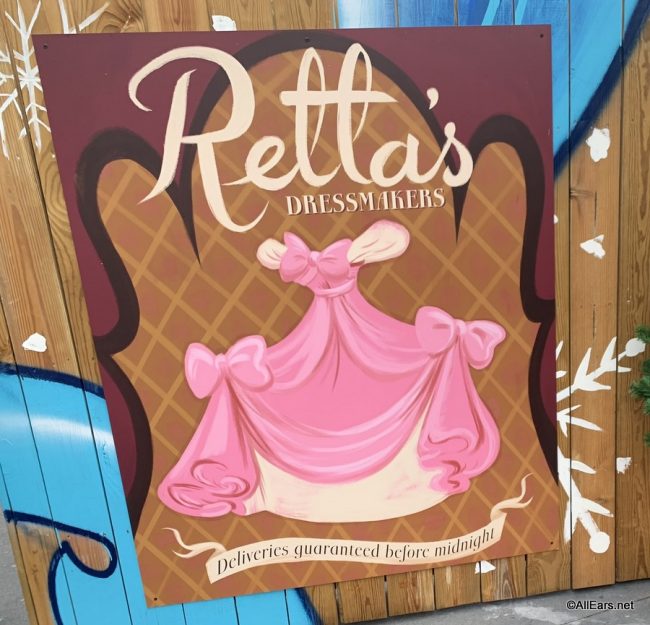 We're HERE for the Pride Rock Musical Festival if it ever becomes a thing.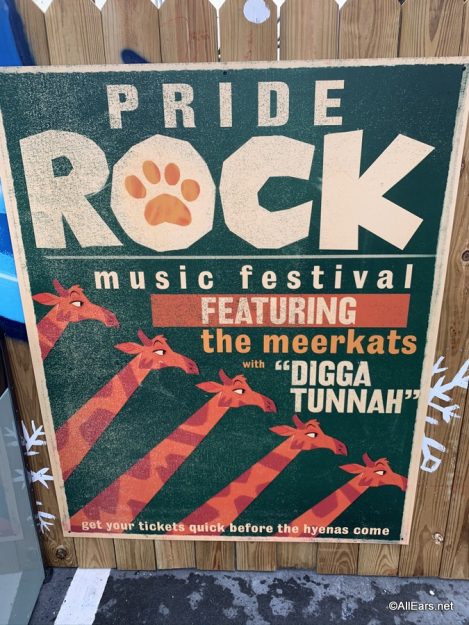 The only guy who's got us shook is the new Gaston, so maybe we should make like the 1800s and get ourselves a bonnet… .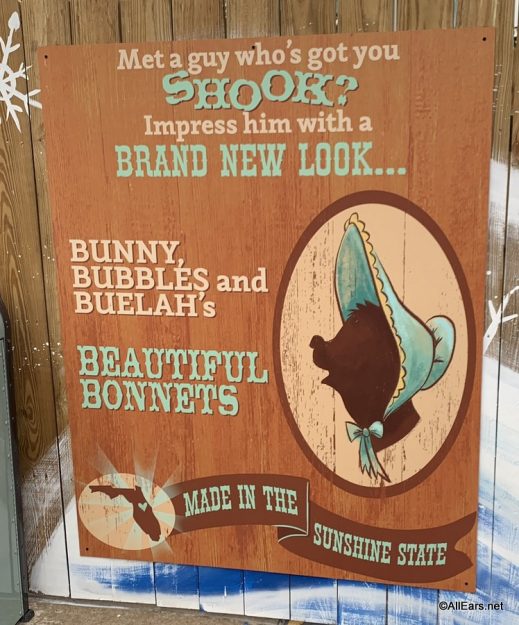 Stroke of Midnight Carriage Repair. This has to be a real thing. But with cars. Stroke of Midnight (New Fangled) Carriage Repair.
We're not so sure about this Mme. Leota, but if her reviews are good, we're game.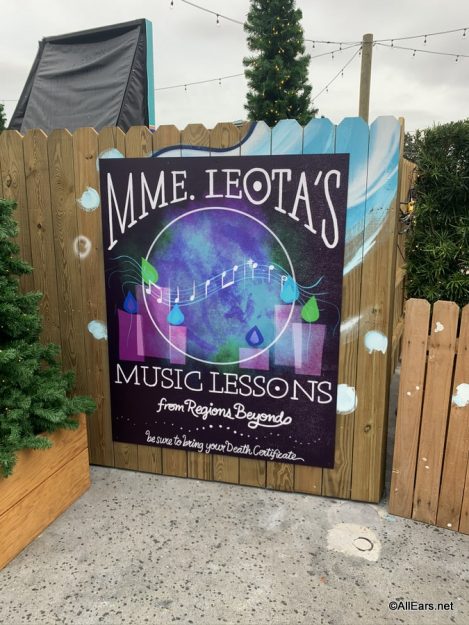 Just YES.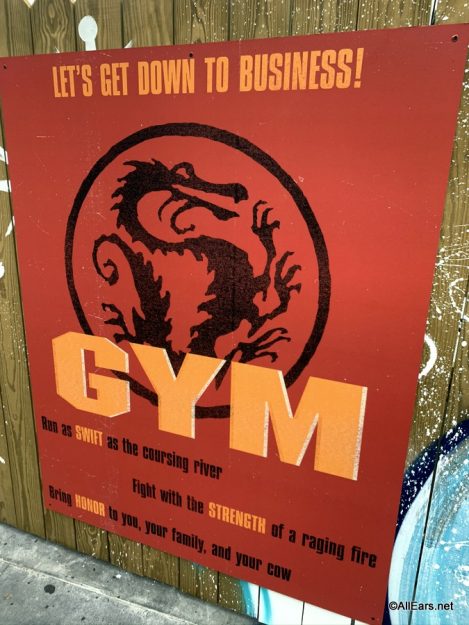 Try not reading this in Oaken's voice. Can't be done.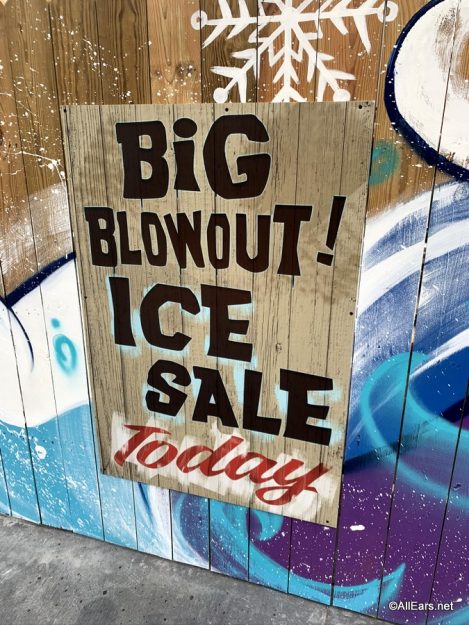 This Frozen poster is purrrrfect.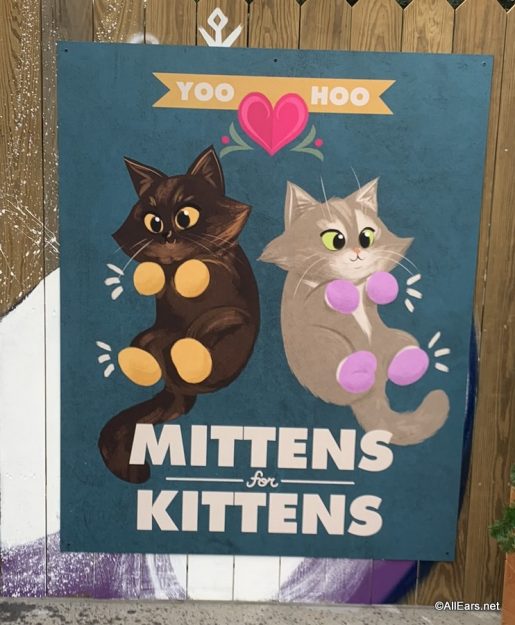 "We can show you the world" tagline on point.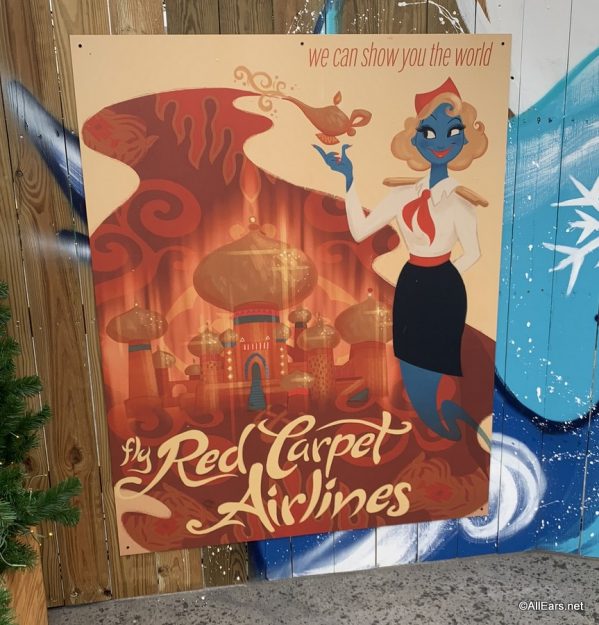 As long as there are gadgets and gizmos, we're in!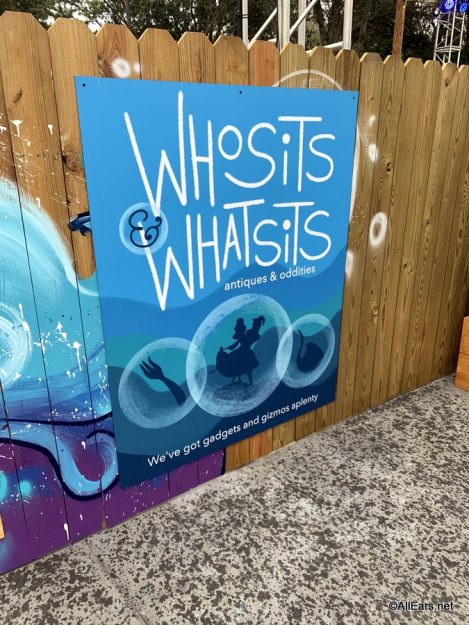 All this poster browsing makes us hungry. Bring on the beignets!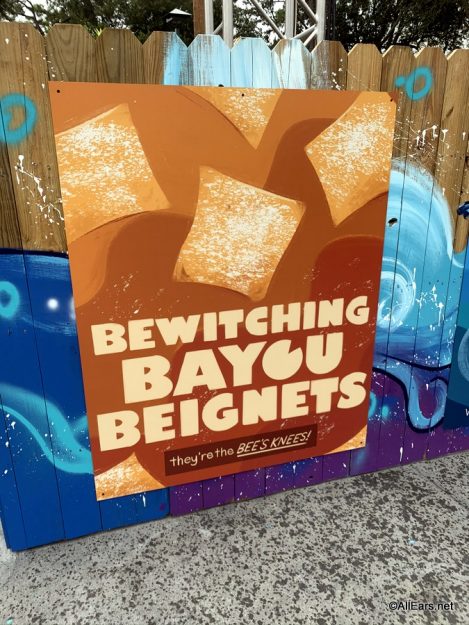 The four theme parks of Walt Disney World have posters, too!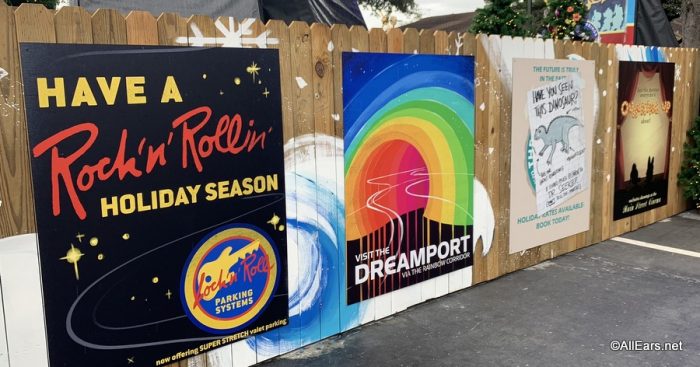 And if you've fallen for the posters as hard as we have, you can purchase collectible cards! We see a collage photo frame in our future.
Want to know what else Disney Springs has in store for the holidays? Click here to see it all!
Will you be perusing the posters along the Christmas Tree Trail this season? Let us know which one is your favorite in the comments! 
Read more about Christmas in Disney Springs at the links below!