Whether you're an honorary Na'vi or you still haven't been initiated in the ways of Pandora yet, you'll want to block off a few hours on November 12 when Disney+, Disney's new streaming service, goes live.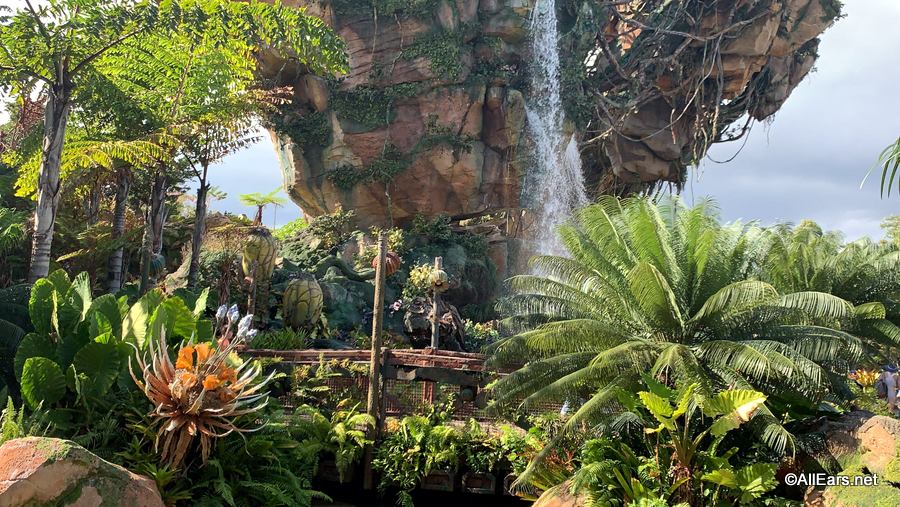 That's because Avatar, brainchild of James Cameron and the inspiration behind Animal Kingdom's Pandora, is coming to Disney+! The second-highest grossing film of all time, Avatar will stream exclusively on Disney+.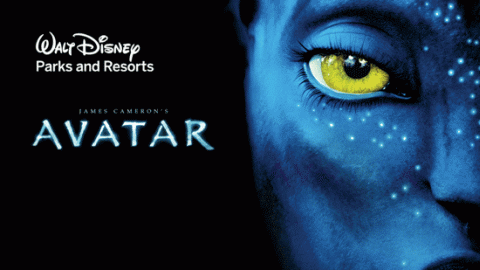 Disney+ is coming in just days, and besides Avatar, viewers will also be able to watch almost 500 films and 7500 television series — including original programming you'll only find on Disney+!