Needless to say, vacationing at Walt Disney World takes a lot of careful planning, and with so much to consider, it's easy to miss some small details, resulting in a vacation that's less magical than it could be.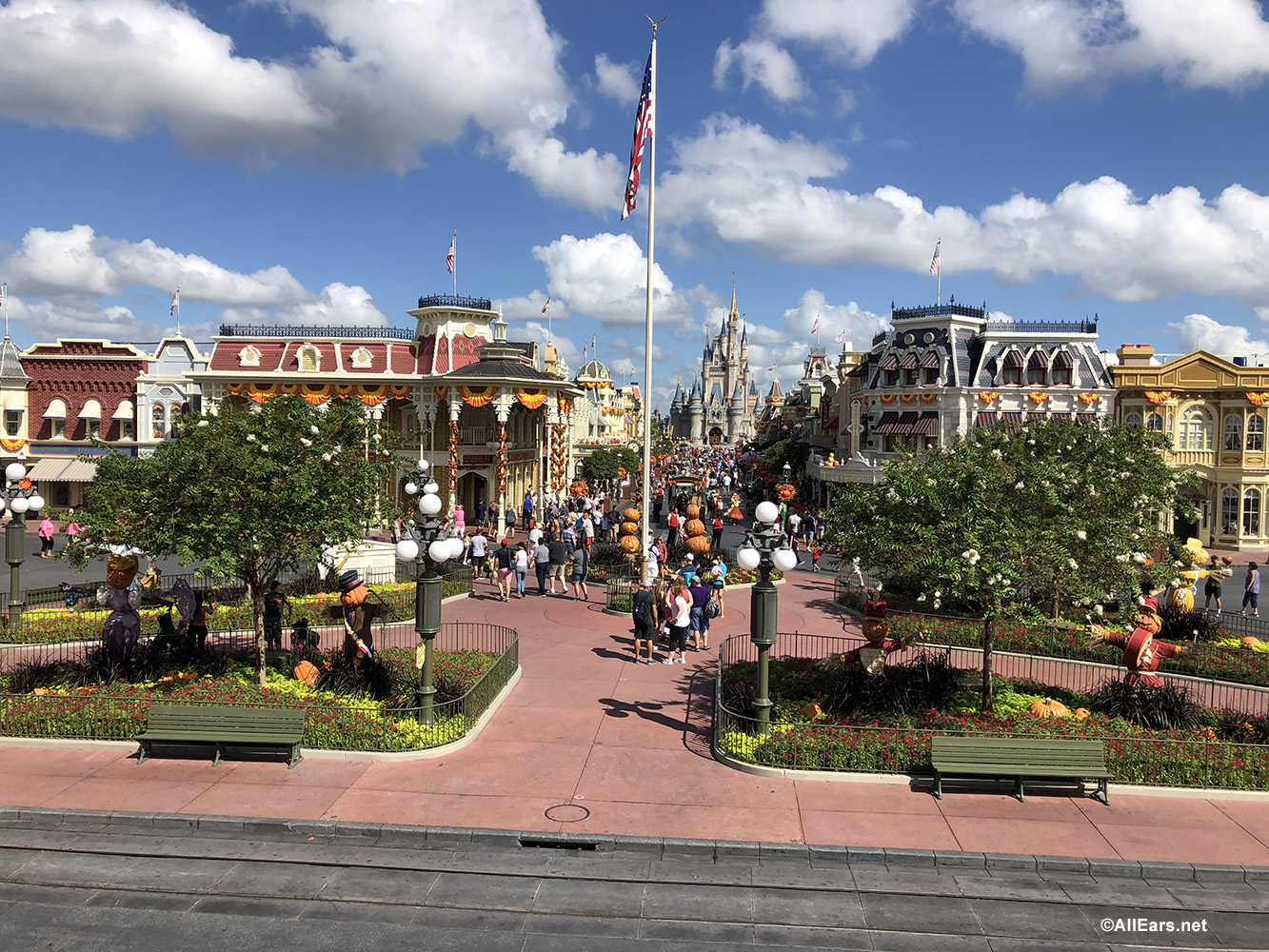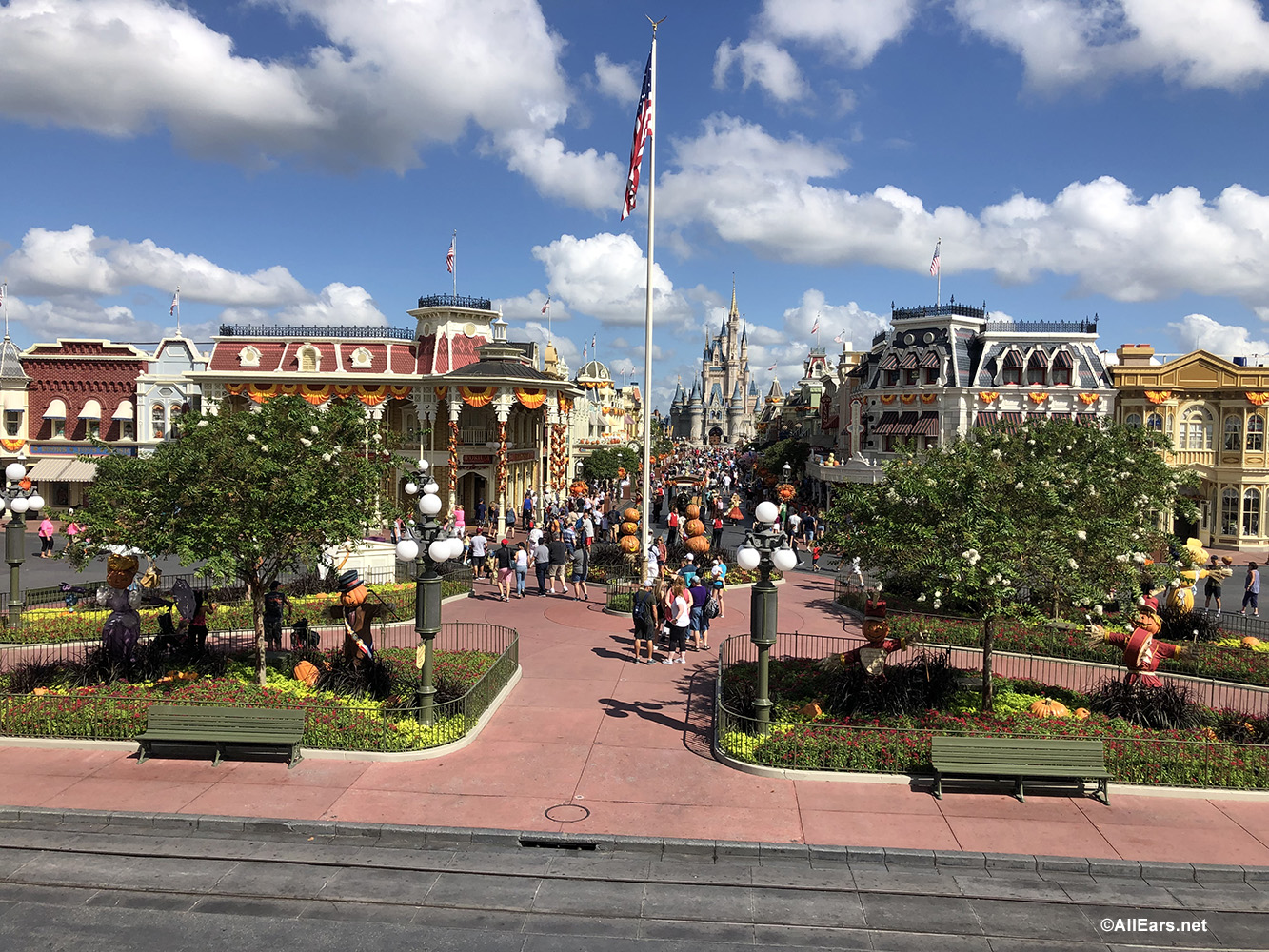 Here are seven ways you might be sabotaging your own Walt Disney World vacation.
You packed your suitcase but not a Park bag.
You've arrived at the Most Magical Place on Earth in the heart of the Sunshine State with a suitcase full of supplies: clothes, sunscreen, phone charger, autograph book. But you forgot to bring a Park bag in which to lug those items from ride to ride.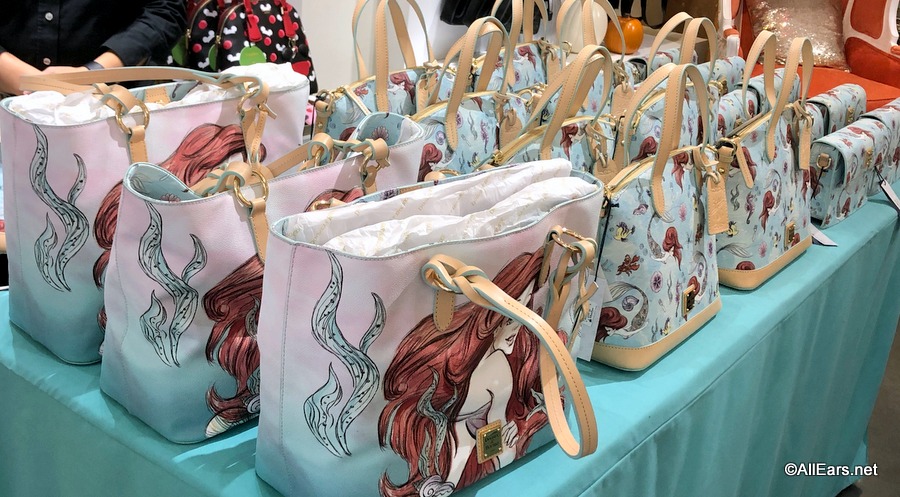 When you're packing your suitcase, be sure to throw in a Park bag. It should be just big enough for the items you need to carry for a day in the Parks. If you're traveling without kids, that might be a small fanny pack, cross-body, or mini backpack. If you've got more to carry — you're traveling with your kids or you like to be prepared for anything you might encounter — you might want to go with a backpack or sling-style pack.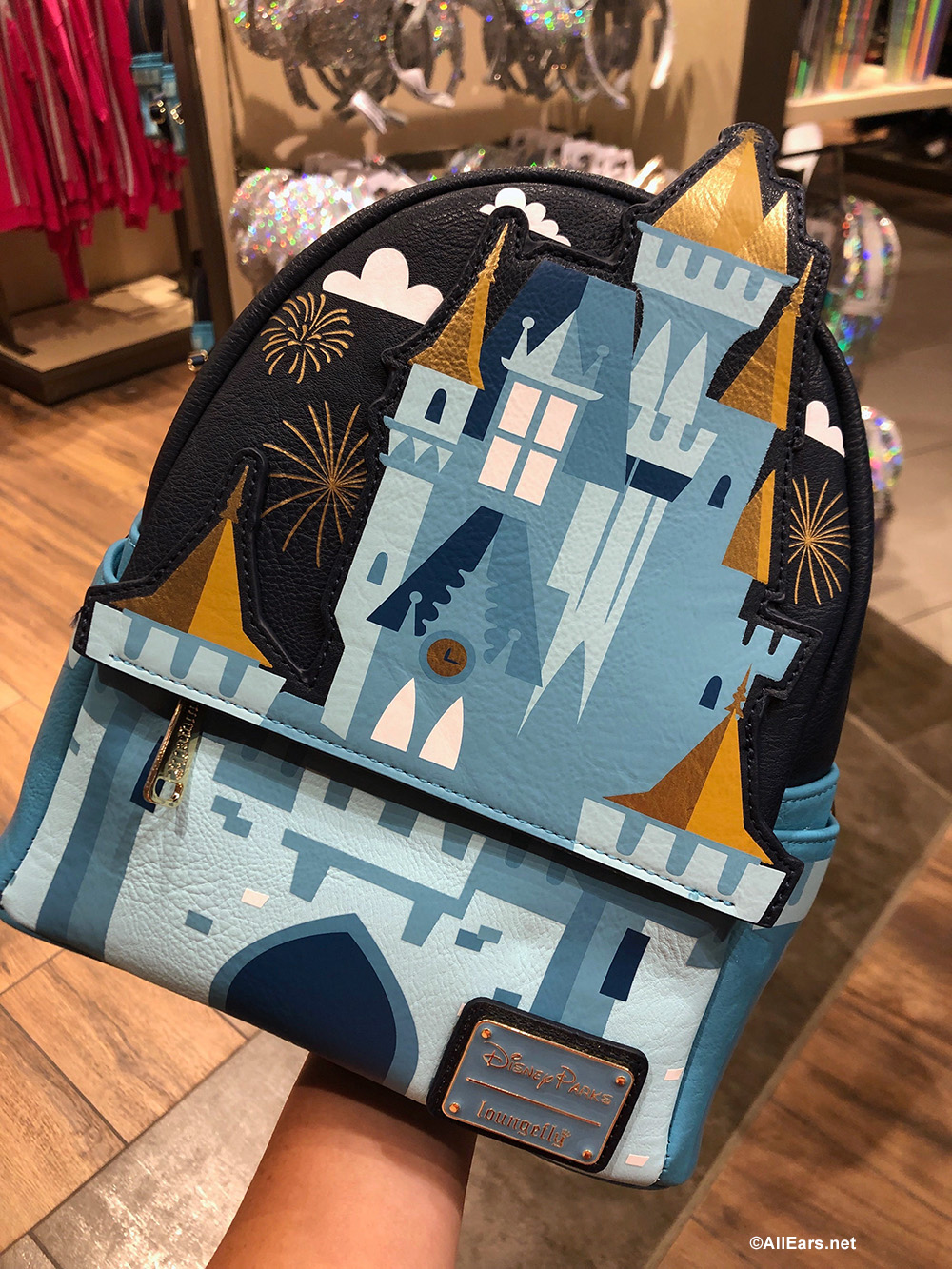 Whichever you choose, try not to overpack. A full day in the Parks tends to take a toll on the body, and a heavy bag can really drag you down.
You aren't using the My Disney Experience app.
You put a lot of time into scheduling your FastPasses and making Advance Dining Reservations, but they're all for naught if you don't remember when they all are. Time for the My Disney Experience app.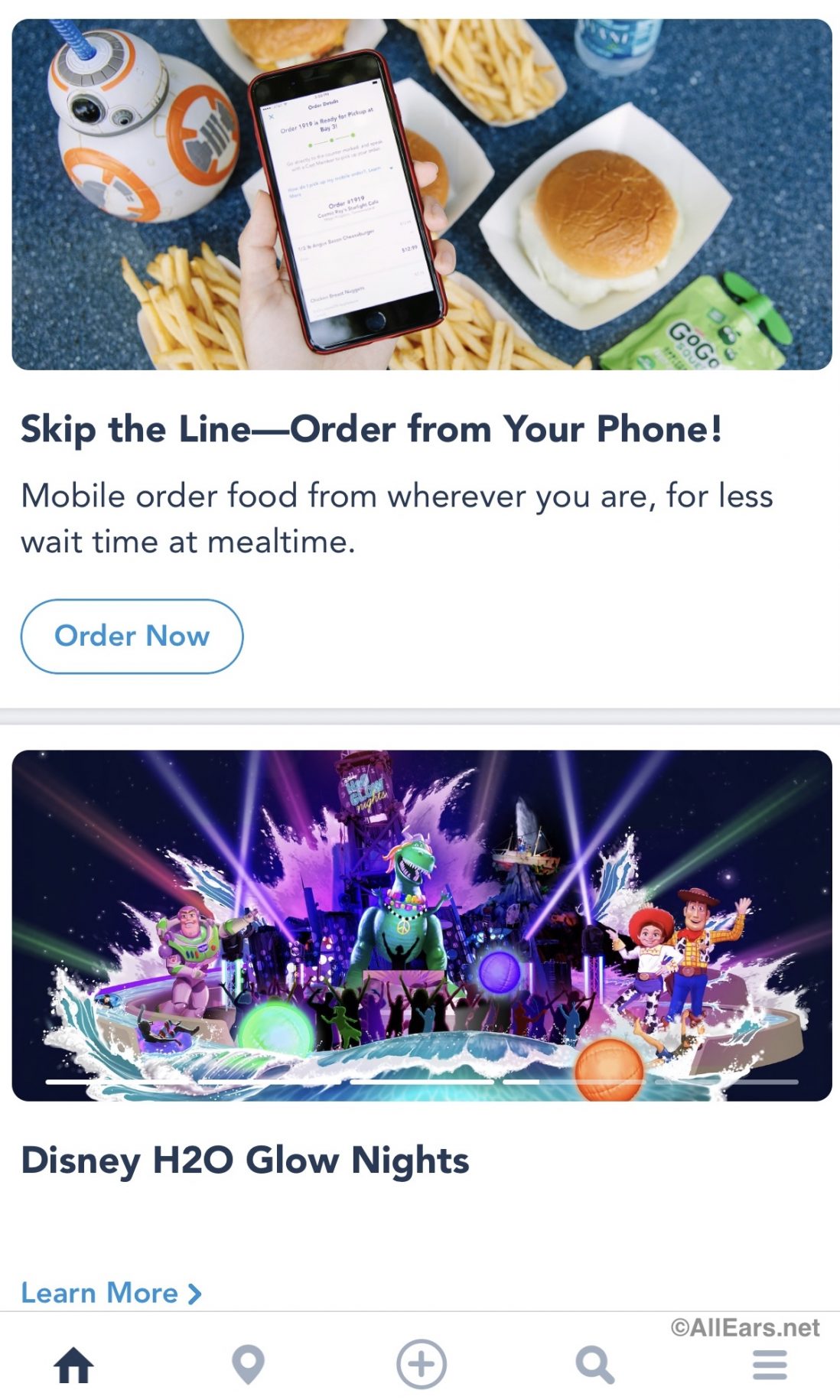 This handy digital tool gathers all of your reservations in one place. Plus the app also has maps and features to help you find what you need when you're in the Parks. Got a toddler who needs a restroom ASAP? My Disney Experience. Need to know where the nearest hot dog is for your picky eater? App it. And if you want to skip the line and use Mobile Order for that hot dog? Yup: that's My Disney Experience, too! 
You didn't set a budget. 
It's easy to spend an incredible amount of money at Walt Disney World. It already takes a pretty penny to buy tickets and stay at a Disney World Resort — and that's before you've even seen the souvenirs through the windows as you walk down Main Street. 
If you don't set a reasonable budget before you arrive for vacation, you could be looking at some serious spending. Before you go, determine a budget that works for you and covers the things you must have: food, drinks, and a souvenir if that's your thing. Be sure to browse the AllEars menus (they're all linked here!) to have an accurate idea of how much food costs. And if you think you'll need a pair (or two!) of Minnie Mouse ears, be sure you research how much those are, too.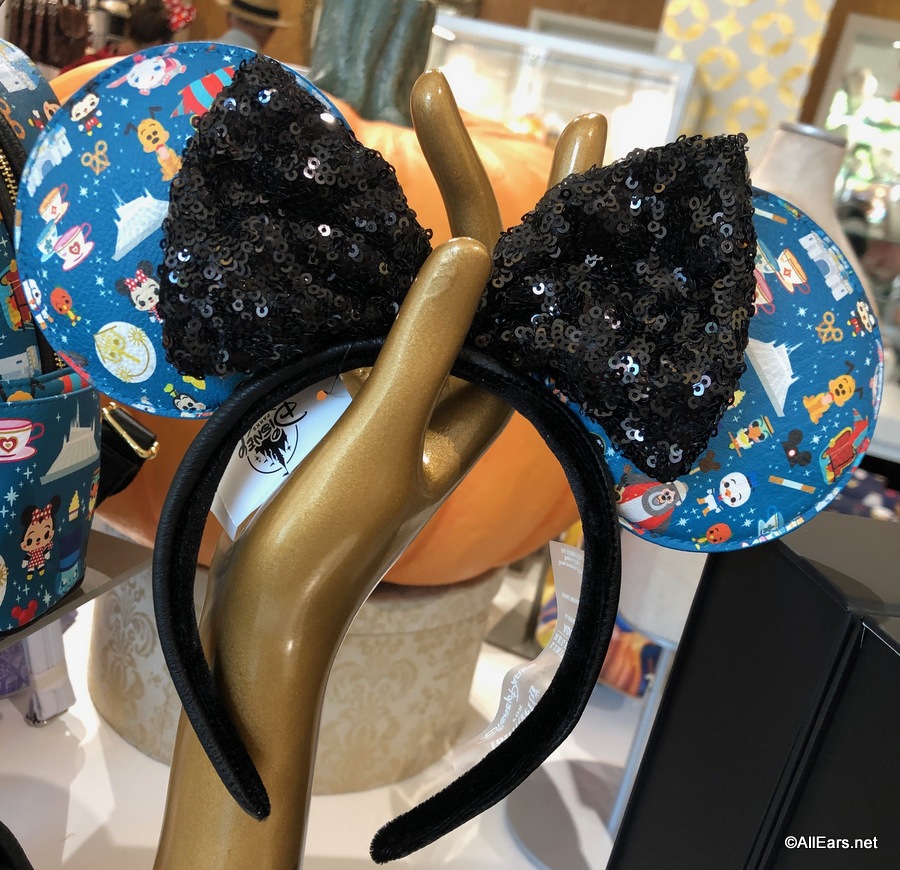 You'll also want to do some planning on how to save money at Walt Disney World. Little things like asking for a cup of ice water at a quick service spot rather than buying $5 Dasani can add up quickly. Other budget-friendly tricks include sharing large quick service meals, buying Disney gift cards in advance to manage spending in the World, and purchasing some souvenir-type items before you leave home.
You didn't do your research.
"I'll just wing it" are some pretty dangerous words to say when you're booking your Disney World vacation. Not that you need to plan every single minute you spend at the Parks (although some people do and good on ya!), but there are several small things that will save you tons of grief if you've researched them in advance. 
Before you arrive on property for your Walt Disney World vacation, you'll want to research lots of things, but here are a few musts. Learn what you can about transportation at Disney World. If you don't bring your own car and plan instead to use Disney transportation in the form of buses, Monorails, Skyliner, and more, you'll need to know where these are, where they'll take you, and when you might want or need to use them.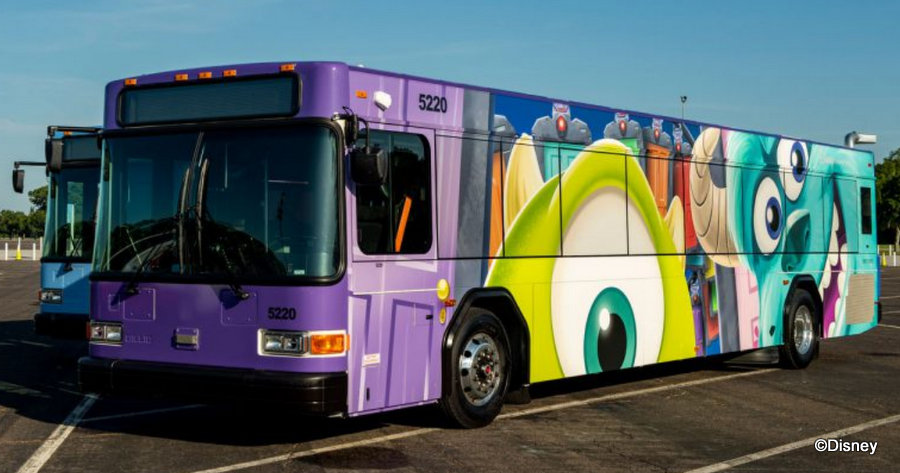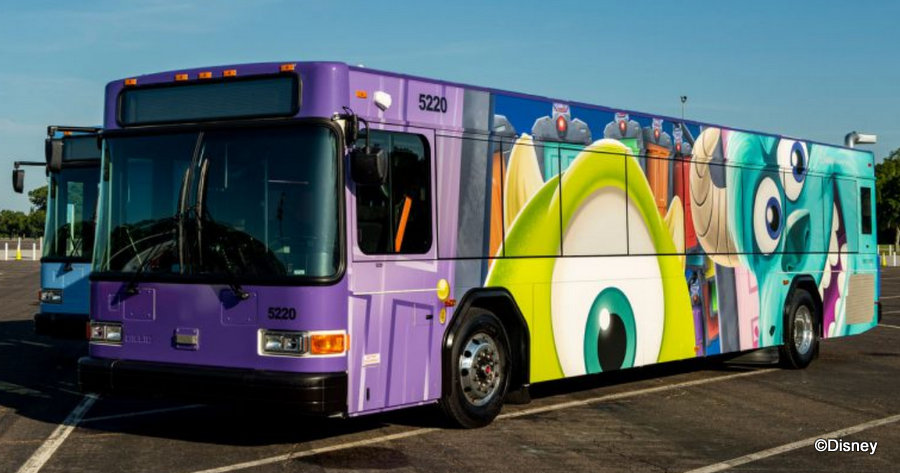 Not sure what a FastPass is or why you need them? We've got an AllEars TV video for you. Click below to watch — and take some notes! 😉
And before you even select your Disney World Resort hotel, you'll want to read about your options, then choose the one that's right for your family. You can start your research on
the AllEars Accommodations page here
, and you can find out which
six Resorts the pros always choose and why here
!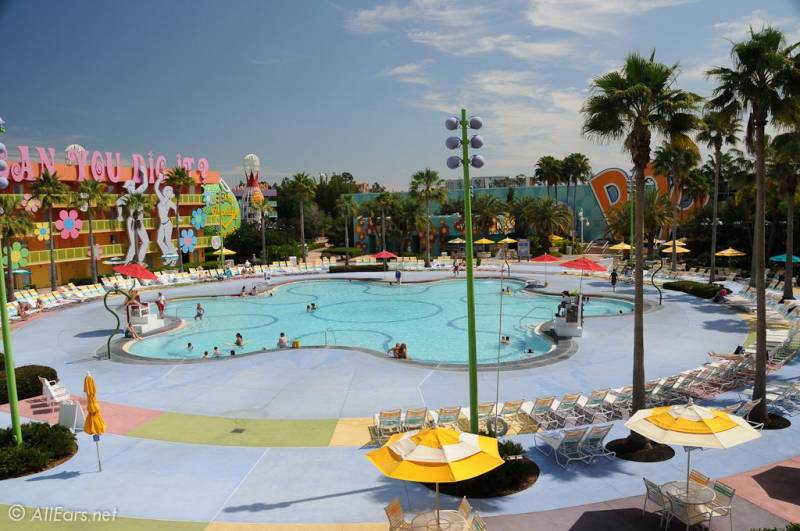 You thought sleeping in might be a good idea.
We get it: a Walt Disney World vacation can be tiring. Plenty of guests have gone home saying they need a vacation from their vacations. But it's all in the name of fun, so when you think you'll sleep in to recharge, you may want to reconsider. Plan on rising early and getting to the Parks before they open. Right at rope-drop (the moment when cast members allow guests into the Park), there are far fewer people vying for valuable real estate in attraction queues. Use those lower wait times to your advantage, and hit as many rides as you can while the crowds are low.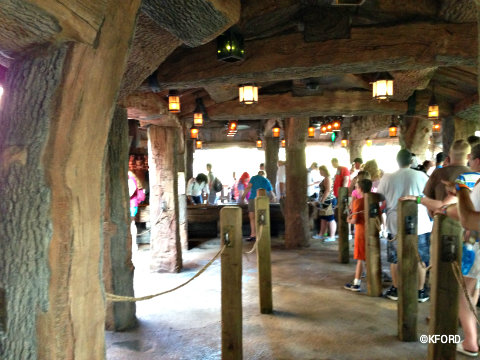 This isn't to say you should exhaust yourself and never sleep while at Disney World. Resting is important. If you don't rest, that's another way to quickly sabotage your vacation:  by burning out. Just choose wisely when you'll rest. Instead of sleeping in like many other visitors, take a chance to rest when most other people are out in the Park: during those busy noon to early afternoon hours. While everyone else is walking around in the hottest part of the day, you and your crew can be chilling back in your room, freshening up, cooling down, and being all the more ready to tackle the rest of your day with renewed energy. 
You tried to do everything in one day.
Even during the off-season with lower crowds and shorter lines, it's still incredibly difficult to hit all the rides and see all of the shows and take pictures with all of the characters in just one day. Listen, I get it:  you spent all this money to be there at Disney World, and you want to make it count. But you will burn out at Disney World more quickly if you are running around trying to fit in every single thing that's available.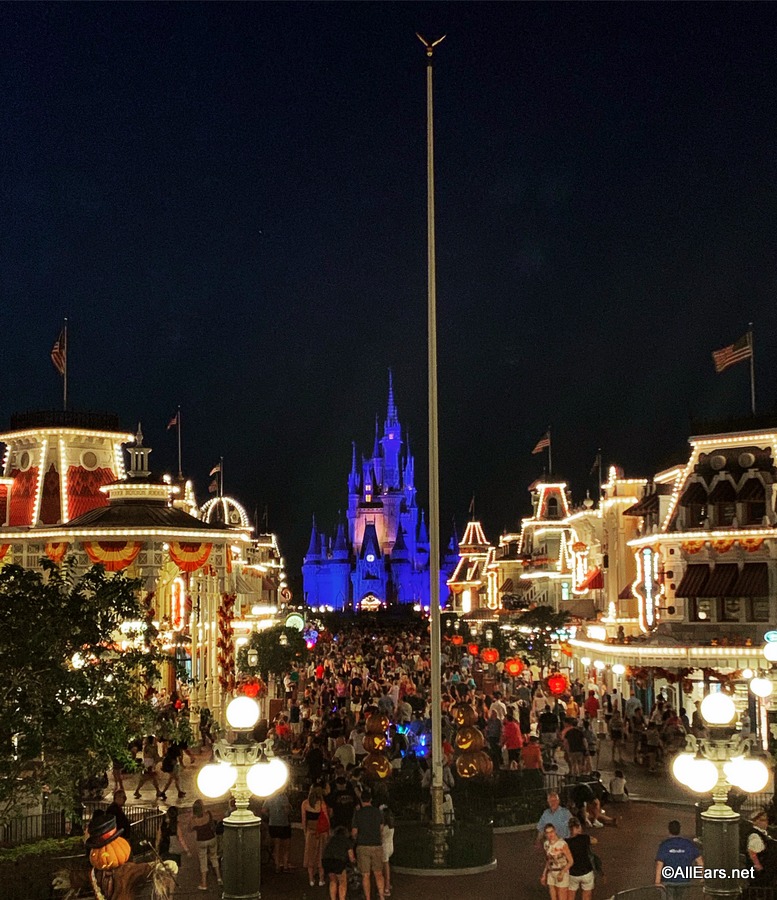 You'll need to prioritize your crew's must-dos and want-to-dos. You're likely to feel more satisfied after doing a handful of things well and with intention rather than skidding into your seat for a great many things. 
And your feet will thank you.
You expect your vacation to go exactly as planned.
Part of what makes Disney World so magical is that the unexpected can happen. Sometimes you're walking down Main Street in time to hear the Dapper Dans. Sometimes Storm Troopers are passing by and spy a little girl dressed as Rey and shenanigans ensue. Sometimes you'll find no line for your favorite ride and just keep getting on over and over.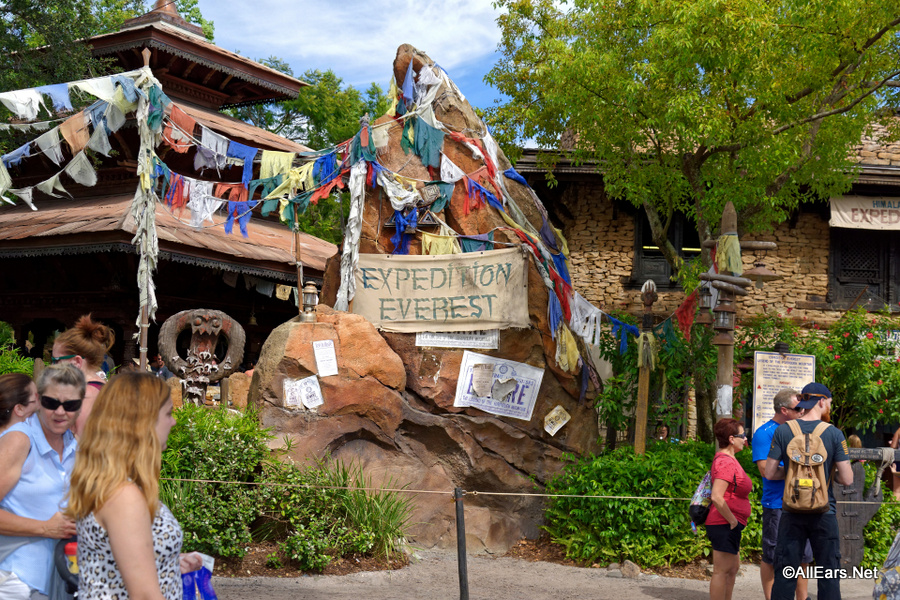 The unexpected is how the best memories are made. But, of course, the flip side is also sometimes true. Your vacation may hit some snafus, and you'll have to roll with the punches (or be prepared with a solution) in order to save the day. But even those not-so-pleasant surprises can turn into great memories (even though they tried to sabotage your vacay!). 
What's your best advice for avoiding some vacation pitfalls at Walt Disney World? Have you sabotaged yourself in the Most Magical Place on Earth? Let us know in the comments! 
Join the AllEars.net Newsletter to stay on top of ALL the breaking Disney News! You'll also get access to AllEars tips, reviews, trivia, and MORE! Click here to Subscribe!