Last week, we shared a few life lessons that Disney villains have taught us throughout the years. This time we thought that we'd chat about a few of the huge life lessons that the little guys — Disney sidekicks — have taught us!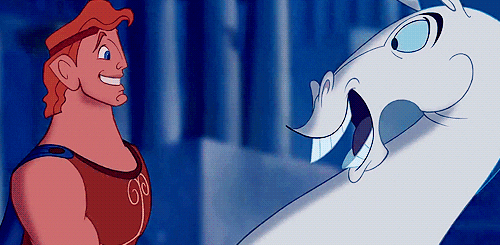 From Cogsworth to Dory and everyone in between, these largely-uncelebrated friends work hard supporting others and have taught us many valuable life lessons along the way!
Finding Nemo
Dory teaches us that no matter how tough life gets, you just have to keep swimming!
Inside Out
Our pals from Inside Out teach us that it's OKAY to be sad, angry, scared, and disgusted (or any combination thereof!).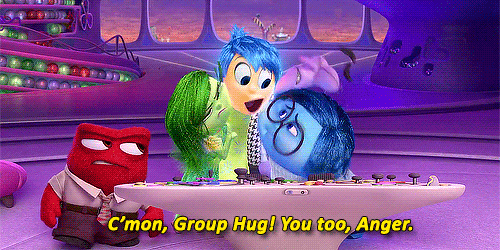 There's no need to be happy all the time, and it's good to let yourself feel!
A Bug's Life
Heimlich from A Bug's Life teaches us to love ourselves, because you may just be in your cocoon right now, in the process of transforming into a beautiful butterfly.
Cars
Mater from Cars teaches us that sometimes our friends are our biggest cheerleaders. They often see the potential that we cannot even see in ourselves.
Beauty and the Beast
Cogsworth teaches us that "if it's not baroque don't fix it."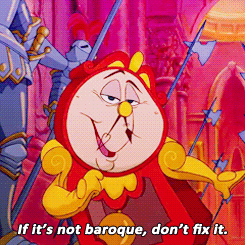 Pinocchio
And of course, Jiminy Cricket teaches us to "always let your conscience be your guide." While this may seem simple and straightforward (like many of the other sidekick lessons appear), they have really helped me through some tough times.
Remembering to let your conscience guide you will probably get you out of some sticky situations if you just listen to it!!
Winnie the Pooh
Tigger teaches us to embrace our individuality with his "the most wonderful thing about Tiggers is that I'm the only one!"
He teaches us that it's okay to be different and that our differences should be celebrated!
What's the best lesson you've learned from a Disney sidekick? Let us know in the comments below! 
Click below to subscribe to the AllEars® newsletter so you don't miss any of the latest Disney news!