Disney Springs is the place to go for just about every piece of Disney merchandise under the sun, and at Disney's Days of Christmas, we love searching for just the right ornament to put on the tree each year. And now, Disney's Days of Christmas is getting into the Halloween game!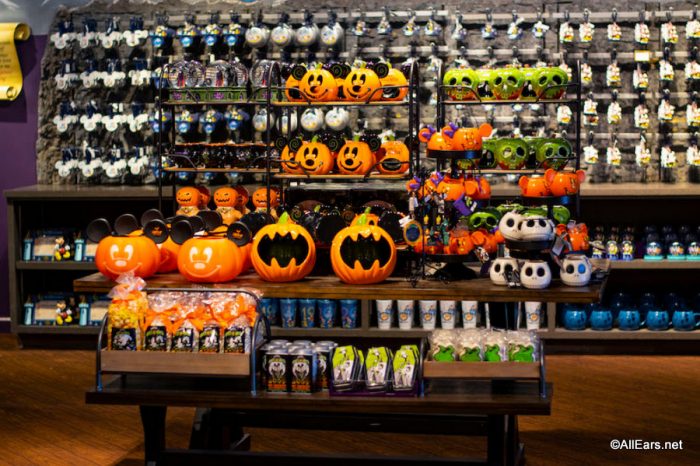 That's right: now you can get Halloween merchandise personalized in-store, just like you've been doing with your Christmas ornaments for years! And there are tons of fun, spookified options from which to choose.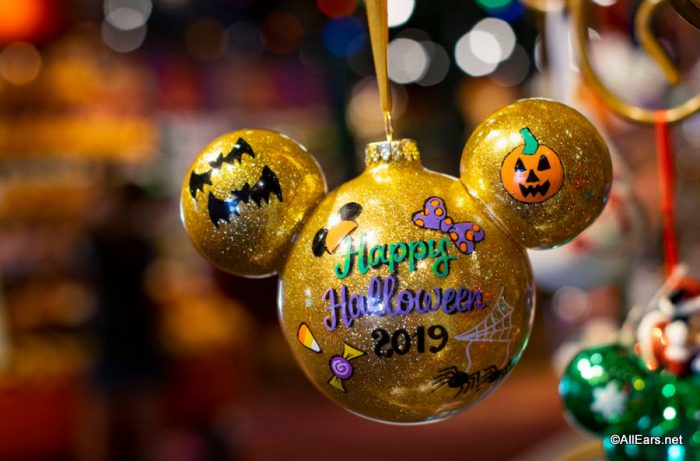 Because it's Disney's Days of Christmas, shoppers can find several options for ornaments — and we say these are made for keeping out from September through January if you so please!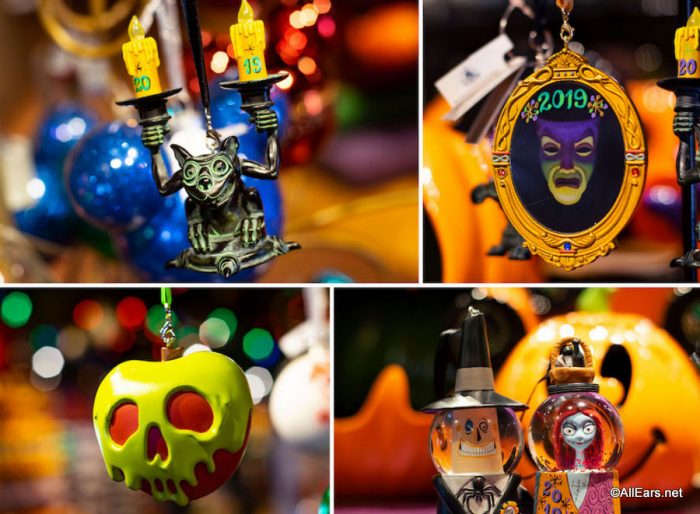 And what better way to preserve your memory of this trip to Disney World than with personalization from the talented cast members in the shop? Any of the Halloween items in Disney's Days of Christmas can be personalized for $3 per word or design element. And some items are even personalized with generic designs so you can grab-and-go if you need!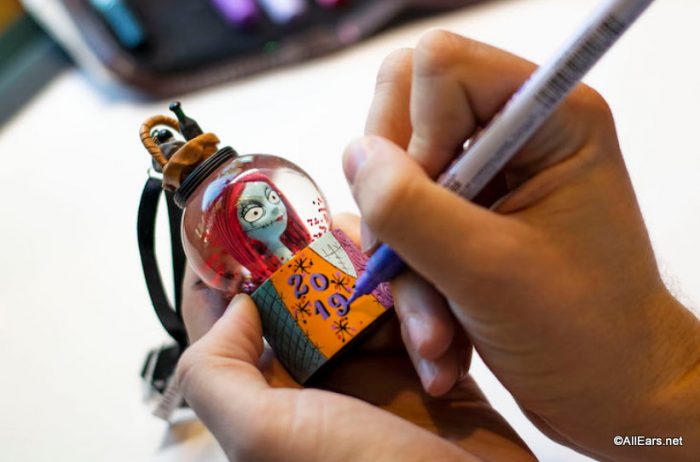 In addition to ornaments, there are also votive candle holders, snow globes, and candy bowls (with ears, of course).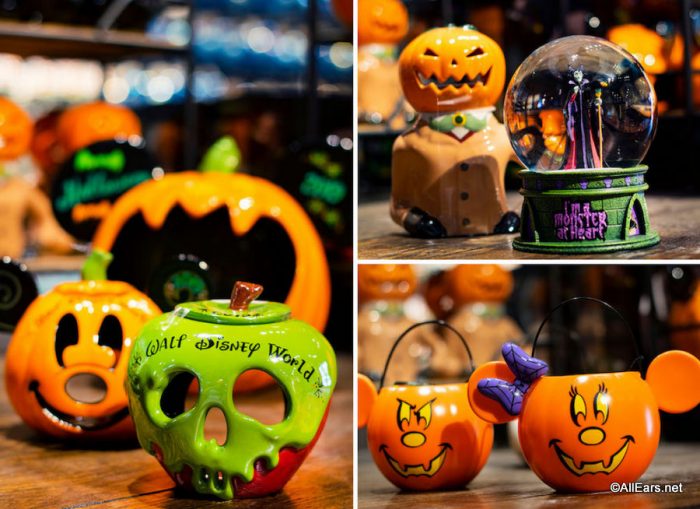 And if you have little trick-or-treaters in your group, you can purchase personalized Mickey trick-or-treat buckets that light up!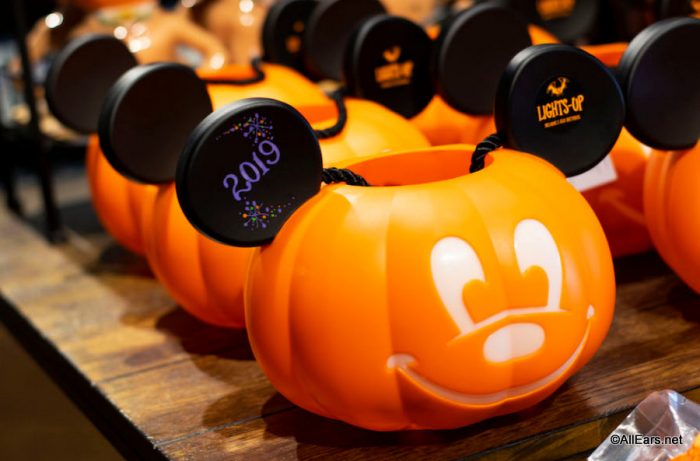 The Halloween merchandise is on shelves and ready for personalization (should you want it) right now! So be sure to stop in during your next trip to Disney Springs!
Do you always get something from Disney's Days of Christmas on your Walt Disney World vacation? Let us know what you love to collect — and if you get it personalized! — in the comments! 
Are you a shopper? Want to see what other new merchandise is in the Disney parks, or coming soon? Take a look at these posts: