Have you ever dreamed of traveling overseas to visit one of the international Disney Parks?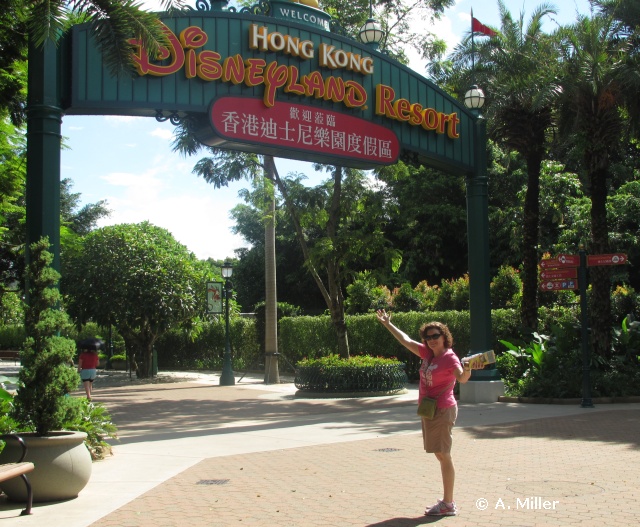 Or, if you have visited them, do you often find yourself dreaming of going back (I know I do)? Well, since going overseas can be out of the question sometimes, wouldn't it be nice if we could get a few of the international Disney attractions at Disney World?
The good news is that wish is coming true.
Walt Disney World will soon be getting two new attractions that originated overseas: Remy's Ratatouille Adventures and TRON Lightcycle Power Run.
Currently under construction, these attractions are slated to open in 2021 and we really can't wait to experience them first-hand!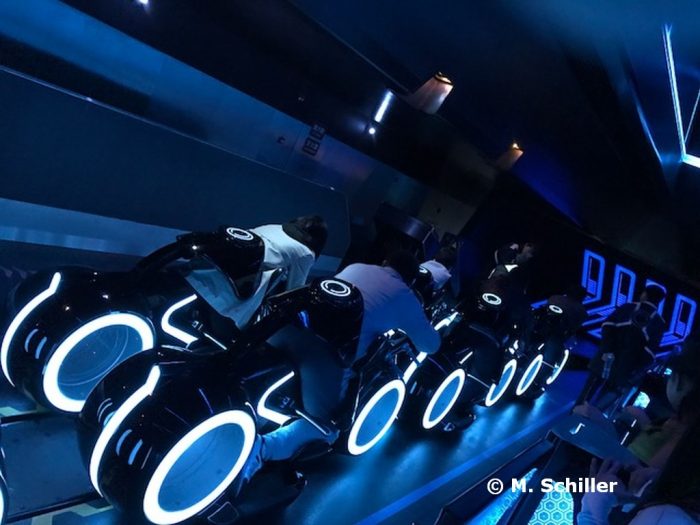 Though we're so jazzed about experiencing these rides at Disney World,  we would like MORE. So we took to Instagram to see if our followers agreed and to see which international attractions they'd like to see in Disney World. Here are the results!
Disneyland Paris' Star Wars Hyperspace Mountain
We all know and love Space Mountain over in Tomorrowland at the Magic Kingdom. But, many of our Instagram followers were wishing that we'd get Disneyland Paris' version of Space Mountain. And honestly after riding it myself, I see why.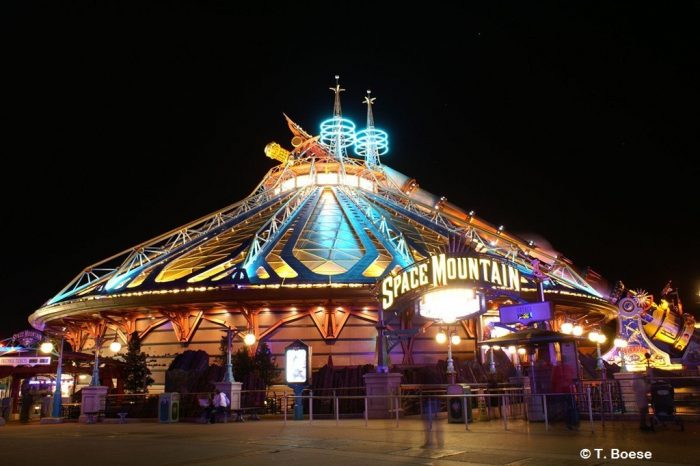 How is it different you ask? Well, folks, this version is much more epic than the one in Disney World because: 1) it flips;  2) it is Star Wars themed;  3) you're surrounded by an intergalactic battle when riding; and 4) epic Star Wars music blares in the background.  Sounds pretty awesome, right?
StormRider at Tokyo DisneySea
StormRider was an attraction much like Soarin' or Flight of Passage. It was a simulator ride that takes you into a massive storm on a futuristic airplane known as a StormRider. And the mission of the attraction? Dissipate the storm.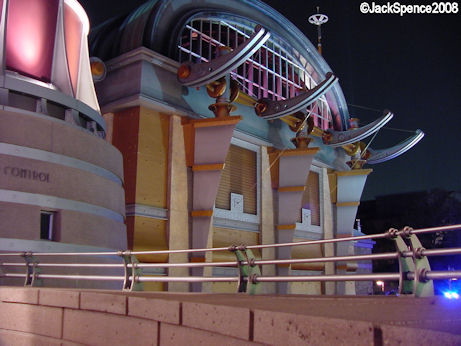 Though we had a few people comment that they wished that this attraction would come to Disney World, those chances look slim since this attraction actually closed at Tokyo DisneySea in 2016.
20,000 Leagues Under the Sea from Tokyo DisneySea
We've seen versions of 20,000 Leagues Under the Sea at quite a few Disney Parks. But, sadly many of those have closed. Though a walkthrough version still exists at Disneyland Paris.
But that's not what our followers want. Nope! They want the 20,000 Leagues Under the Sea from Tokyo DisneySea. This attraction, though different from the versions seen in Disney World and Disneyland, does allow guests to board a version of the Nautilus while exploring the world beneath the water.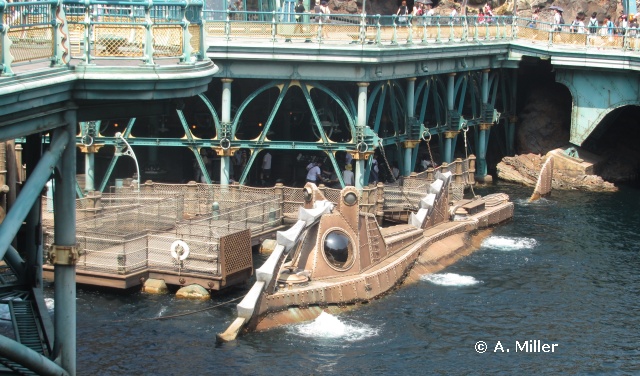 Hong Kong Disneyland's Mystic Manor
Another ride that our followers wish would come to Disney World is Hong Kong Disneyland's Mystic Manor. Though often compared to Haunted Mansion, this attraction is much more lighthearted.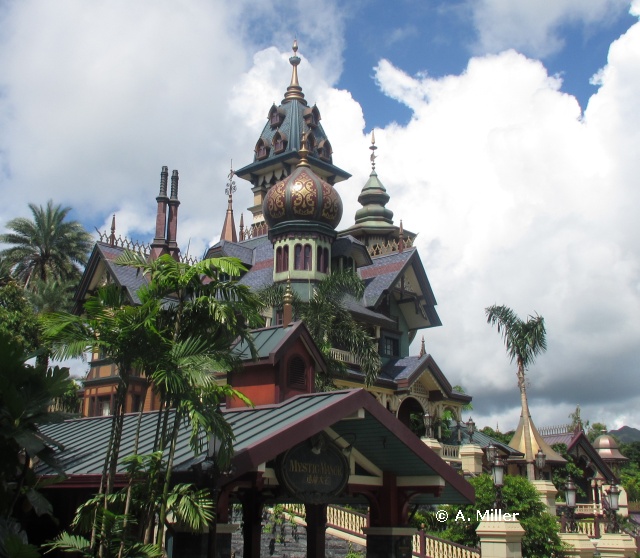 There are a few references to the Haunted Mansion in the attraction though, but due to cultural differences, this ride doesn't focus on the afterlife or dearly departed. Instead, after a mystical box is unlocked, magic dust is released. It shoots throughout the house and "wakes it up," ultimately bringing inanimate objects to life. The ride concludes as the magic dust returns to its box and the house returns to normal.
As you can tell this attraction is really cute and a lot of fun for the entire family.
You can check out our full-ride video below:
Crush's Coaster in Disneyland Paris
Another attraction that was mentioned quite a few times on Instagram was Crush's Coaster in Disneyland Paris. On this attraction, guests hop on Crush's shell to ride and spin as they explore memorable scenes from Finding Nemo. 
It's a really fun version of a Finding Nemo-themed attraction, which can be found at most of the Disney Parks.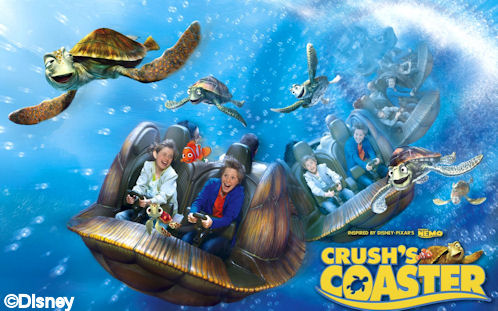 What international attractions do you want to see in Disney World? Let us know in the comments below! 
Be sure to follow @allearsnet on Instagram and Twitter!
Check out our YouTube Channel for reviews, news, information and more!
Click below to subscribe to the AllEars® newsletter so you don't miss any of the latest Disney news!