Who's the leader of the club that's made for you and me!?
Earlier this week, we told you all about the new Mickey Mouse Club collection at Disneyland Resort's Downtown Disney. Today, a few of the original Mouseketeers visited World of Disney to meet fans and sign items from the collection!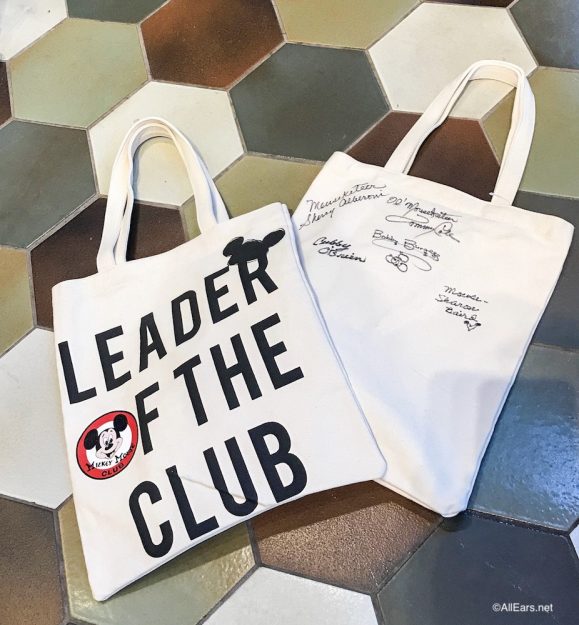 Sharon Baird, Bobby Burgess, Tommy Cole, Cubby O'Brien and Sherry Van Meter from the original Mickey Mouse Club cast made a special guest appearance today.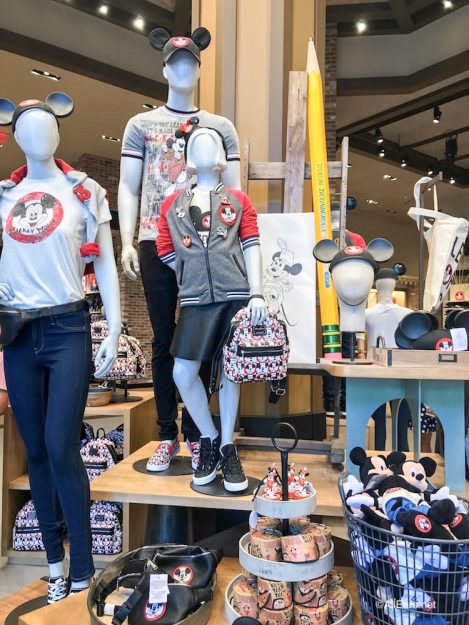 How special would it be to meet and have your Mickey Mouse Club merch signed by a Mouseketeer, let alone one from the original cast!?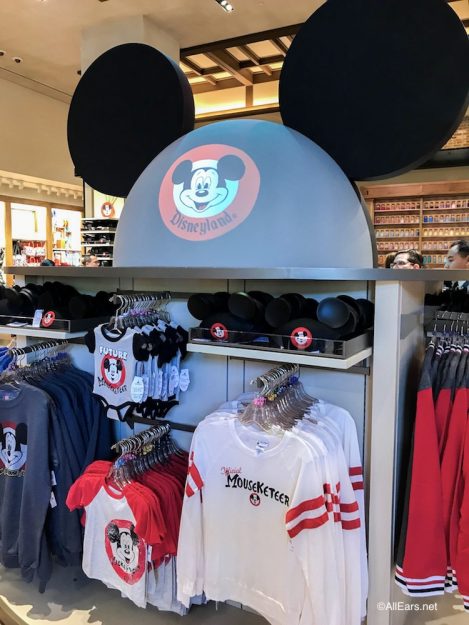 The Mickey Mouse Club collection features t-shirts, accessories, hats, ears, plush toys, and homewares. There's literally something for everyone.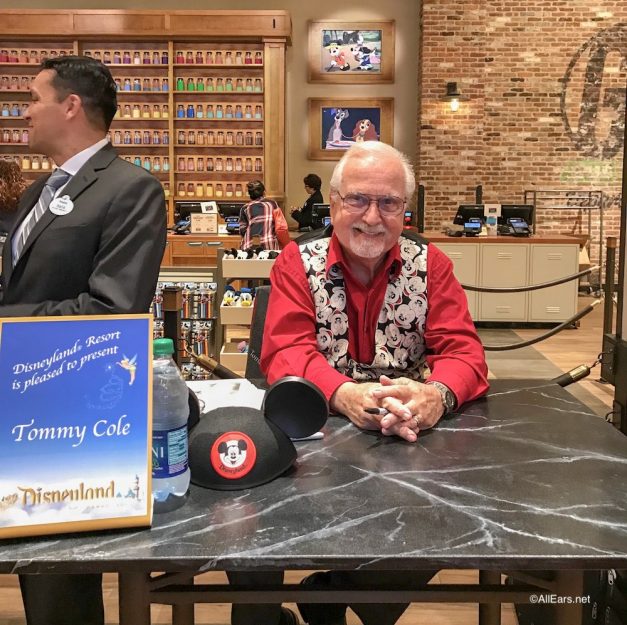 Tommy Cole is now an acclaimed Hollywood makeup artist.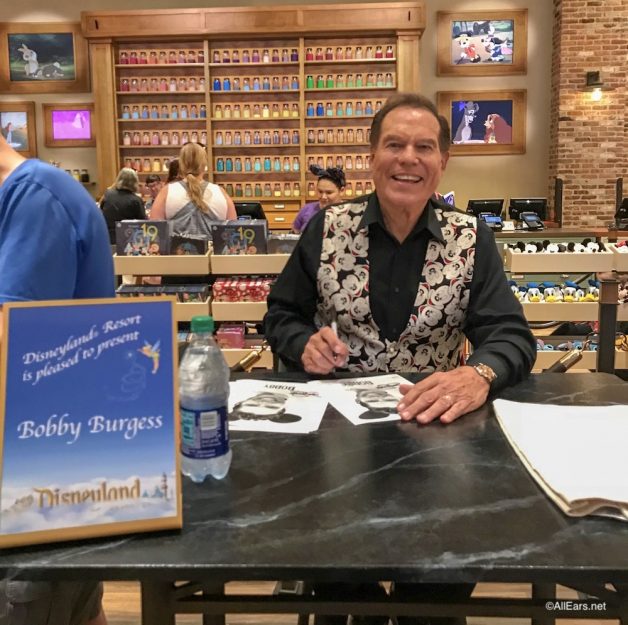 Bobby Burgess is an award-winning professional singer, dancer, and dance instructor.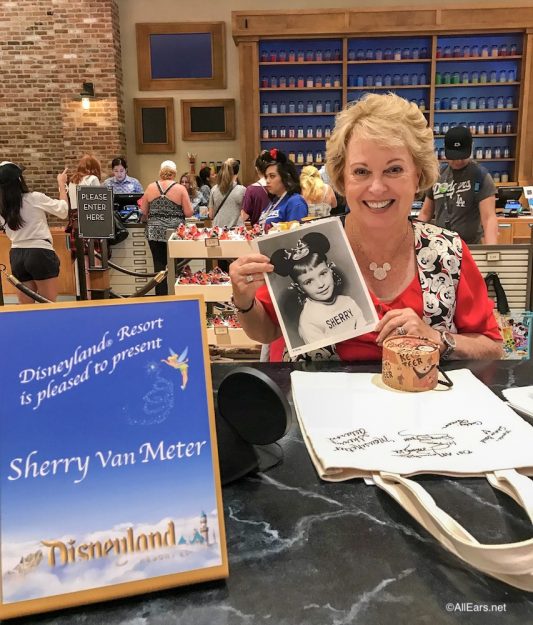 Sherry Van Meter, or Sherry Alberoni when she was on the Mickey Mouse Club, is a well-known actor and voice artist.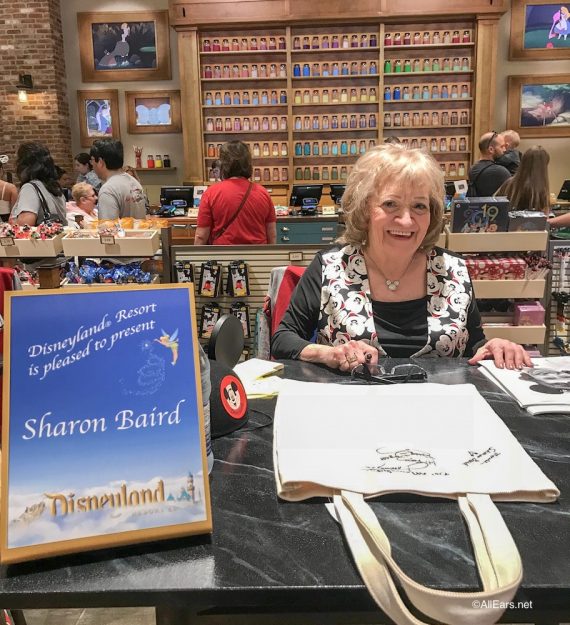 Sharon Baird is a noteworthy dancer and film and television actor.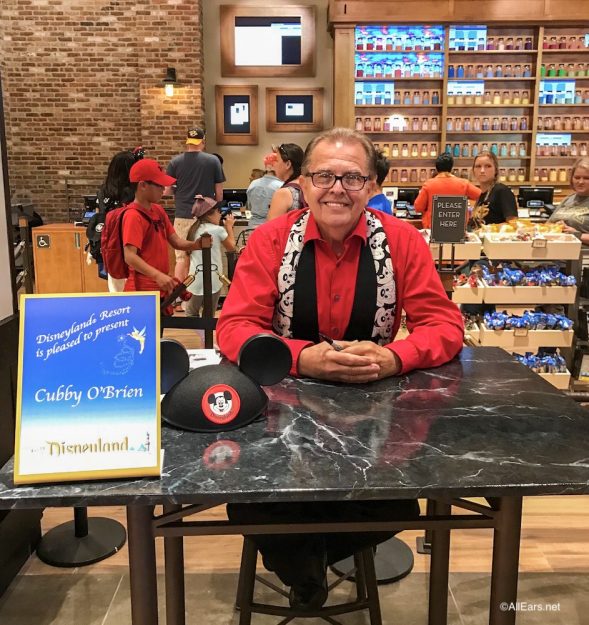 Cubby O'Brien, who was personally selected by Walt Disney, is a renowned musician.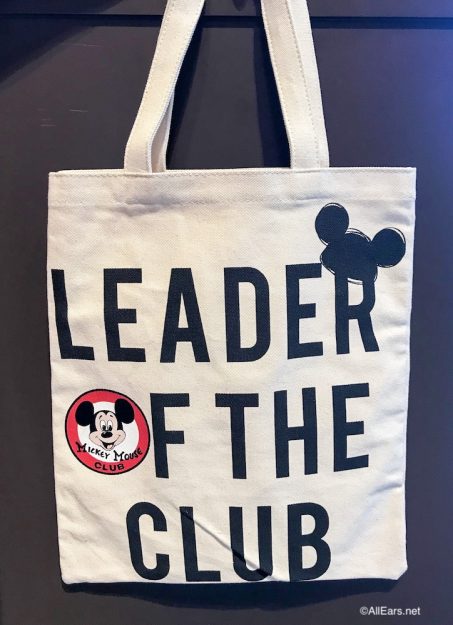 This cute tote was perfect for the Mouseketeers' signatures.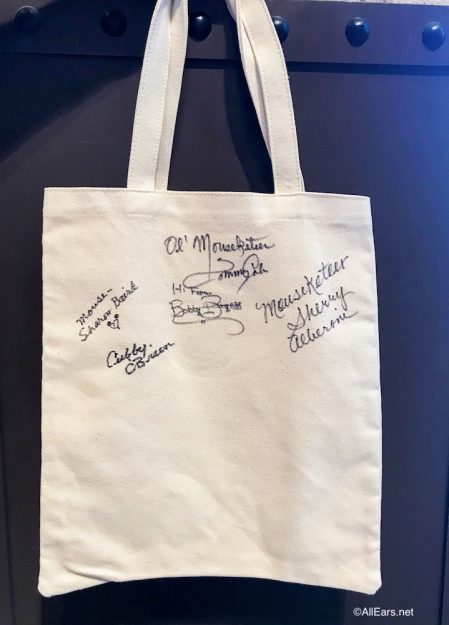 The new World of Disney store is full of fun details, and was the perfect setting for the meet & greet and signing.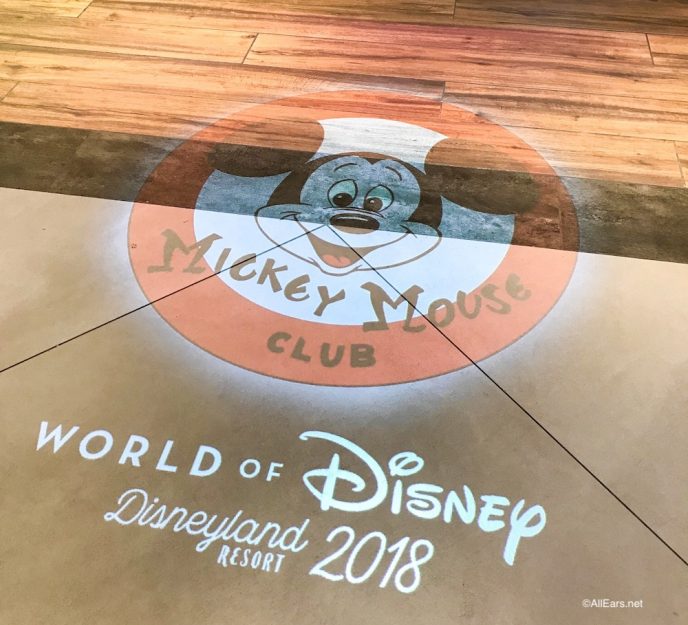 Let us know in the comments: which item from the Mickey Mouse Club collection would you choose to have a Mouseketeer sign?
Want to be the first to know about store openings and refurbishments at Walt Disney World and Disneyland Resort? Sign up for the AllEars® newsletter!